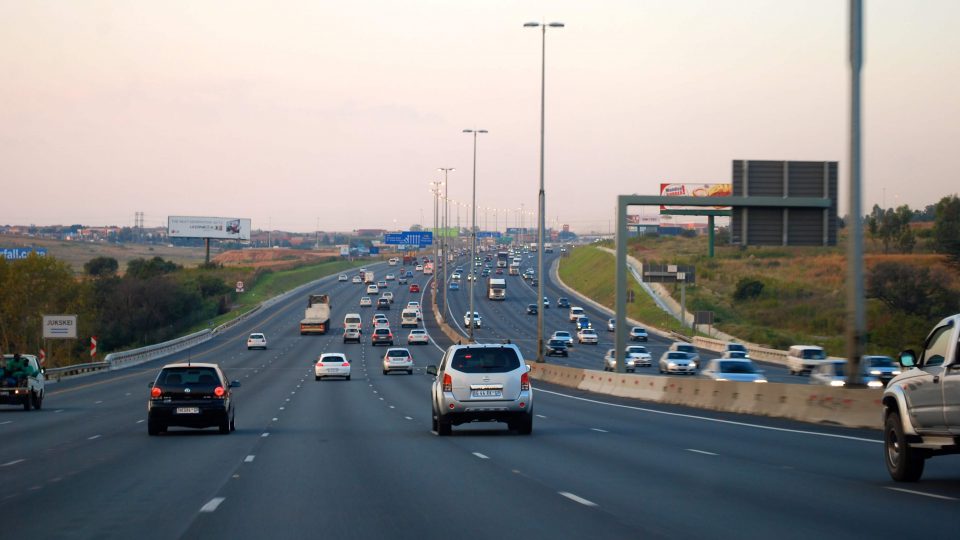 South Africa Announced Its Collaboration With Nigeria To Build Road Infrastructure
The impact of road infrastructure on the economy of any country cannot be overlooked. However, the government can face a multitude of challenges for the development of the road infrastructure. A key factor behind it is funding and that probably creates a noticeable gap.
The South African government has announced its collaboration with Nigeria for building road infrastructure in the West African country. The collaboration will be done through the Development Bank of Southern Africa (DBSA) and the same has been confirmed by DBSA's Hulisani Makhuvha. Development Bank of Southern Africa (DBSA), a development finance institution was founded to raise the quality of life for the people of South Africa and to improve socio-economic development.
Check the live location of your vehicle with LocoNav's Vehicle Tracking System!
Hulisani Makhuvha has spoken about the collaboration on the sideline of a conference of Nigeria-South Africa Integrated Road Transport Infrastructure Initiative. News Agency of Nigeria has reported that the event was held to launch the road infrastructure programme for the West African region. Since South Africa and Nigeria are the biggest economies on the African continent, hence it was necessary for both the countries to strengthen their relations and work together for building stronger road networks in Africa.
Hulisani Makhuvha has further stated that different opportunities are being looked upon so as to collaborate within the public-private partnership space with the Nigerian Government. Although the exact investment has not been announced yet as there is a need to first understand how much is required to build the roads as well as to go through the rest of the projects out there in Nigeria.
The Managing Director of Nigeria's Infrastructure Concession Regulatory Commission (ICRC), Mr Chidi Izuwah has also laid emphasis on the importance of a good road network. Hence, for the economic development of a country, a good road infrastructure must not be ignored. He has addressed how roads not just connect two regions but promotes supply chains and improves a country's competitiveness index.
A good and solid road network has more transformational effect than any other technology or development programme. It also creates job opportunities, functions as a catalyst for production and improves land value. Basically, if a country wants to prosper, it is important to build roads.
Quick Read: Green Hydrogen Can Be Less Expensive Than Diesel by 2050
Quick Read: Steps To Identify A Vehicle Number Plate Owner In Nigeria