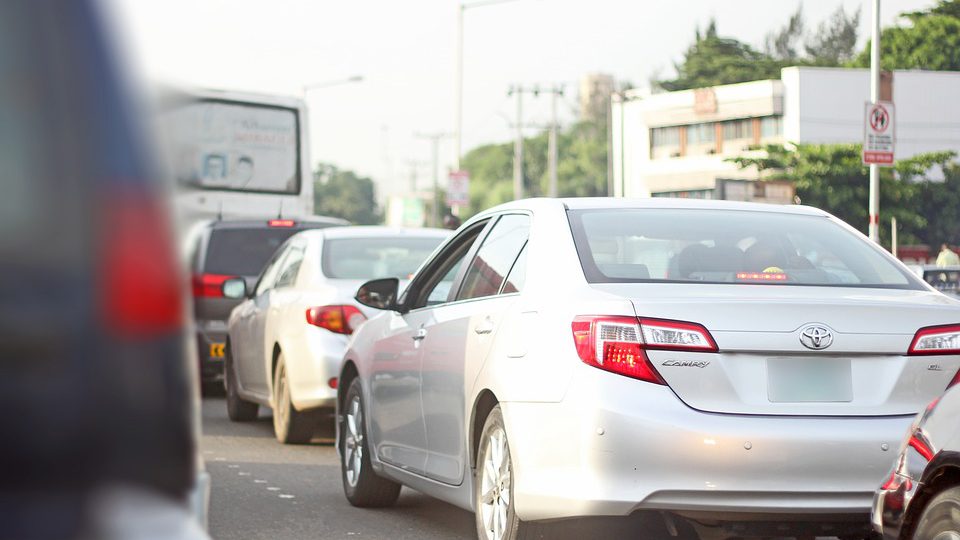 Steps To Identify A Vehicle Number Plate Owner In Nigeria
There may be an instance when you find yourself in a situation where you want to know who is actually driving a particular vehicle on a public road due to some reasons. Maybe the driver of a vehicle did not follow traffic rules and regulations, thus risking other people's lives or in the worst case, they have hit and run. In case you need to follow up with that reckless driver, you can identify the person behind the wheel from the vehicle's number plate.
Many people believe that it's a difficult or impossible task to find a vehicle's owner from its number plate. Well, the task is not impossible but could be challenging as it involves few steps and sometimes the higher authorities are not ready to help. Here's a step by step guide to find a vehicle number plate owner in Nigeria:
Go to the nearest police station in Nigeria
First and foremost, you must inform the police about what actually happened and why you might need information about a particular vehicle owner. Keep in mind that you cannot just directly approach the police to find the piece of information. You must have a valid reason before asking for help and then only the police would consider assisting you. Try explaining your reason clearly to them so that they can understand the whole situation.
Ask for the necessary documents 
Once the police are convinced of your reasons, they will provide you with a document that would further help you find the vehicle owner. Getting this document is a very crucial step or else you might not get assistance from the Federal Road Safety Corps (FRSC).
Check the live location of your vehicle with LocoNav's Vehicle Tracking System!
Visit the Federal Road Safety Corps Office
Next, you should visit the FRSC office along with the police document. You need to share every detail and information once again at the FRSC office. To check your nearest office, visit the link, http://frsc.gov.ng/driver-license-centers/. If the concerned authority finds your reason valid enough, they will search the government database of transport info to identify the owner of the vehicle and will share the owner's name, address and rest of the information with you.
Besides this, if you do not want to know the name of the vehicle owner but only want to check the number plate in Nigeria then the process is much simpler and smoother. You can check this online from the FRSC portal, https://nvis.frsc.gov.ng/VehicleManagement/VerifyPlateNo. Enter the number in the box and click on the Submit tab. Once done, you will be able to check whether the number plate is valid or not, at the same time, the type of vehicle that number plate belongs to. Thus, you can easily check whether a particular number plate is genuine or fake online through this portal.
Quick Read: Automated Vehicles of the Future Require Behavioural Driver Training, Reveals Research
Quick Read: Key Benefits Of Using A Fleet Management Software