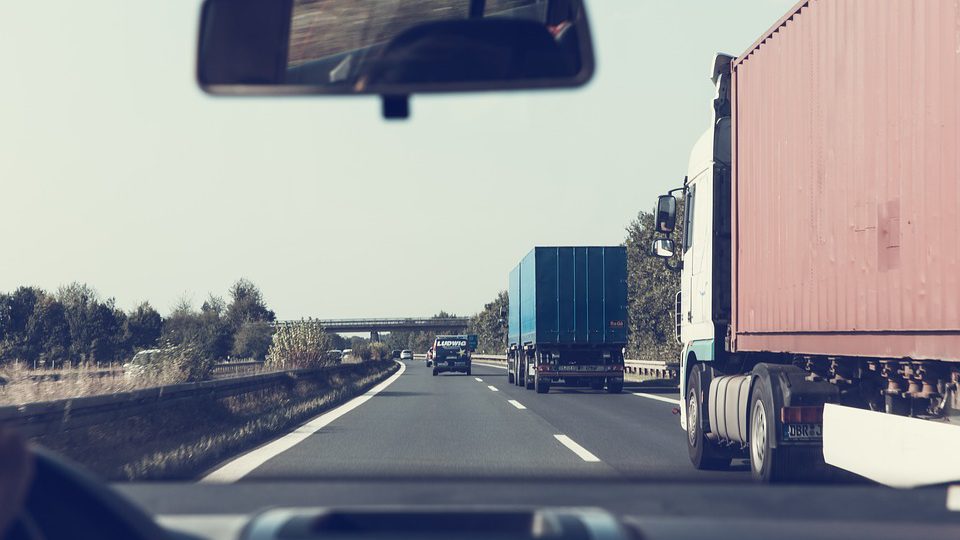 Analysing The Market Of Fleet Management In South Africa
As per the new study published by the IoT analyst firm Berg Insight, the installed base of fleet management systems is likely to reach 1.9 million units by 2021 even after the country's weak economic performance. Several other insights are given in this report according to which it is clear that the fleet management industry in South Africa is in a growing period and will continue to grow in the coming years. Considering all the non-privately owned fleet vehicles employed for businesses, the penetration rate will increase to 39.65 from 24.1%  in the next one year. However, it is worth mentioning that not all these fleet management systems are advanced solutions, some of them are low-end tracking systems like stolen vehicle recovery systems that require only basic fleet management features.
Reports reveal that the fleet management sector of South Africa is highly competitive from an international perspective. The market of fleet management in this country is controlled and dominated mostly by a group of some telematics players. All of them are headquartered in South Africa and have installed bases of more than 1 lakh fleet management units each in the domestic market.
Manage your fleet efficiently with LocoNav's Fleet Management Solutions!
The new version of Berg Insight's report on Fleet Management has taken into consideration the overall African market. Africa is unquestionably a very diverse geographic area from a fleet management perspective. The continent can be classified into three subregions i.e. South Africa, Sub-Saharan Africa (excluding South Africa) and Northern Africa. Among these, it is very much evident that the fleet telematics market in South Africa is far ahead in comparison to the rest of them whereas Sub-Saharan Africa is found to be the least developed region. When it comes to fleet telematics penetration, Northern Africa is comparatively ahead from Sub-Saharan Africa, though it is still far behind South Africa.
Thus, the overall African fleet management excluding South Africa can be termed extremely challenging, however, promising at the same time. The challenges are due to several reasons including the weak economic environment, foreign exchange rate fluctuations and unstable political climate, thus making the fleet management market highly unstable from a business perspective. The market looks promising for the international players that can change the dynamics in the fleet management sector, if not in South Africa but the rest of Africa as there are considerably more untapped opportunities.
Quick Read: Multinational Logistics Service Reports 25% Improvement in Visibility with LocoNav
Quick Read: Telematics Vehicle Tracking Technology Skyrocketing Among UK Businesses