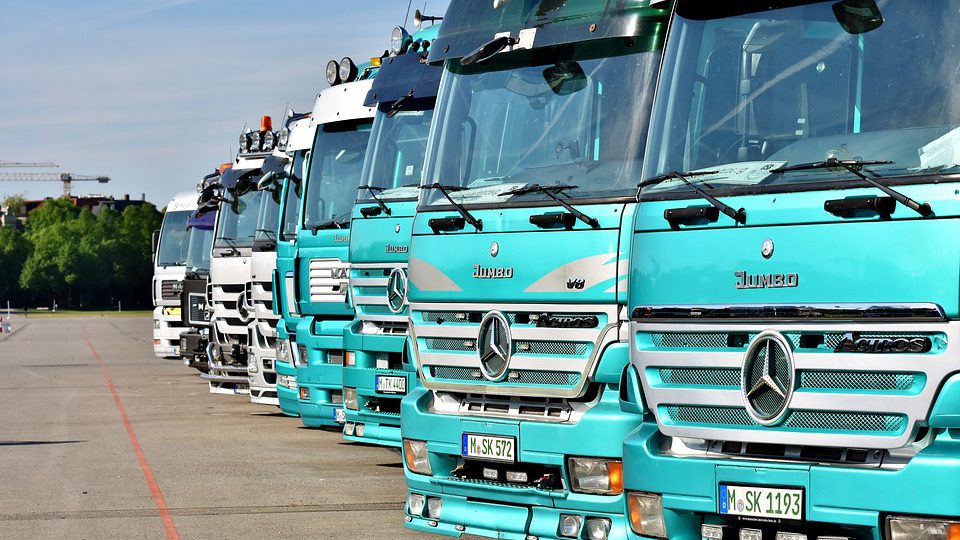 How To Streamline Your Business With Fleet Management
No matter what size of fleets you own, it needs to be maintained in order for any business to grow effectively. To make sure that your business runs smoothly and efficiently, it makes sense to consider fleet management solutions. The key benefit of investing in fleet management is increased productivity.
Fleet managers have to take care of a lot of tasks such as coming up with management strategies, keeping a tab on repairs, usage of fuel, maintenance charges, insurance, claims, etc. To make sure that the business keeps growing with time, it is important to keep evolving and upgrading to the latest technology. It seems logical to use fleet management to keep up with the rapidly changing pace of the industry and for saving both time and money which ultimately increases business profit.
When it comes to business involving fleets, the importance of fleet management solutions should not be overlooked. These solutions can help companies handle various issues and tasks related to the management of fleets. A lot of companies underestimate fleet management in order to save money, however, in the longer run, the fleets end up costing the companies more than what it was saved. This is especially the case with small or medium-sized businesses.
Manage your fleet efficiently with LocoNav's Fleet Management Solutions!
Fleet management solutions and/or services can prove to be really beneficial for business involving small fleets as they help save both time and money. An intelligent fleet management software can help you manage your fleets effectively, at the same time, can also provide enormous data and information that can help you make better decisions. Here are the top reasons why you should consider a fleet management system for your business:
From optimizing routes to keeping a tab on the driver's behaviour and checking the current location of your fleets to speed control, having a fleet management system helps you stay connected with your fleets and keep track of everything happening to your fleets while they are running on roads. Real-time monitoring helps you increase your productivity and reduce downtime.
Professional fleet management concentrates on preventative maintenance for your vehicles. Preventative maintenance can limit the need for longer repair work which can be very costlier. Thus, with fleet management solutions, you can end up saving more money by reducing repair costs. Maintenance of your fleets such as oil changes and tire rotation will enable the fleets to run problem-free for a longer period of time.
You can monitor and manage the fuel costs of the fleets. With a fleet management solution, the driver's behaviour can be checked so that they do not waste time driving around here and there. With drivers being more efficient, fuel usage reduces automatically. Moreover, fleet managers can plan routes which also impacts fuel usage. Drivers can take the best and shortest route possible to save on fuel costs.
To make better decisions about your business, the enormous data obtained through fleet management can be very useful. The detailed fleet metrics provide 24/7 access to information and can impact your future decisions. For example, you can keep your clients updated about if there's any change in delivery and thus improve customer satisfaction.
Safety of both your fleet and drivers should be the top priority and a fleet management software can help you keep up with your vehicles. For instance, you can reduce the risk of vehicle break down by staying updated with the maintenance schedules. Communication is the key in any business and with fleet management solutions, you can also stay connected with your drivers all the time and ensure they are safe on roads.
To make your business grow and to increase profit, it is important to use the right tools to get the best outcomes. With fleet management solutions, companies can find the balance between the cost spent on the fleets and the potential revenue generated from the vehicles. To say it all, excellent fleet management can help streamline your business and save more money.
Quick Read: How Fleet Management Can Help Your Business Save Money
Quick Read: Measuring Fleet Productivity & Managing Downtime