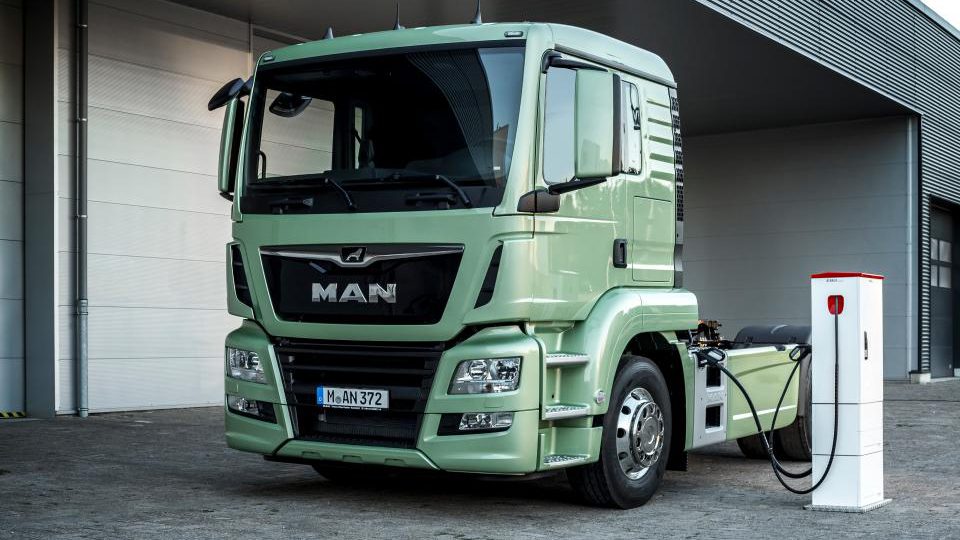 How Will Electric Vehicles Impact Commercial Fleets?
More than 1.3 million electric vehicles are running on roads in the United States currently and 90% of the fleet managers in the U.S. have described the use of EVs in the commercial fleet business as "inevitable". Thus, the market for electric vehicles is continuously growing and there are both internal and external factors responsible behind the adoption of EVs. The biggest external factor is the reduction of carbon emissions that will have a positive effect on the environment. When talking about internal factors that have stimulated the growth of electric vehicles for commercial fleets, fuel cost, maintenance costs and overall cost are the main highlights.
According to one of the surveys conducted by Wakefield Research, when about 300 fleet managers in the U.S. were asked about why an organization would purchase an electric vehicle, about 44% of fleet managers think it would reduce fuel cost, 44% stated it would decrease the maintenance cost, and 37% think it will impact the environment positively. Around 32% of fleet managers also believe that one-fourth of the fleets will be EVs in the next 5 years whereas 50% believe that this target will be achieved in 10 years.
Manage your fleet efficiently with LocoNav's Fleet Management Solutions!
There's also a very strong economic argument as to why EVs are an inevitable future of commercial fleets. Besides saving money from reduced energy consumption, fleets would be able to cut down on many other expenses such as oil filters and oil changes, engine sludge, fuel filters, ignition coils, spark plugs, air intake filters, etc. However, switching to EVs requires the following needs to be met:
Knowing proper charging station network providers and chargers
Custom materials to drive internal leadership support for EVs
Data analysis on fleet suitability for EVs
Recommended EV models on the basis of fleet management data
A one on one session on how to begin with EVs
According to the survey, 85% of respondents who have been an electric vehicle owner stated that conventional vehicles have higher maintenance costs in comparison to electric vehicles whereas 53% of them have agreed that they would like to increase the driver wages from the money saved from using EVs.
In another study, about 94% of fleet managers shared that COVID-19 have impacted their fleet operations to a great extent. However, those who own EVs were optimistic and 96% EV owners responded that they are prepared for any kind of recession. Only 72% of non-EV owners stated that they are prepared for any kind of storm. To say it all, the reduced carbon emissions and positive impact on the environment as well as the promising cost-saving factors will make the adoption of electric vehicles an inevitable step when it comes to the commercial fleet sector.
Quick Read: A Dynamic Voice Recognition System In All-New Elantra And Elantra Hybrid Models In North America
Quick Read: Analysing The Market Of Fleet Management In South Africa