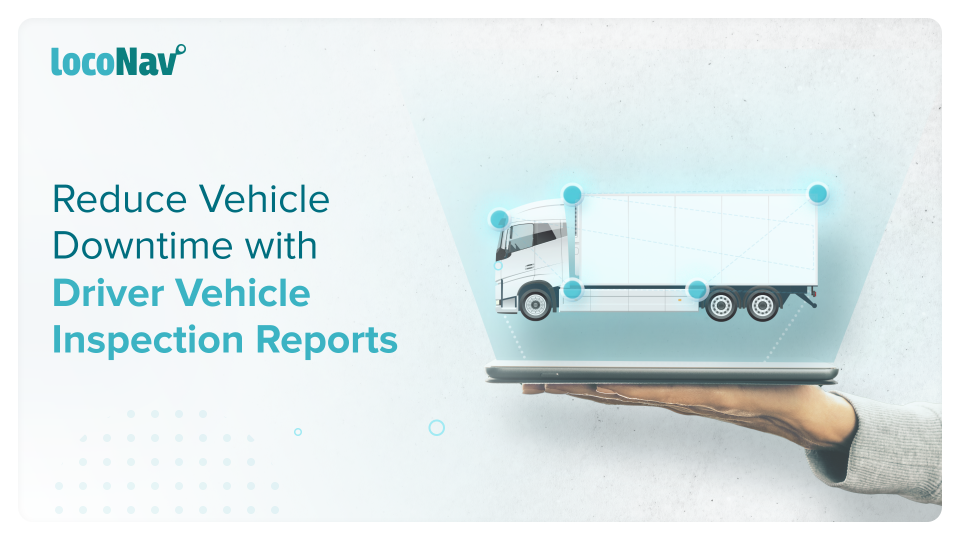 A Complete Guide: What is DVIR? 4 Benefits of Using DVIR
Those in charge of handling and driving commercial vehicles understand that a daily commercial truck inspection is critical to ensuring road safety. Appropriate vehicle inspection and maintenance makes them safer and helps to avoid accidents, injuries, and fatalities. Carriers have a vested interest in not only keeping their own drivers protected, but also in keeping everyone else on the road safe.
What is DVIR?
A DVIR is an inspection report that a commercial truck or bus driver completes at the end of the day to notify his or her company of any dangerous or lacking equipment on the vehicle. After that, the company must repair the defect(s) before others drive the vehicle.
The digital logs are readily available via a telematics-enabled portable in-vehicle device, allowing truckers to walk around and perform a thorough vehicle inspection. After submitting a report digitally, fleet managers can effectively identify, group, and monitor vehicles in need of routine or emergency maintenance. They can also review, print, and share vehicle inspection records.
If an inspection report indicates that maintenance is required, DVIRs can include a mechanic's notes and updates, as well as their electronic signature.
What are the driver inspection report requirements?
The driver inspection report is a summary of a vehicle safety checklist that must be created at the conclusion of the work day to save you time. This is referred to as a DOT post-trip assessment at the conclusion of the day. Any problematic parts detected when examining your vehicle that would lead to unsafe operations must be listed on the DVIR.
To avoid a vehicle incident, all deficient elements noted on the vehicle check report must be repaired. Companies must attest on the driver inspection report when repairs are completed or justify their absence if repairs are not required.
Any problems discovered in the vehicle's emergency brakes, parking brake, steering system, lights and reflectors, horns, tyres, wheels, and trim, rearview mirrors, windshield wipers, coupling devices, and emergency equipment should be included in the vehicle check report (such as fire extinguishers).
Who needs a DVIR?
The regulations apply to drivers of commercial vehicles and buses weighing 10,000 pounds or more, built for 9 or more passengers, or placarded for hazardous products. Companies that only run one such vehicle are free from the requirement to utilize driver inspection reports.
Drivers of vans, buses, and other public commuter commercial vehicles must complete a DVIR at the end of the day, whether or not there is a problem to report.
Truck and other property-carrying commercial vehicle drivers must only submit a driver inspection report if there is a safety-related fault to report, unless corporate policy demands a daily report.
How can a DVIR benefit your fleet business?
A DVIR is part of the FMCSA compliance. While composing your DVIR may take some time, an eDVIR provides tools that make the vehicle inspection procedure simple and quick.
Here's a more in-depth look at the benefits of using eDVIRs, which include: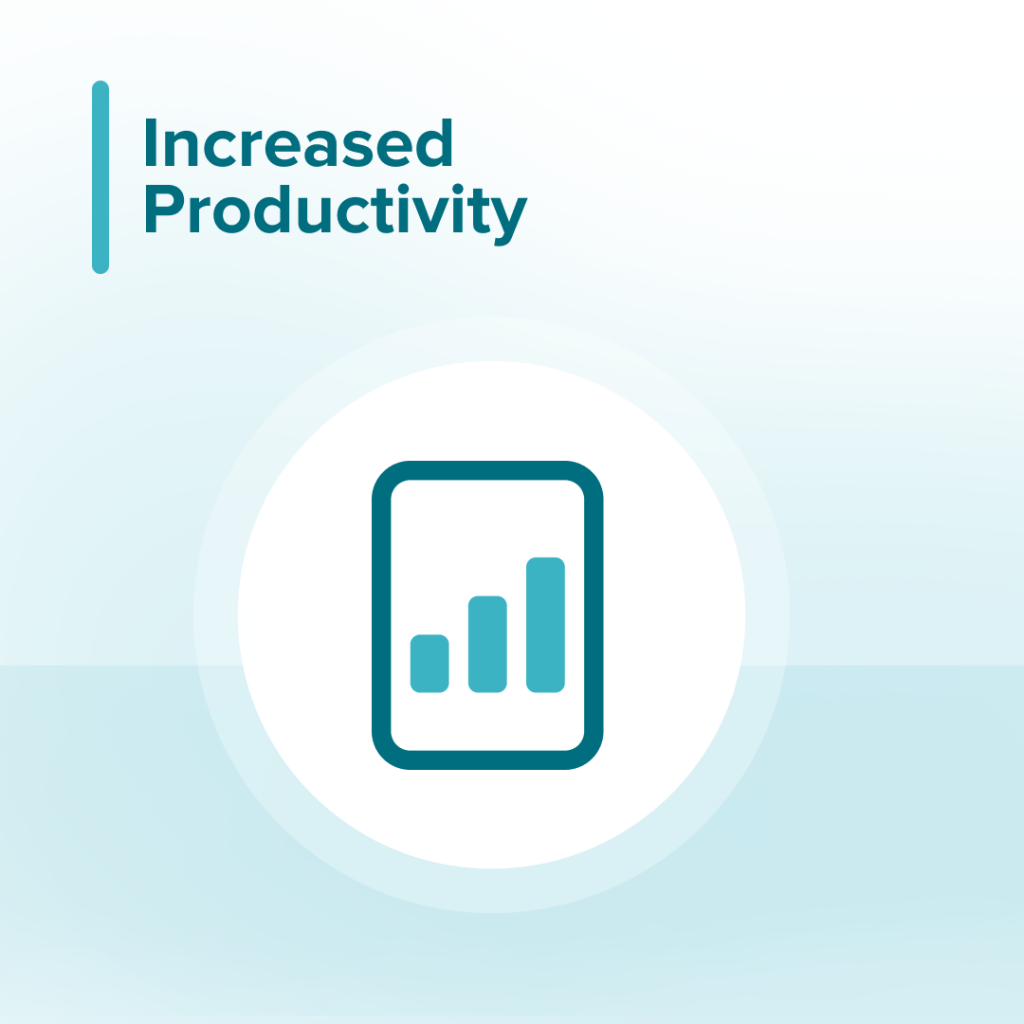 Increased Productivity
eDVIRs help you save time when performing vehicle inspections. They ensure that you conduct a thorough examination and pay attention to detail. It takes two hands to write information for your driver inspection report. It can be difficult to do while also inspecting your vehicle. It's difficult to record data while inspecting battery wires and oil levels. This eventually leads to increased fleet productivity.
Improve data visibility
An eDVIR linked to fleet management software assists drivers and fleet managers in keeping track of their data. It makes it easier to log data, and managers have instant access to any inspection detail in the system. When submitting inspection reports, most eDVIRs let fleet managers set up specific reports and notifications.
Using eDVIRs eliminates these difficulties. It allows you to capture your driver inspection report data with the ease and accuracy of a smartphone or tablet. You'll be on the road faster, your car will be safe for operations, and you'll have more time for high-priority activities.
Rapid troubleshooting
It's impressive how quickly eDVIRs can send and receive data. Your fleet managers or supervisors will not have to wait for a finished vehicle inspection report. They won't have to worry about paper driver inspection reports getting destroyed, misplaced, or physically damaged.
Furthermore, eDVIRs enable fleet managers to take rapid action on major faults or unexpected entries discovered during a vehicle inspection. This enables them to take a proactive approach and avoid any vehicle downtimes.
Capture visual cues and information
Using an eDVIR lets you to rapidly transmit images of vehicle faults such as a shredded tyre tread or wiring for your manager to assess.
Taking photos of automobile flaws helps to substantiate your conclusions throughout the examination. It allows you to easily record and share detailed details regarding concerns affecting the safety and functioning of your vehicle.
FAQ
What are DVIR exemptions?
The following operators are exempt from DVIR regulations: private motor carriers transporting passengers without fees, tow away trucks, and fleets with only one commercial motor vehicle.
What penalties are faced for DVIR non – compliance?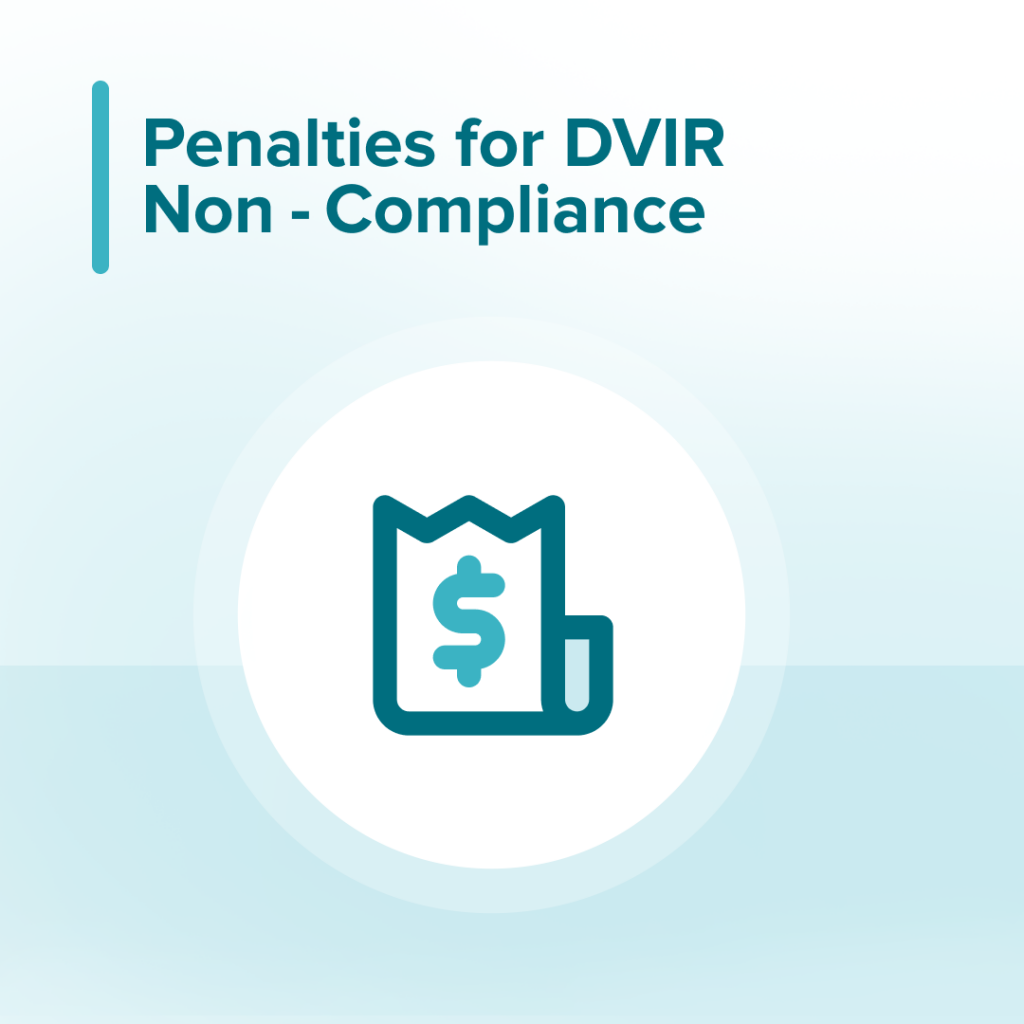 The Department of Transportation imposes a number of fines for noncompliance with DVIR standards. These primarily consist of fines, such as:
Failure to complete a DVIR costs $1,270 per day.
Falsifying records costs $12,700 every day.
Failure to correct vehicle problems costs $15,420 each day.
Aside from fines, DOT or state highway patrol officials have the authority to take a vehicle and driver out of operation. They have the authority to keep the vehicle out of operation until the repairs are completed and compliance is restored.
How to fill the DVIR form?
Step 1: Filling out the DVIR Form correctly entails entering the following information about your company:
Address; Carrier;
Home Terminal;
Name/Number of the Driver;
Tractor/Truck No.
No trailer(s);
Date;
Step 2: Fill Information from the Pre-Trip DVIR Form
Step 3: The truck driver should undertake the following vehicle inspections:
A car inspection in a circle;
Examine the engine;
Walking about looking for flaws or harm;
Check the lights and brakes, and put in any defect information.
What are the pre & post trip inspection?
A thorough pre-trip inspection prevents the driver from departing your facility with a vehicle that has a known issue.
A thorough post-trip inspection allows the shop time to respond to and rectify any problems that have been detected before the truck returns to the road.
How often does a commercial vehicle need to be inspected?
Every commercial vehicle, including each section of a combination vehicle, needs to be inspected at least once every 12 months.