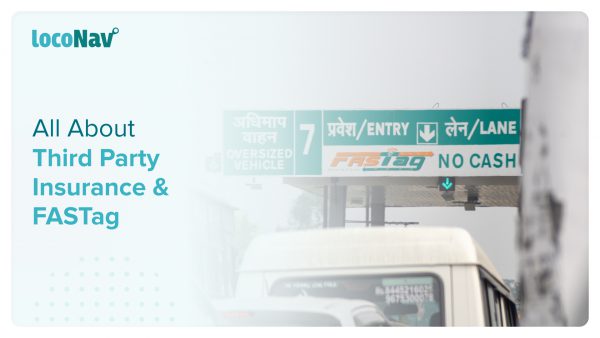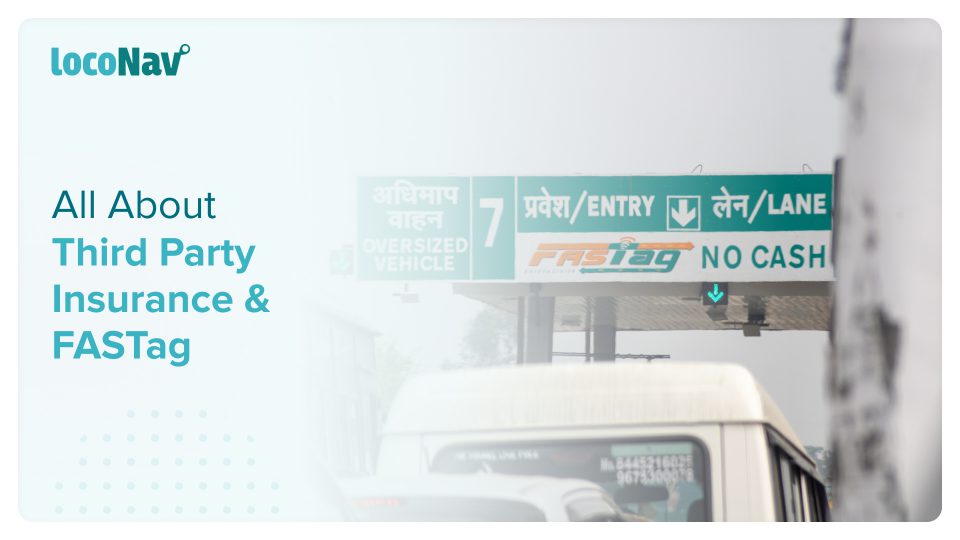 Considering Third-Party Insurance? Then this blog is for you. Having been an avid driver for almost 4 years...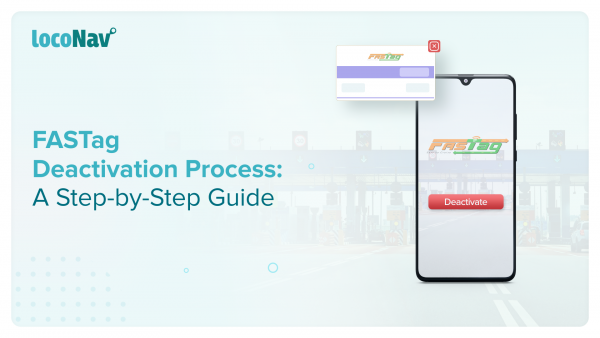 To understand how to deactivate FASTag, you need to understand why a FASTag is used. Long lines of...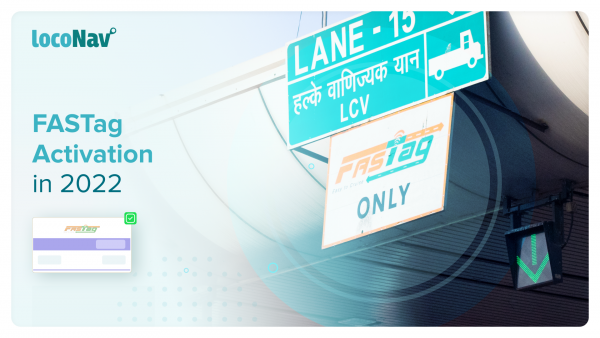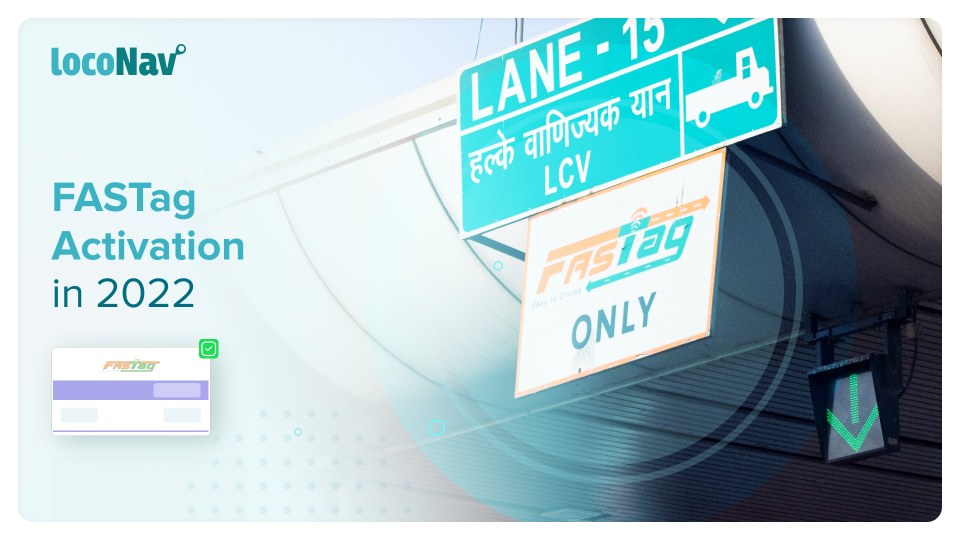 To understand how to activate FASTag , we must first understand what FASTag is. FASTag is a label...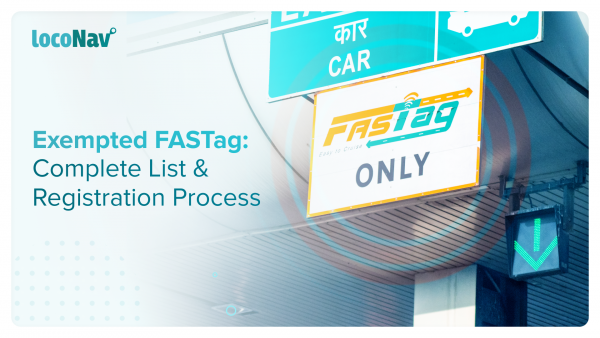 The Ministry of Road Transport & Highways (MoRTH) has implemented Electronic Toll Collection (ETC) with RFID-based FASTag in...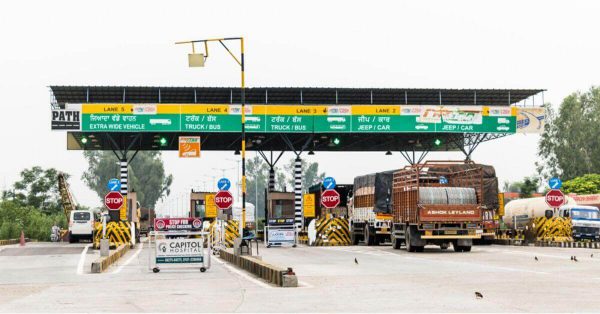 राष्ट्रीय राजमार्ग प्राधिकरण ने मार्च के शुरुआत तक भले ही 1.5 करोड़ फास्टैग जारी कर दिए हो, लेकिन...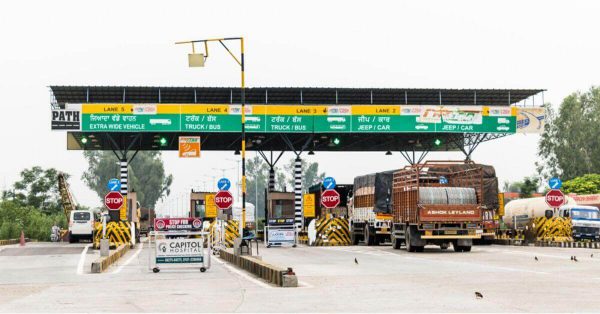 भारत सरकार ने इलेक्ट्रॉनिक टोल व्यवस्था फास्टैग को लेकर बड़ा बदलाव किया है। रविवार को फास्टैग नियमों में...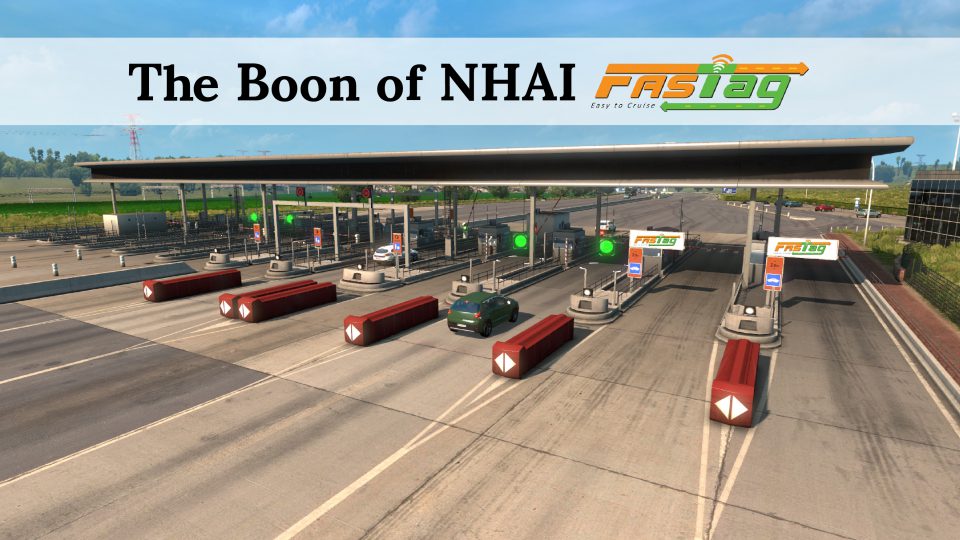 Traffic jams are exhausting. And when you travel between cities and get stuck up at hour-long toll booth...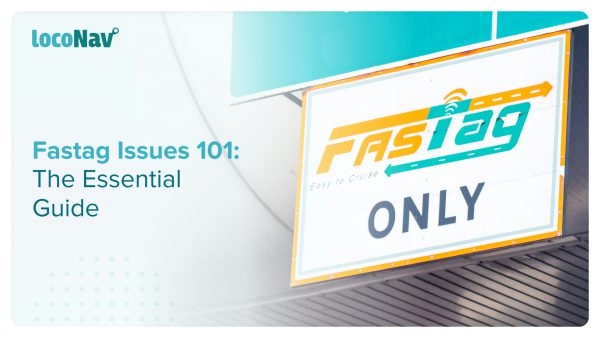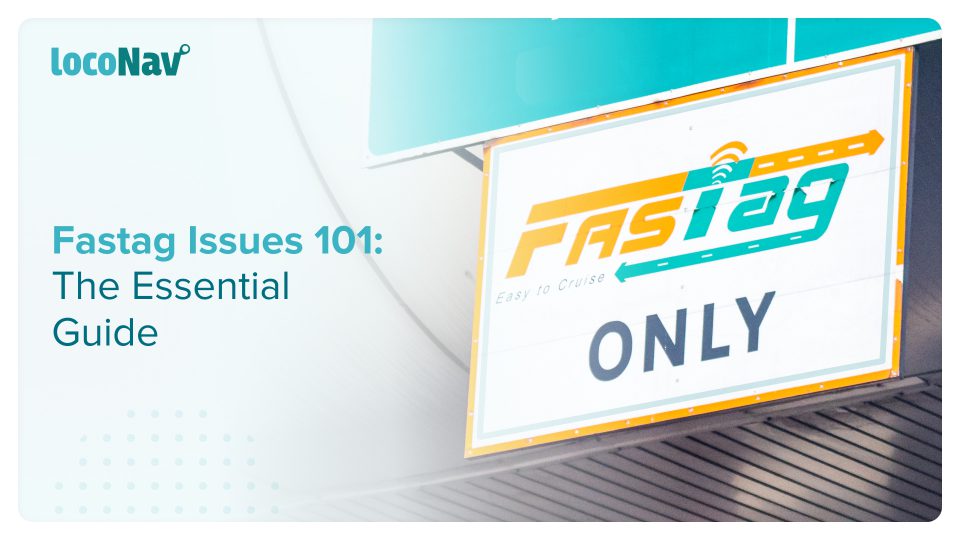 According to the World Traffic Index, Indian metropolitan cities are among the top ten most congested in the...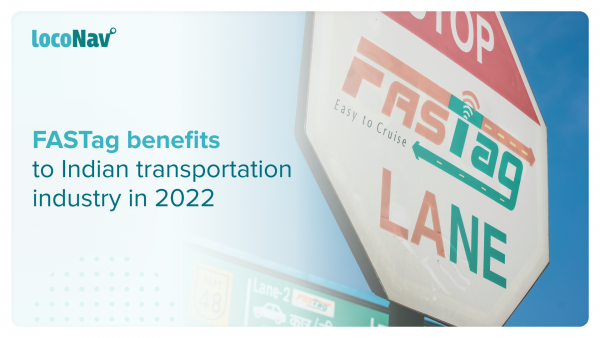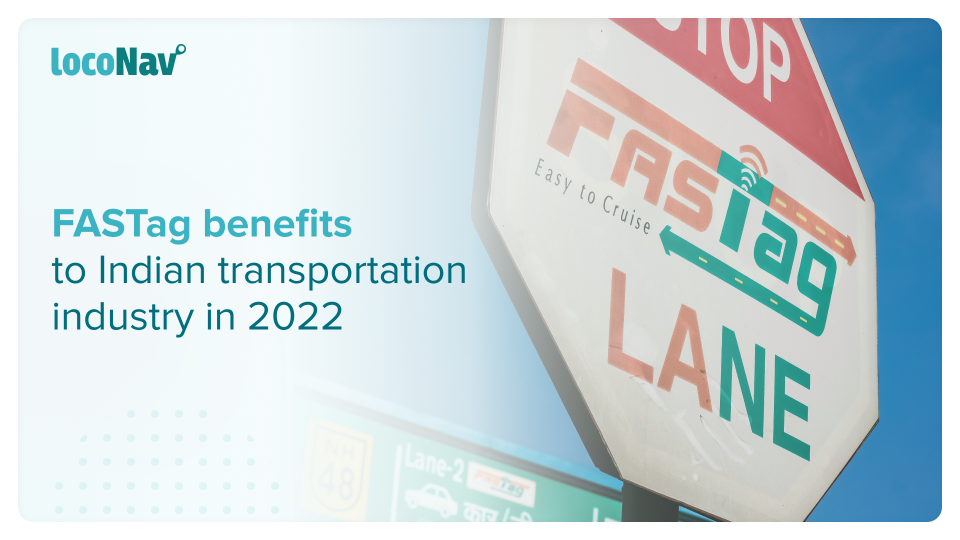 The share of the logistics sector in the economic growth of India has never been more compelling. A...
Back to Top