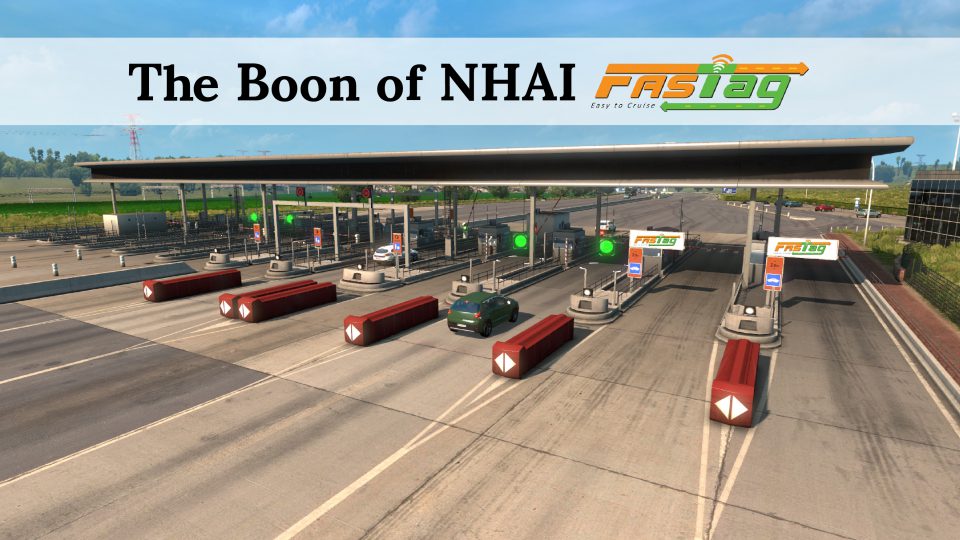 Traffic jams are exhausting. And when you travel between cities and get stuck up at hour-long toll booth queues, the inconvenience gets multiplied. According to a survey, 49% of Indian commuters spend at least 12 hours in a traffic jam. To control the degrading traffic situation, the National Highway Association of India (NHAI) has implemented a congestion-free method of collecting toll: FASTag.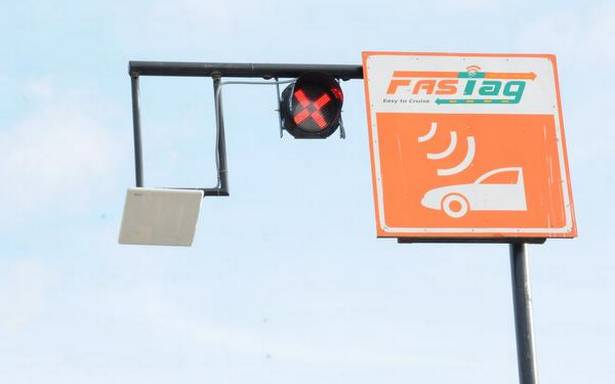 FASTag is an electronic toll collection system using Radio Frequency Identification (RFID) technology to accept payment from a FASTag account. The tag contains an integrated circuit that stores the vehicle data. Toll booths contain RFID readers which accept payment without the vehicle having to stop. This cashless method eliminates congestion as drivers don't need to wait for the ticket, saving their fuel and time.
Get LocoNav's FASTag and save your time and money on highways
Radio Frequency Identification (RFID) makes toll payments digitally through a prepaid or linked bank account. In the age of long lines, this initiative is time saving, usually attached to the windshield of the vehicle, and a payment is directly made on coming upon a toll booth.
Not only is this extremely time saving, but is hassle-free as well. There's no haggling for exact cash and change, as a transaction of the exact amount of the toll is deducted from the user's choice of payment method, saving time and temper.

It's simplicity also comes from the fact that it works almost like an online wallet for toll payments, which can be recharged and topped off through credit/debit cards, NEFT or Net Banking. Along with the ease in the payments process, it also uses SMS alerts so as to prevent any kind of fraud, and has a web portal that any user can log into, to check their previous transactions.
Also read: A-Z of Telematics
Also read: Vehicle Tracking System for Women Who Drive
There are many other solutions linked to the boon of NHAI FASTag. The account can be recharged online using debit/credit cards and e-wallets. It sends the transaction details with prompt SMS alerts. So there's no need for paper bills, which keeps the roads tidy and is particularly environment-friendly. The tag can be used to locate unregistered and stolen vehicles that pass by the booth. And can be effectively utilised to identify vehicles used in crimes like abductions and hit and run cases. It can also be used to discern unreported road accidents. The tech used in NHAI FASTag can be used to survey road transportation with high accuracy, which in turn is helpful in finding solutions for R&D, city planning etc.
Till date, there are 450+ active toll booths affiliated with FASTag. But we won't be seeing FASTag just at toll booths anymore. In January 2019, a Memorandum of Understanding (MOU) was signed by giants of the oil industry such as IOC, BPCL, and HPCL, to enable the use of FASTag at petrol pumps.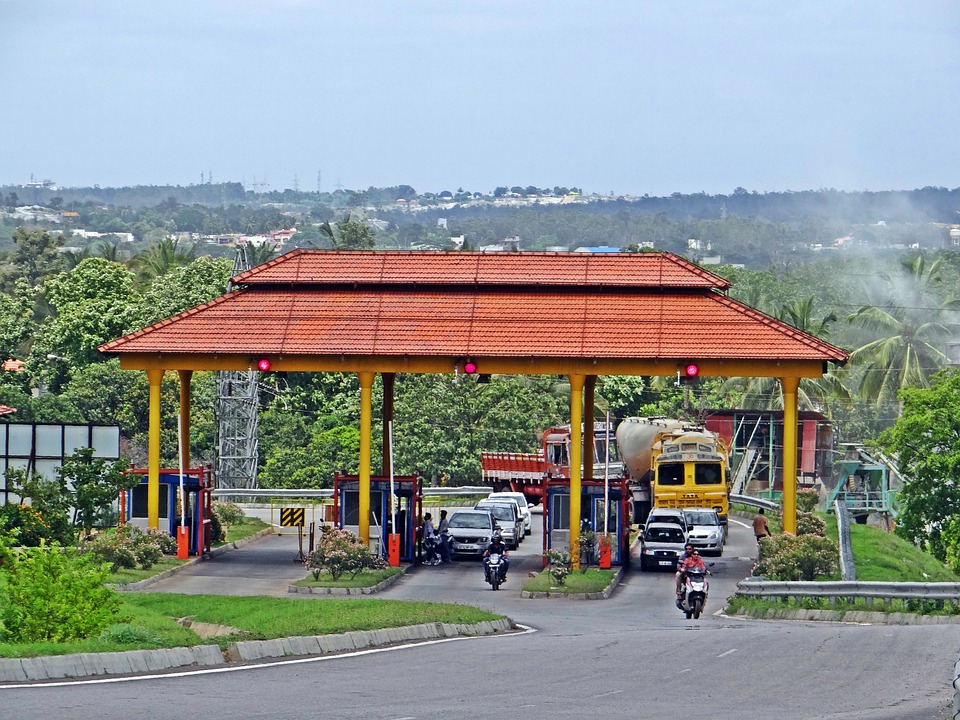 FASTags are in-built for vehicles made since 2017. They are available at toll booths across India. They can also be found in most banks and fuel stations.
Hurried transactions are no more tedious, with the introduction and application of FASTag, which has been proved to be a boon granted by the NHAI in this fast paced world, to save a little bit of our precious time from waiting in files of vehicles queued up at toll booths.
This smart sticker is leading the way forward for smarter road transportation in India.
LocoNav offers your business solutions for Vehicle Tracking, Fleet Monitoring and Telematics, along with FASTag. LocoNav helps you in optimising your operations and business while you focus on the growth of your enterprise!
Quick read: FASTag: Challenges and Solutions
Quick read: AIS-140: Expectation vs Reality