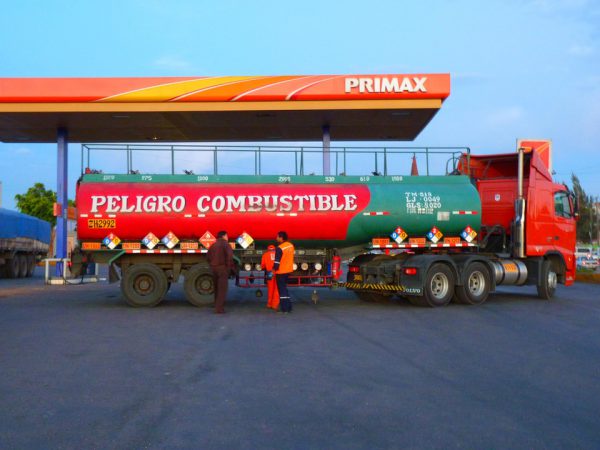 Fuel theft is an illegal act of siphoning fuel from the fuel tanks. Criminals use various techniques to...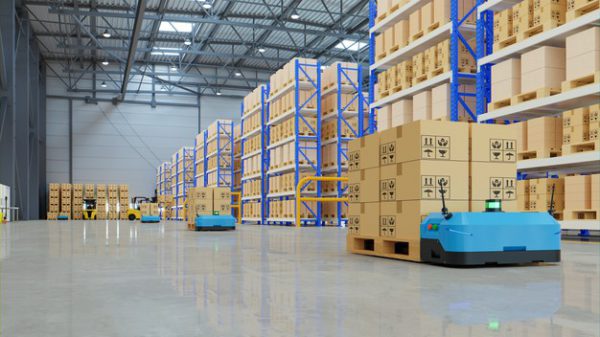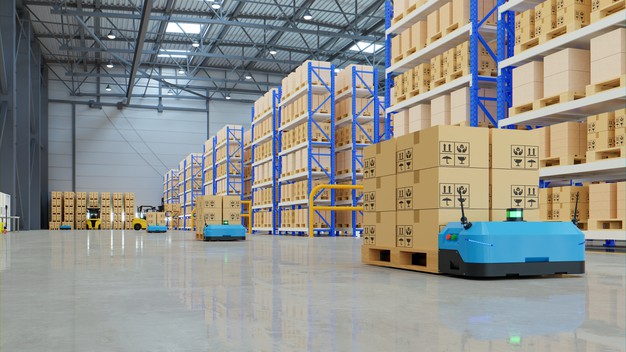 In recent years, major swings have been observed in the logistics sector due to innovation and automation. With...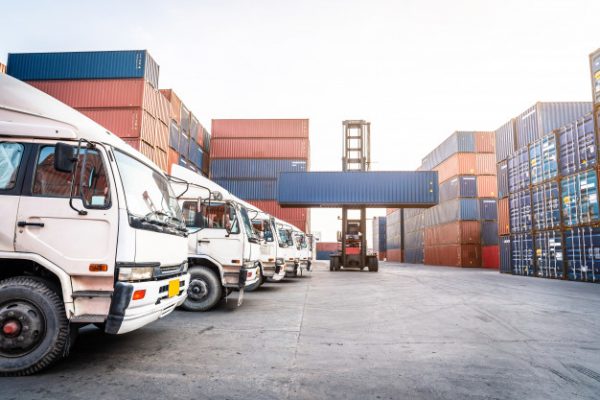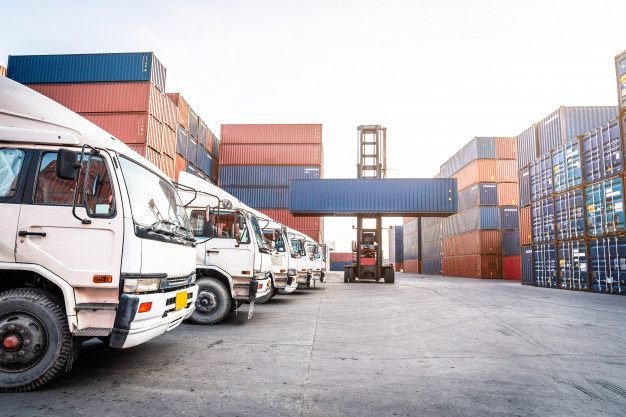 When it comes to business operations and global trades, supply chains act as the pipeline to transport goods...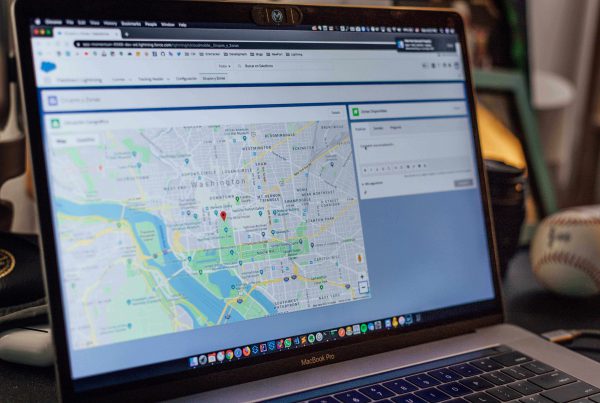 Maintaining proper safety and efficiency protocols to run a successful commercial fleet business is very important. However, fleet...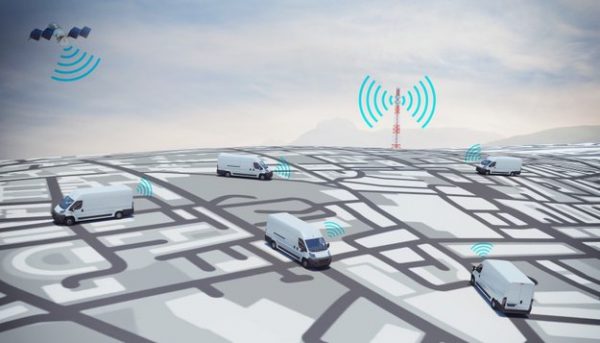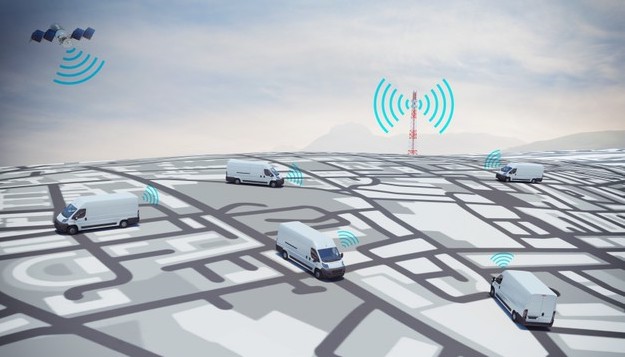 Vehicle tracking technology, also known as GPS tracking, has become really popular in recent years. The technology is...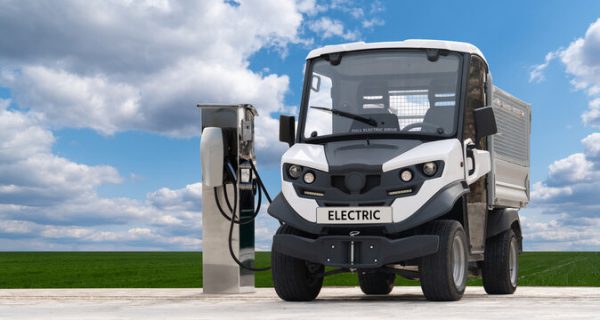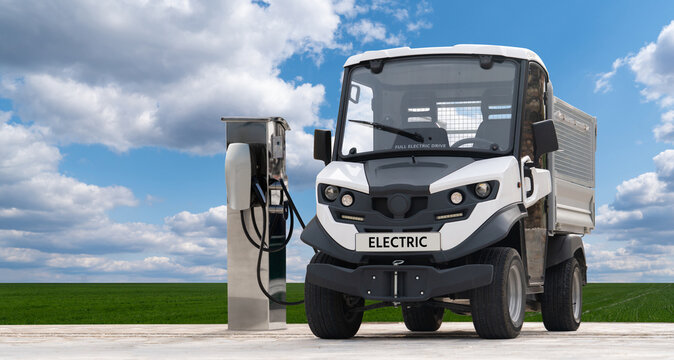 There has been a significant shift in the automotive industry towards EVs and government legislation, changing customer priorities...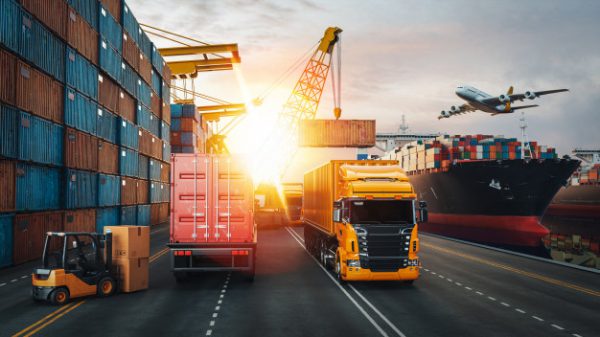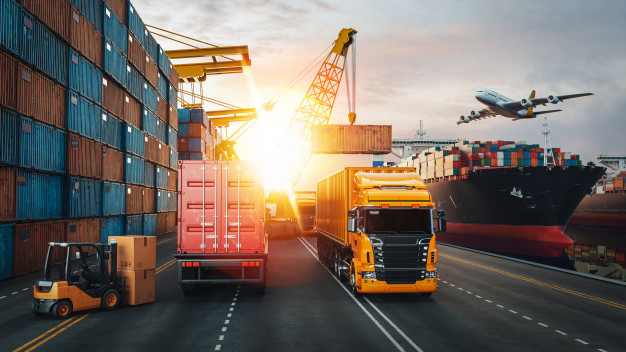 With the rise in global trade, there has been a substantial increase observed in cross-border transportation, which, in...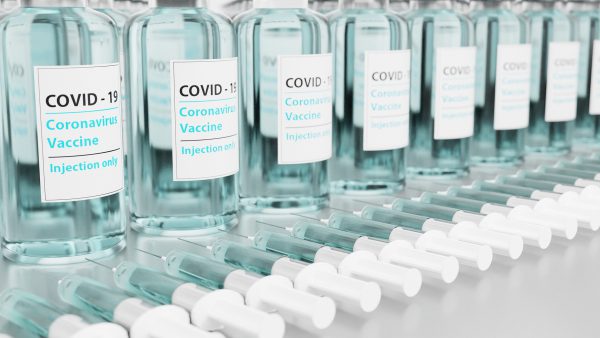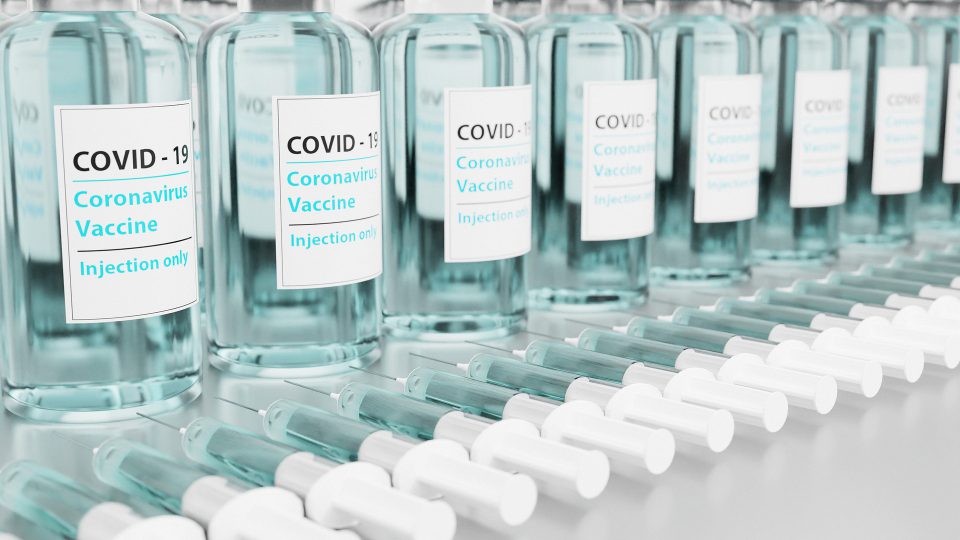 How Leveraging Telematics is Valuable in Transporting COVID-19 Vaccine The ongoing coronavirus pandemic has impacted everyone's life and...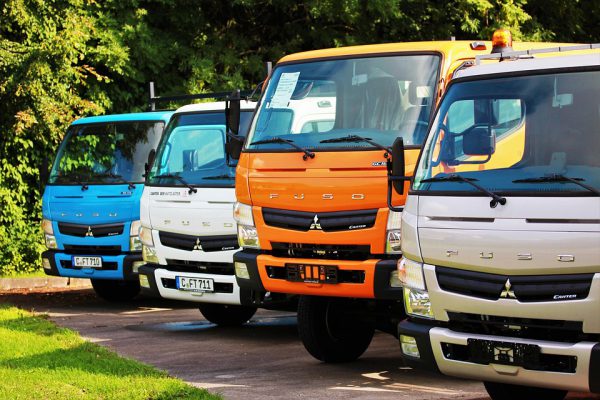 It does not matter how small a fleet you own, you can not underestimate the importance of investing...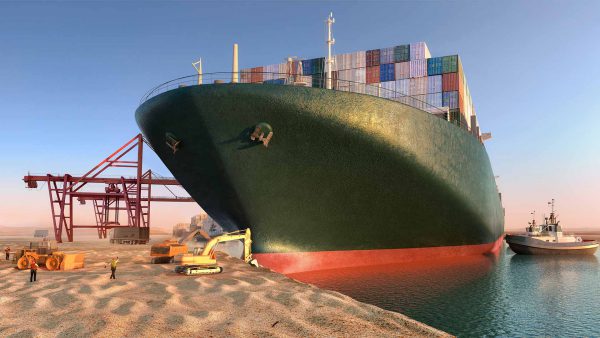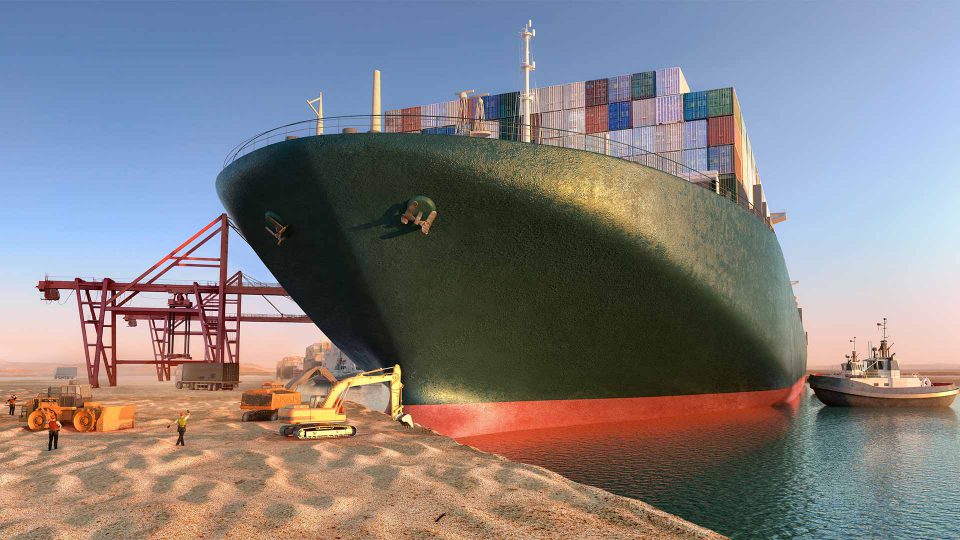 The Suez Canal blockage aggregated the problems that the global supply chains were already facing due to the...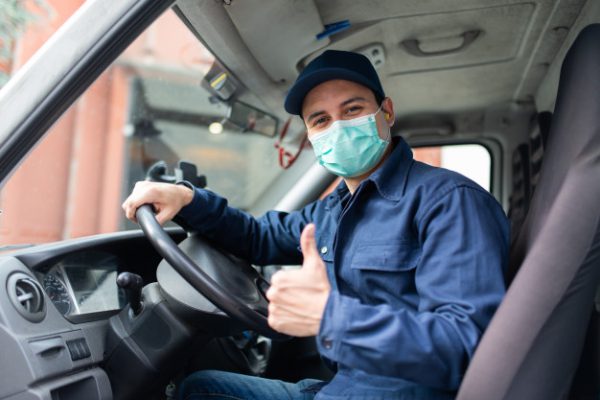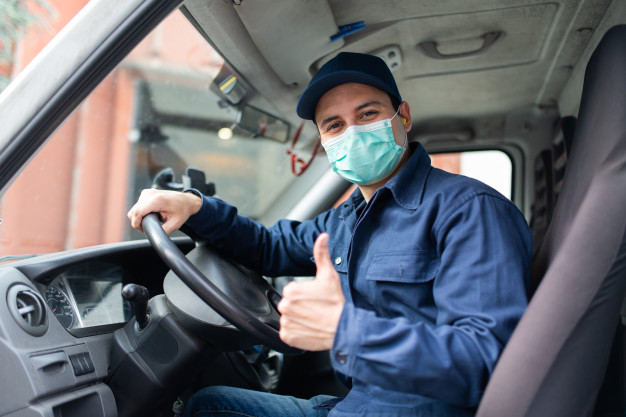 Retaining good talent is challenging in almost every sector, but the fleet industry has its own complexities which...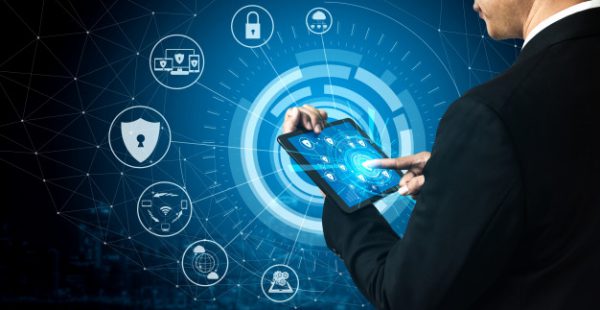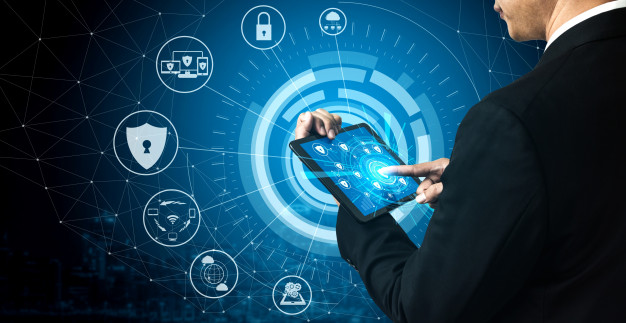 The transportation industry has become increasingly digitised with a comprehensive range of data flowing across the system for...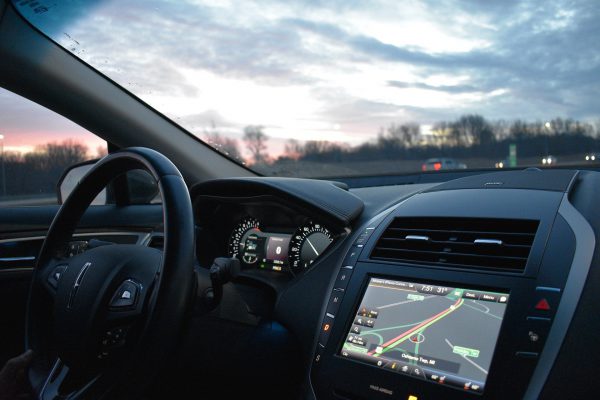 The terms Artificial intelligence (AI) and the Internet of things (IoT) have become really popular in recent years....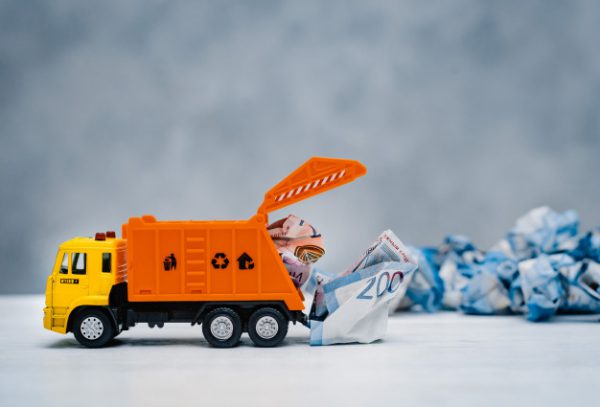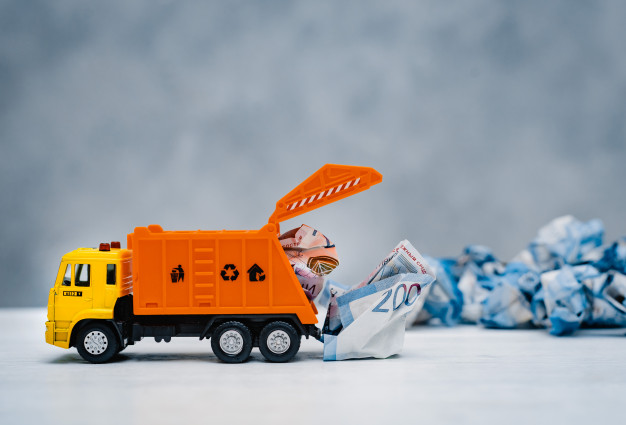 The COVID-19 pandemic has unfavourably influenced all aspects of the fleet industry. Considering the unpredictability created by the...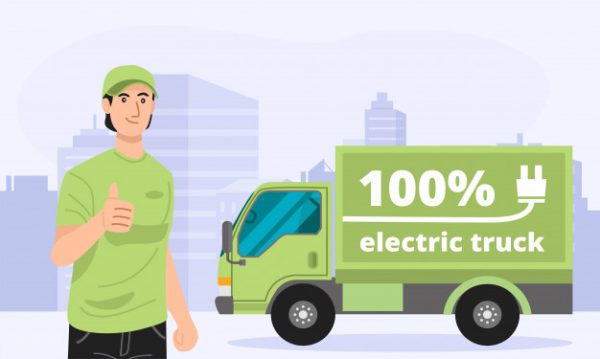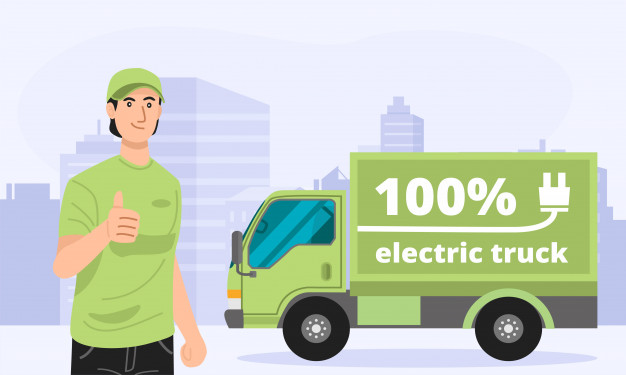 Most of the electric vehicles running on the road till now have been light-duty, however, there is a...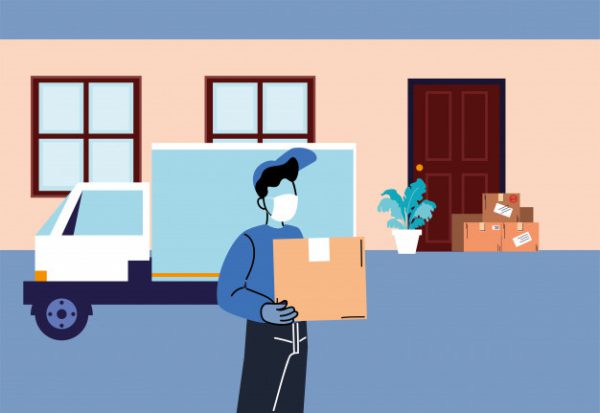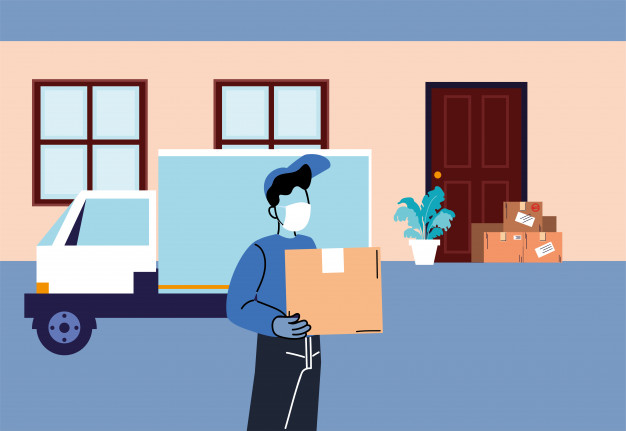 The transportation of essentials across the country is an important task during this global crisis. The world is...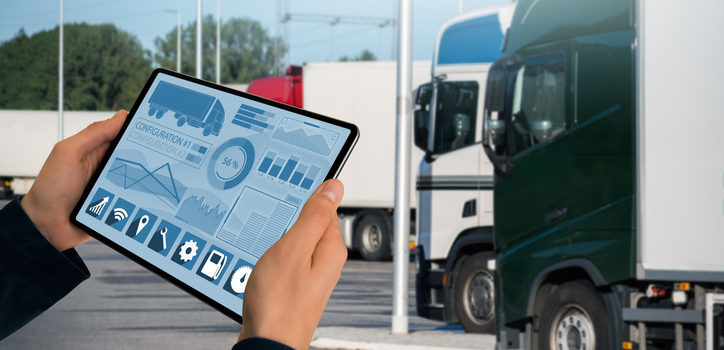 The global fleet management software market is estimated to hit over $50 Billion in the next few years...
Telematics, the combination of telecommunications and informatics, offers crucial insights when it comes to logistics and fleet management....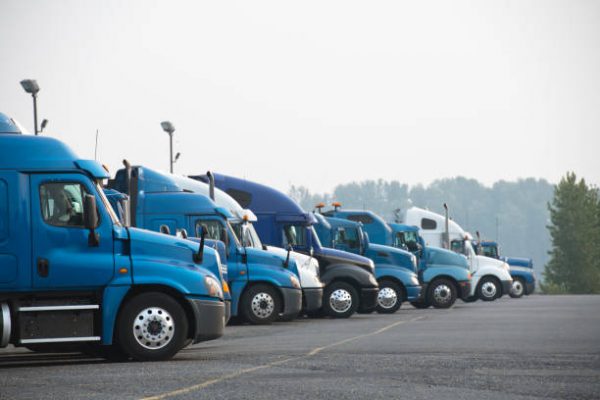 Investing in a fleet of vehicles is undoubtedly one of the major expenditures involved in any business. If...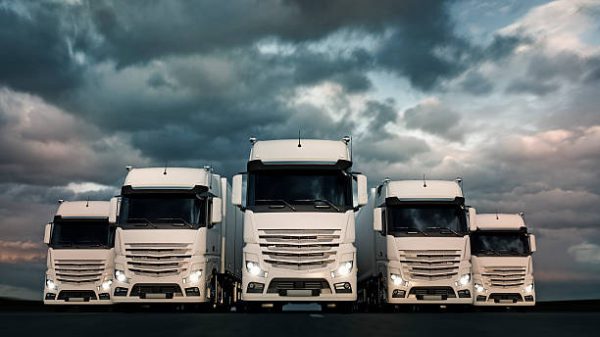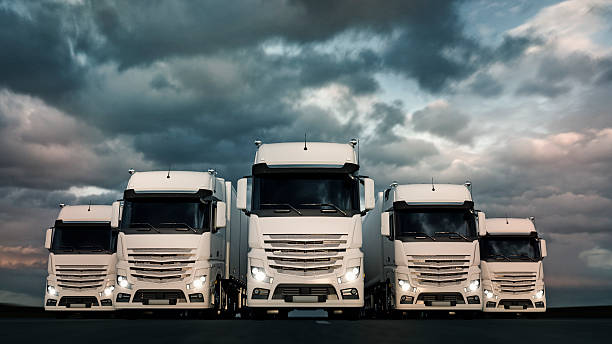 Telematics has emerged as one of the biggest trends in the automotive industry in recent times. It combines...
Back to Top