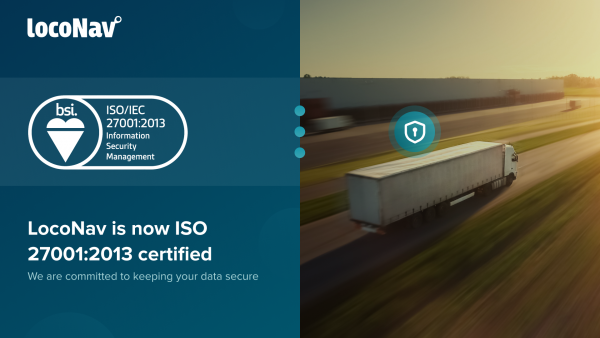 LocoNav, world's fastest growing fleet technology company, has recently achieved the ISO 27001:2013 certification for its information security...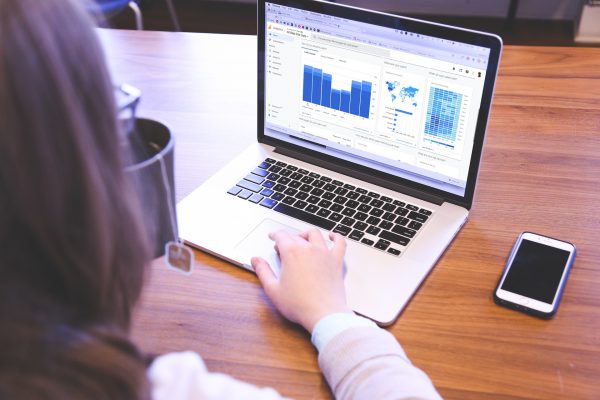 Whether you are a small business or a large enterprise, the baseline of your operations is the movement...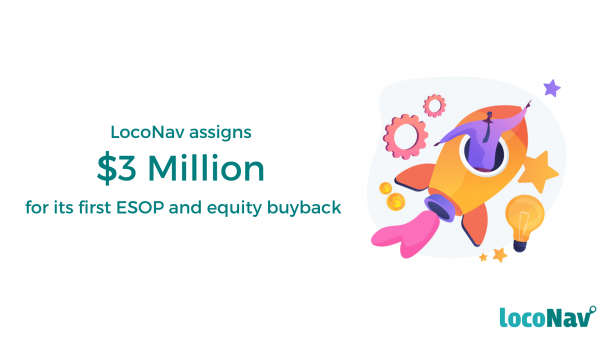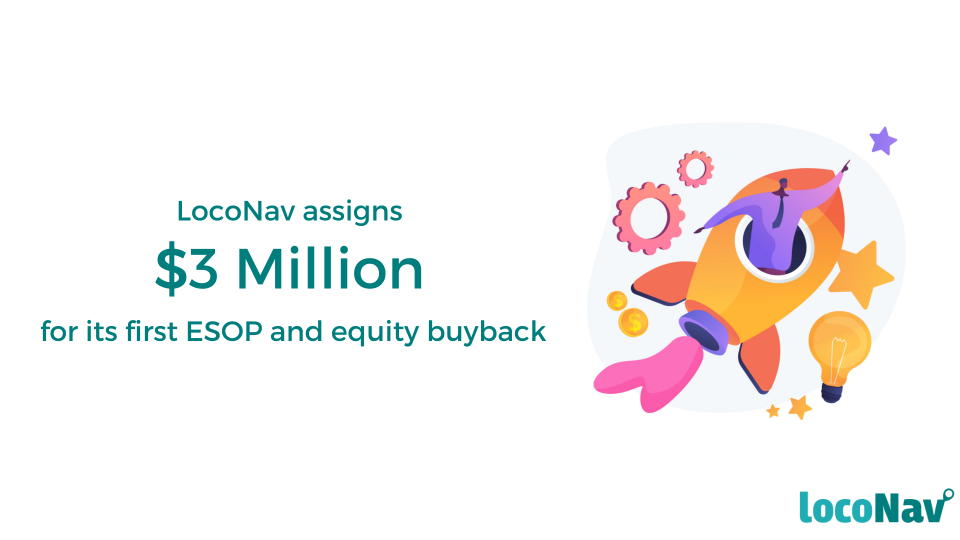 Read more at: The Economic Times | Inc42 | The Free Press Journal LocoNav, a disruptive full-stack fleet-tech...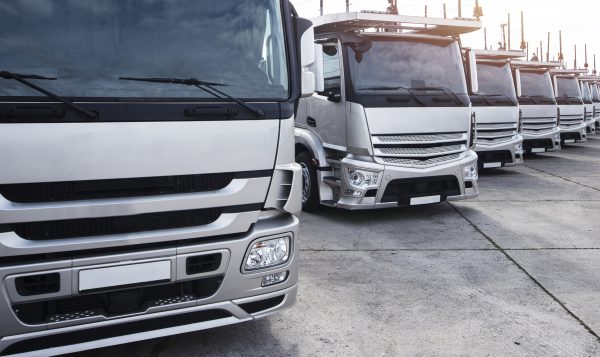 When it comes to a typical fleet's running costs, fuel is the biggest expense and makes up about...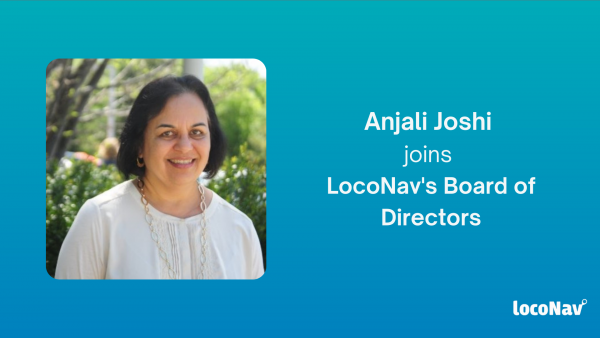 Read more at: ET HR World | Adgully | HR Katha | Exchange4media| People Matters| TechinAsia LocoNav, a...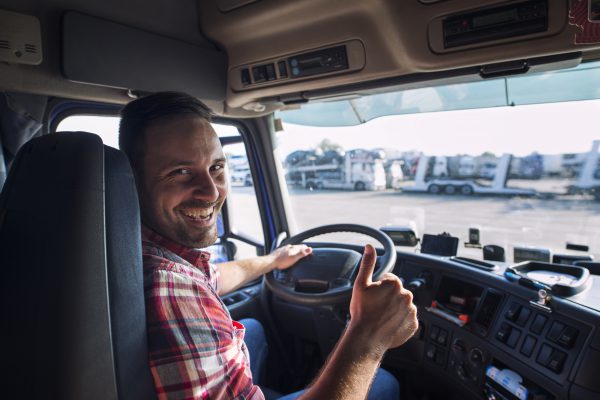 For businesses involving fleets, something which should be an utmost priority is their driver's safety. Accidents or any...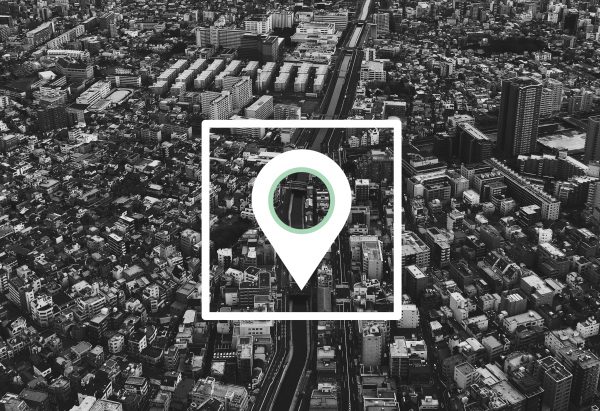 GPS is a satellite-based system that offers navigation, positing and timing services. From aviation to emergency response and...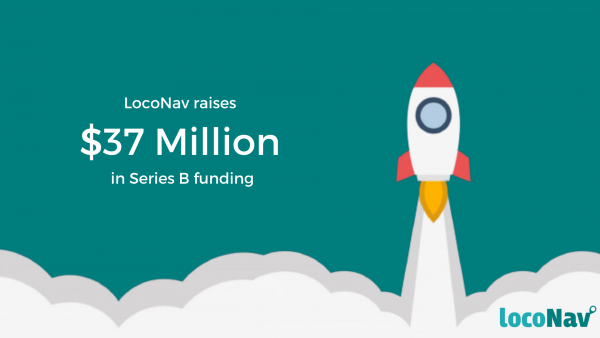 Read more at: TechCrunch | Economic Times | YourStory | DealStreetAsia | Yahoo Finance | hrnxt | News...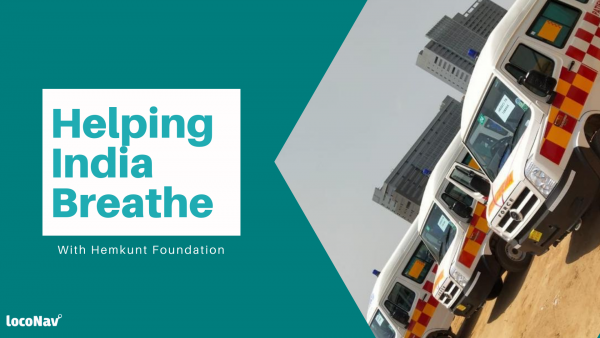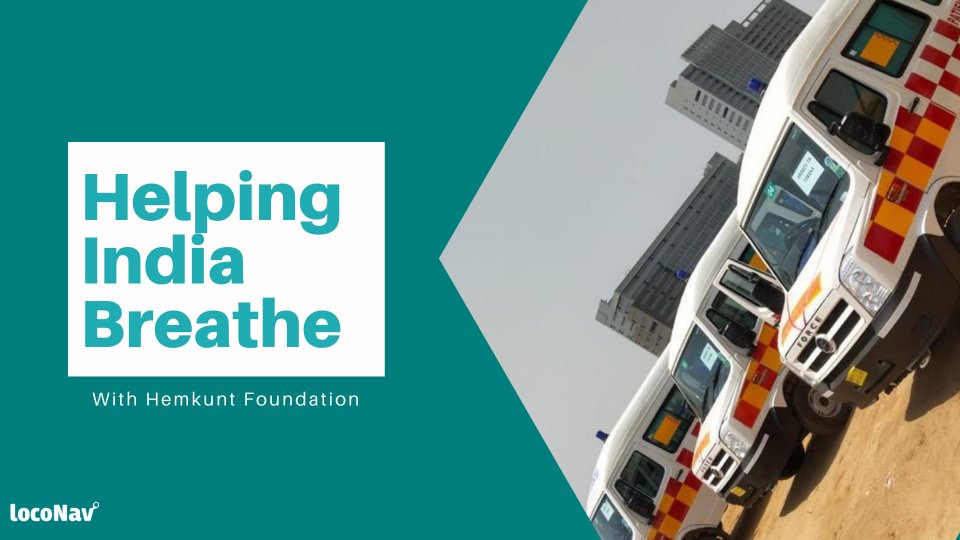 When coronavirus cases rose at an alarming rate in the country, India's shortage of oxygen became evident. Oxygen...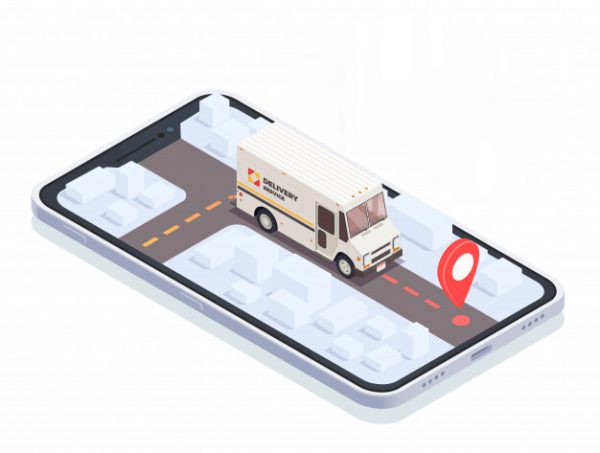 Overview Any business in the logistics sphere has had its share of conventional trucking challenges. One of our...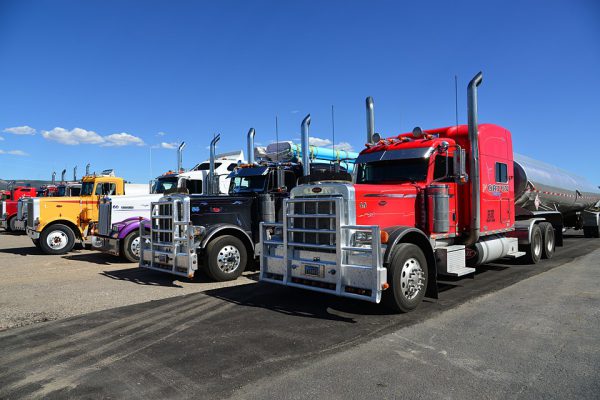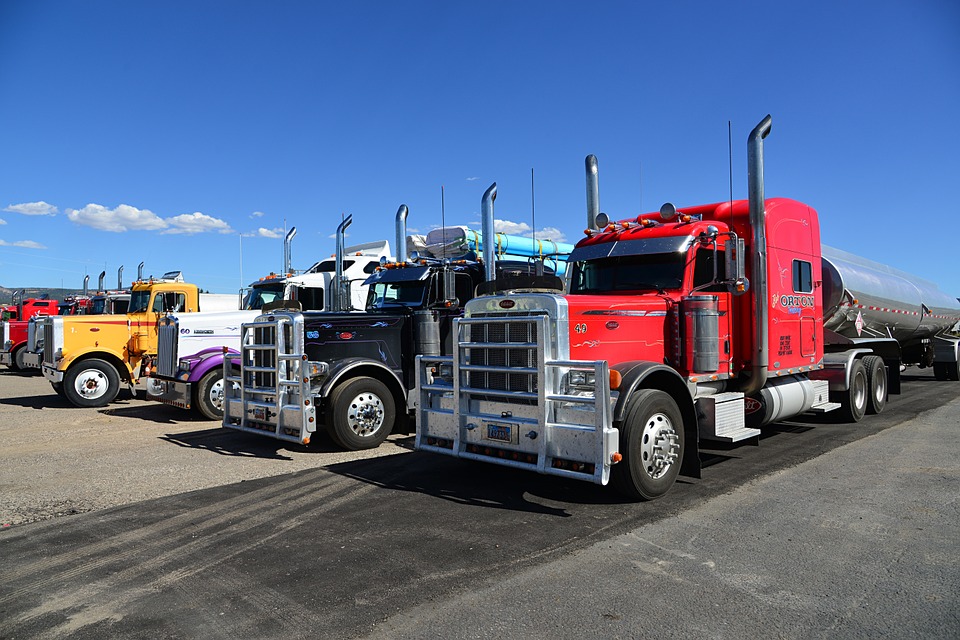 Running at optimal efficiency is a requirement for any fleet's success —and at the same time fleets are...
Green hydrogen has been in the news often lately. Well, according to a research conducted by BloombergNEF (BNEF)...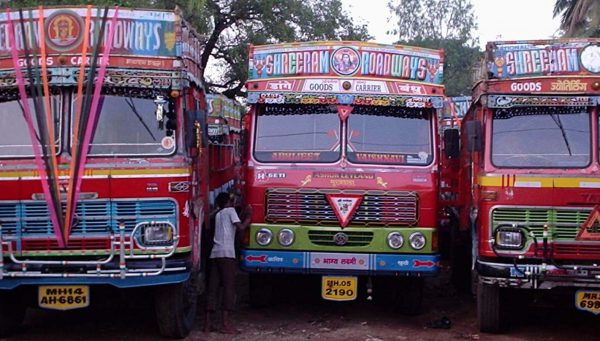 The Maharashtra state transport department is gearing up to push for a proposal which will make vehicle location...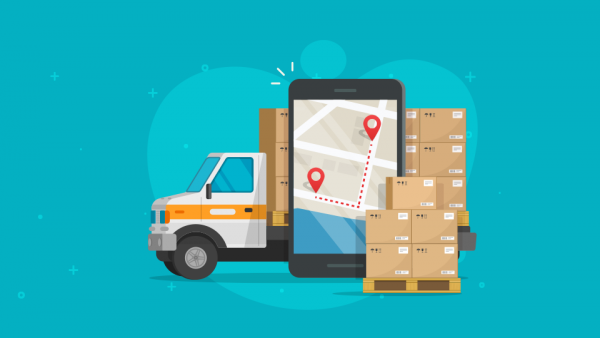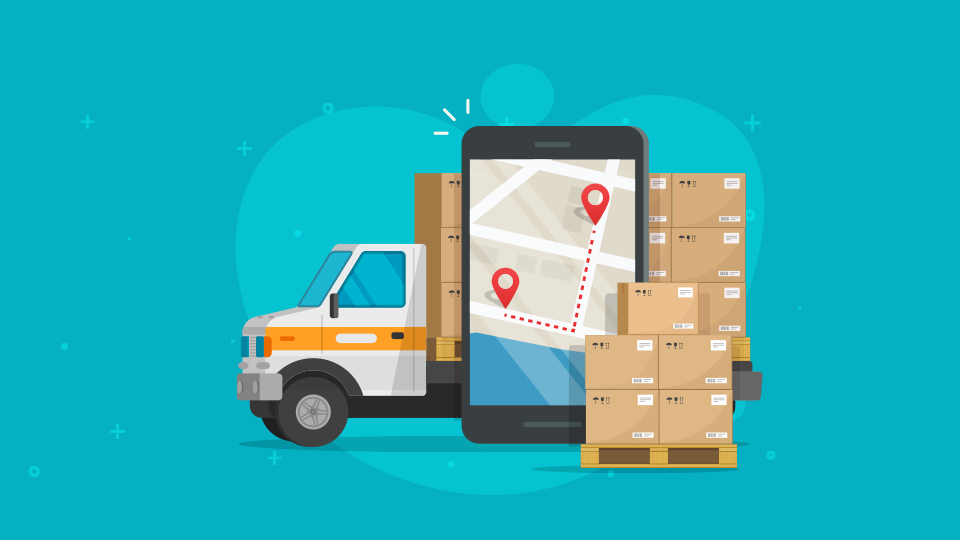 Overview One of India's largest logistics company with an expansive delivery network in India and abroad has been...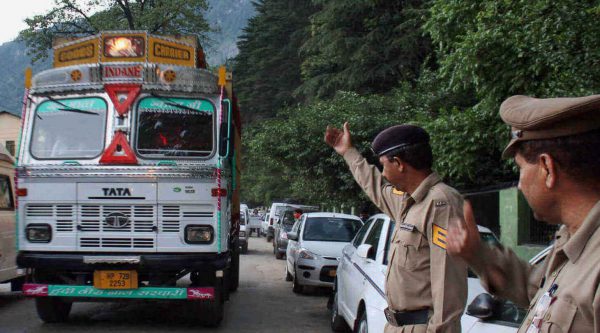 With heightened concerns over rising vehicular pollution levels, the Insurance Regulatory and Development Authority (IRDAI) has issued new...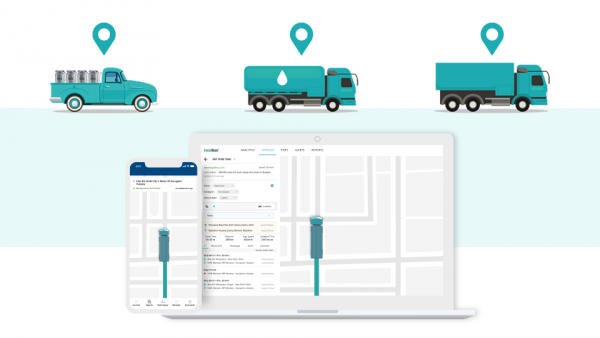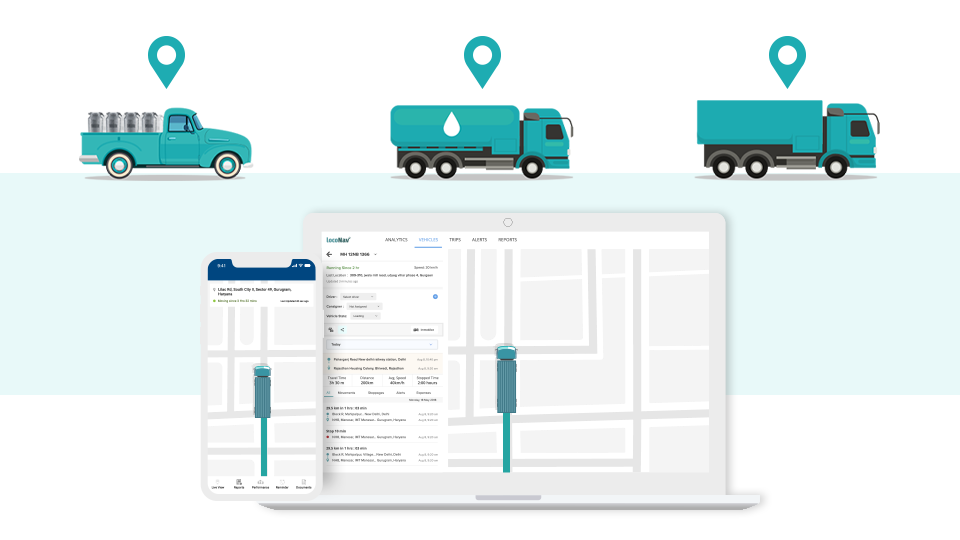 Overview LocoNav has been associated with one of India's largest conglomerates in the branded milk segment. The organisation...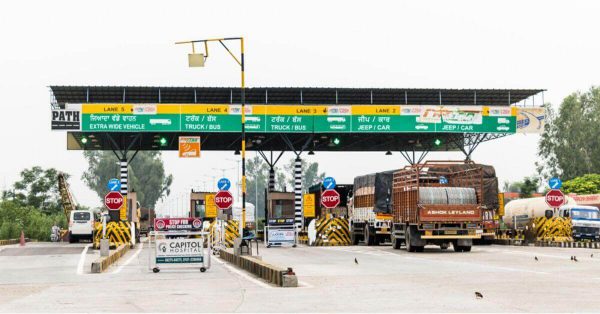 राष्ट्रीय राजमार्ग प्राधिकरण ने मार्च के शुरुआत तक भले ही 1.5 करोड़ फास्टैग जारी कर दिए हो, लेकिन...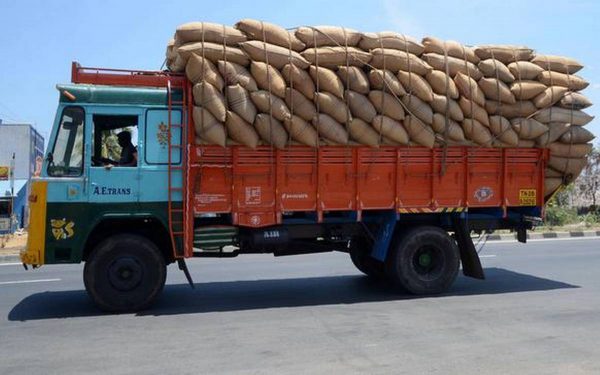 The Tamil Nadu Trailers Association and Lorry Owners Association have announced a one-day strike on July 22 to...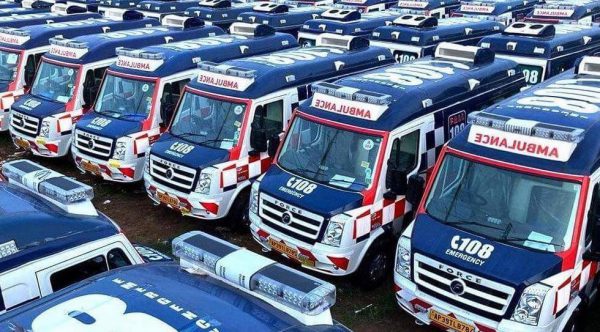 To help the state of Andhra Pradesh fight the COVID-19 pandemic, Force Motors has provided the state government...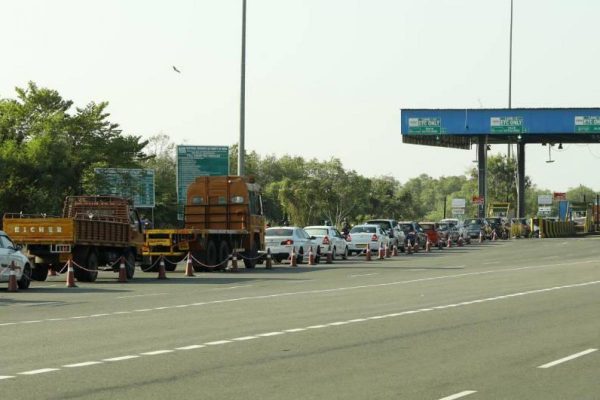 To help ease the pressure on the transportation sector due to the nationwide lockdown and the ongoing coronavirus...
Back to Top