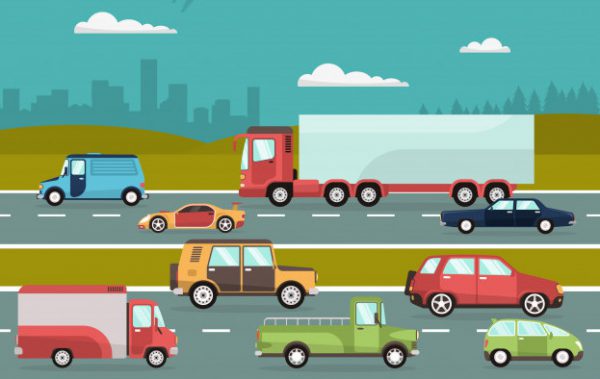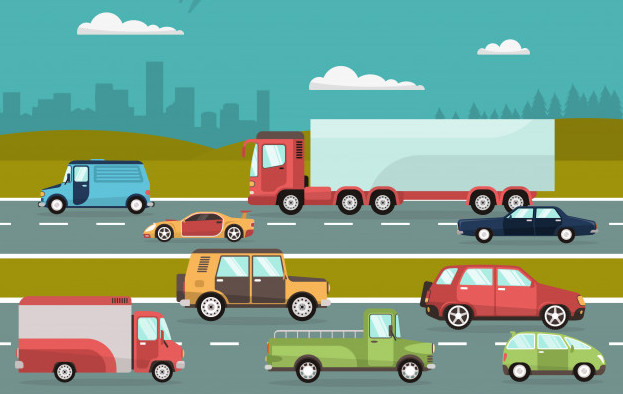 Support in delivering Food for Truck Drivers and their families: Donate in COVID-19 Driver Relief Fund The Indian...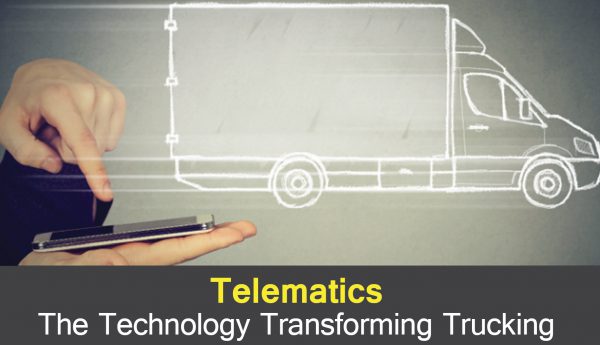 Telematics is a wide term which in simple words can be defined as the combination of telecommunication with...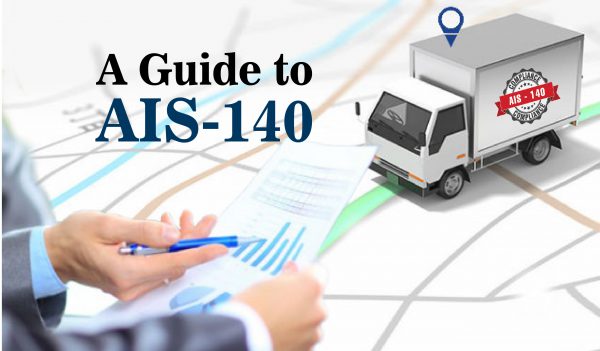 With rapid industrialisation and a surge in trade, it is wise to conclude that the Indian economy runs...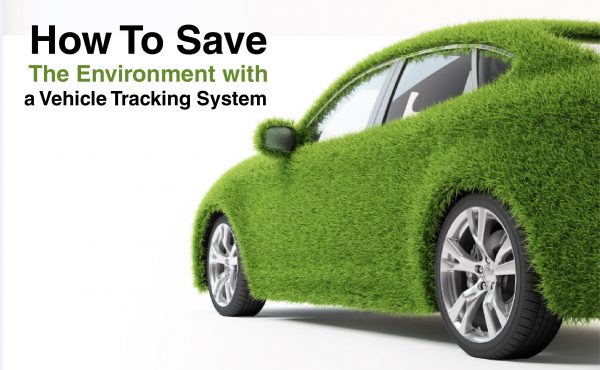 There are many benefits that come with a vehicle tracking system: fetching accurate location, providing engine health, prevention...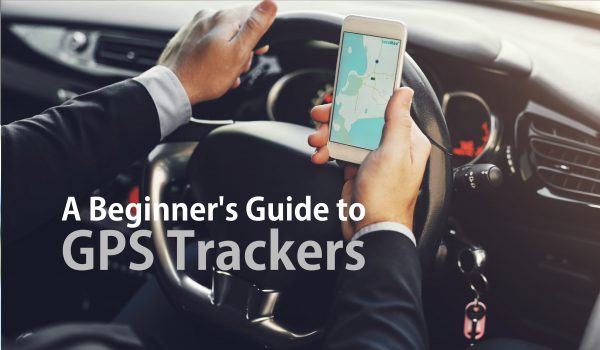 Introduction Technological advancement has led to some rapid changes in the past few decades. The rise in transportation...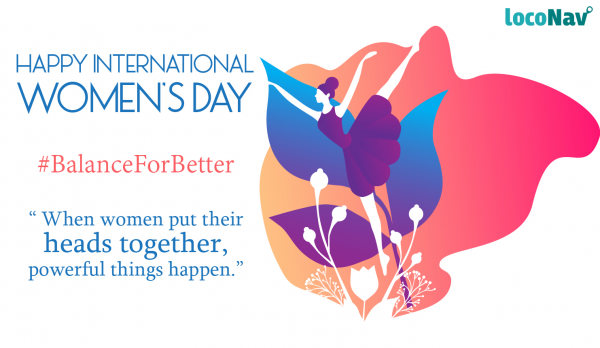 When women put their heads together, powerful things happen. On this International Women's Day, LocoNav takes the opportunity...
Fleet management is a difficult task. There is a lot that needs to be done when you look...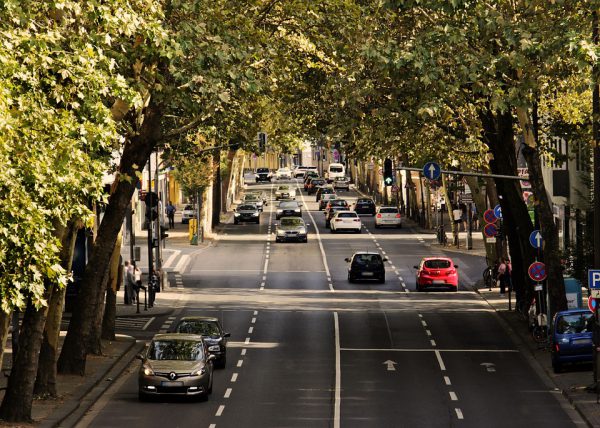 Famous companies and organizations operating under pressure go through a lot of trouble and difficulties when it comes...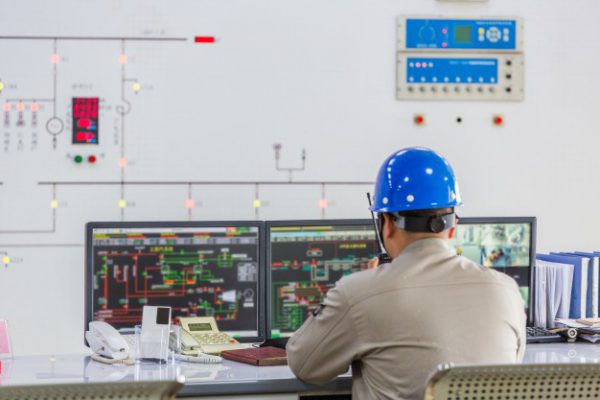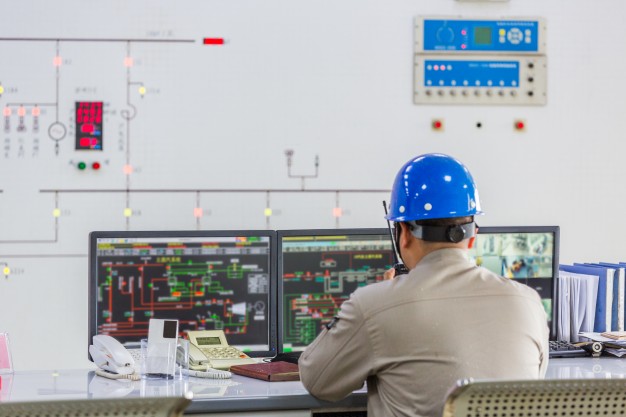 Every business owner aims to reach peak productivity levels. It is a cyclic event: as each employee functions...
Tata Signa 3718 Overview SIGNA range of Medium & Heavy Commercial Vehicles is engineered & built to offer...
Back to Top