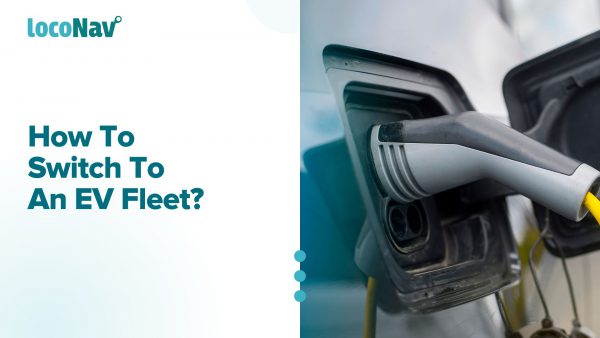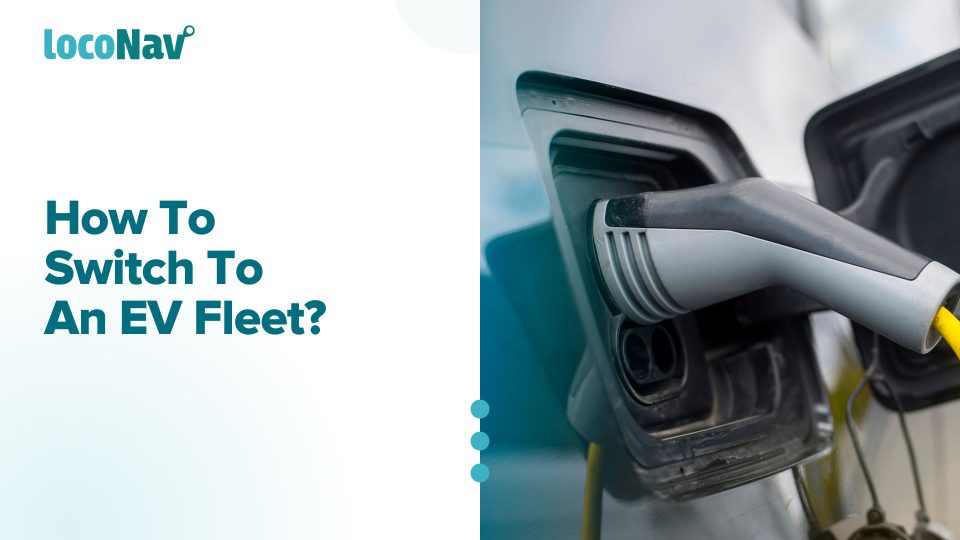 With numerous government entities attempting to eliminate ICE vehicles, switching to a green fleet has now become an...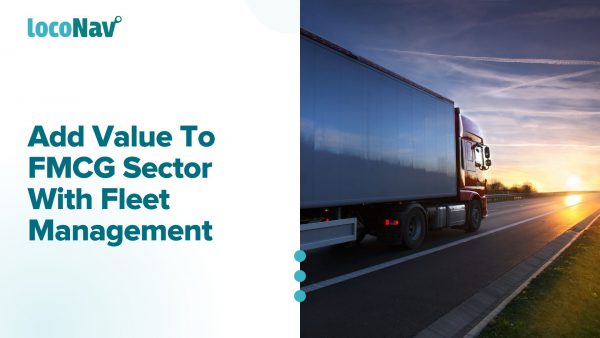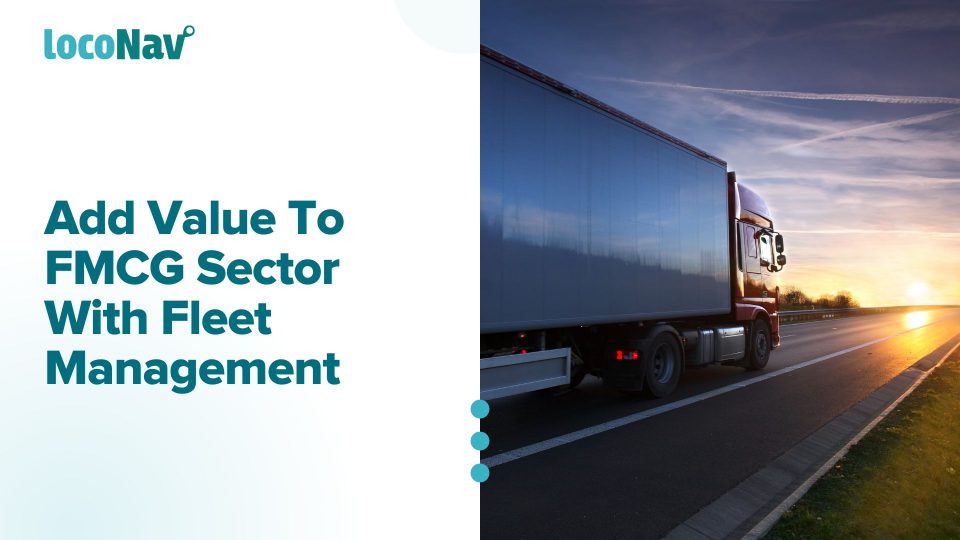 The Fast Moving Consumer Products (FMCG) industry is the most prominent in terms of consumer goods production, packaging,...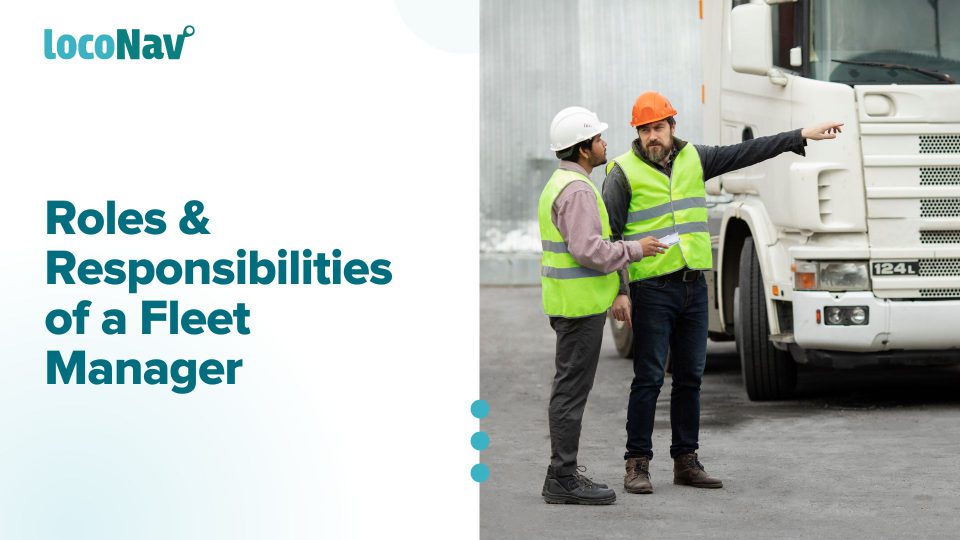 Have you ever considered how all your products are delivered on time? From vegetables and milk to all...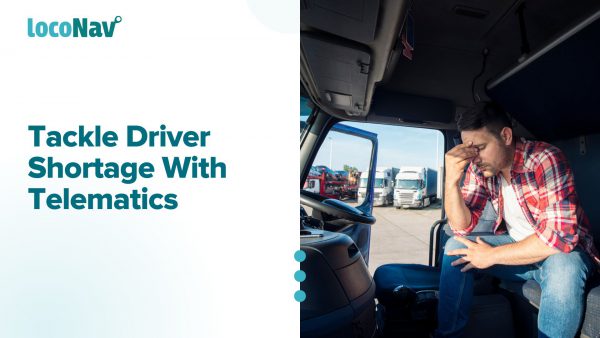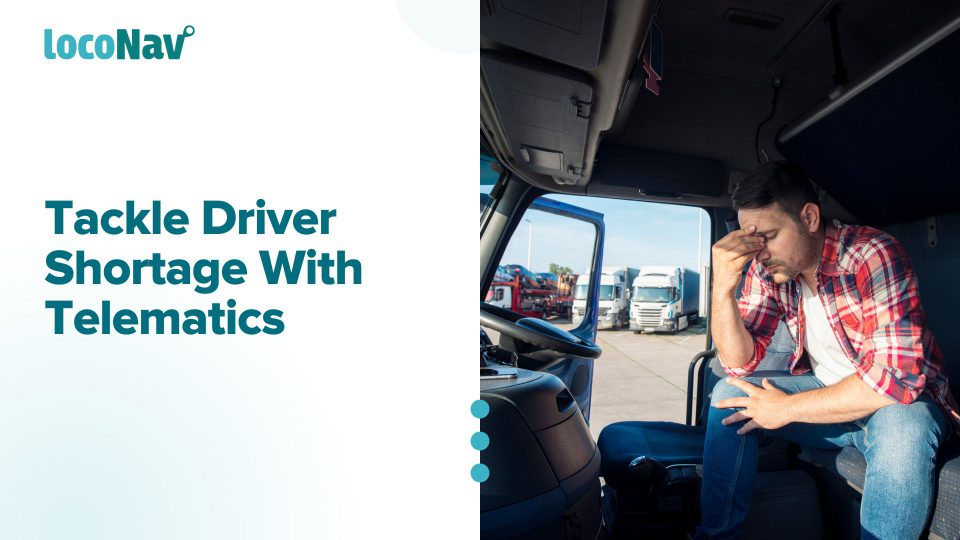 Truck drivers are the glue that keeps the supply chain intact when it comes to the transportation of...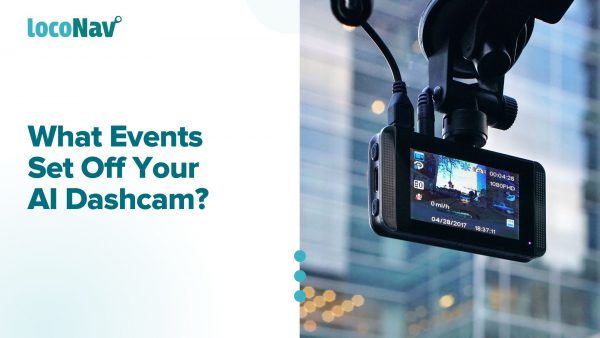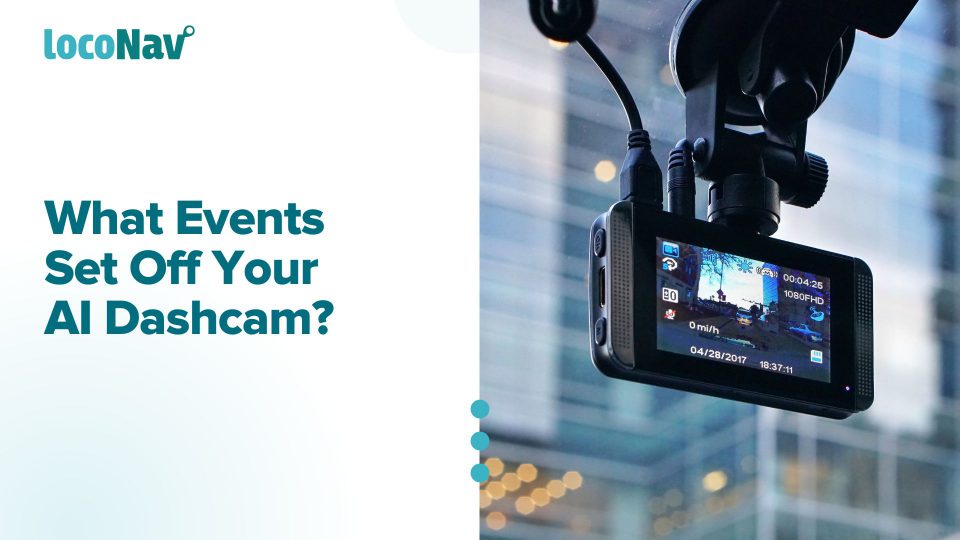 An AI dashcam provides fleet management with enhanced visibility into road incidents and how drivers respond to them...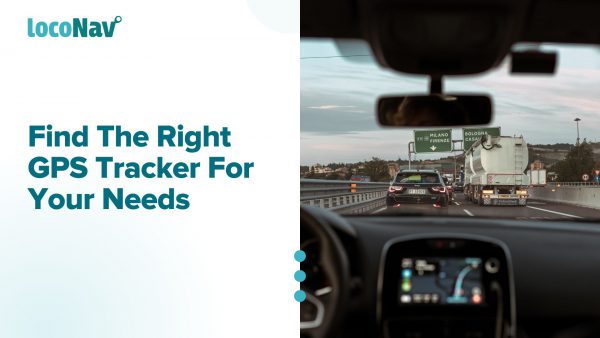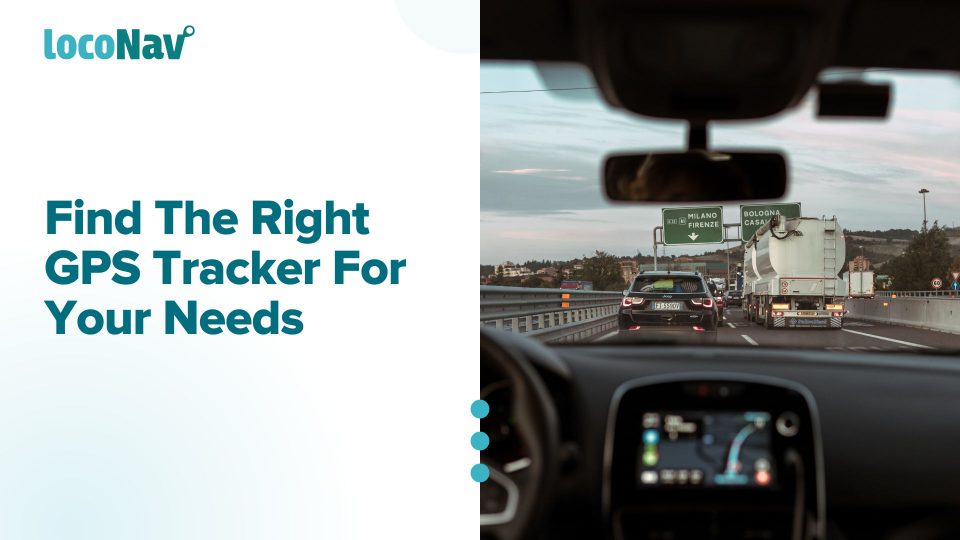 Including global positioning system (GPS) technology in your fleet management arsenal is a low-cost solution to improve the...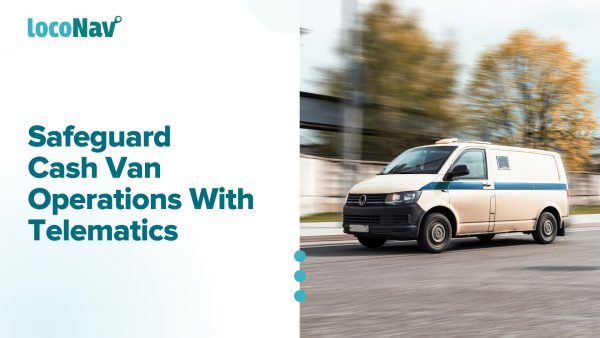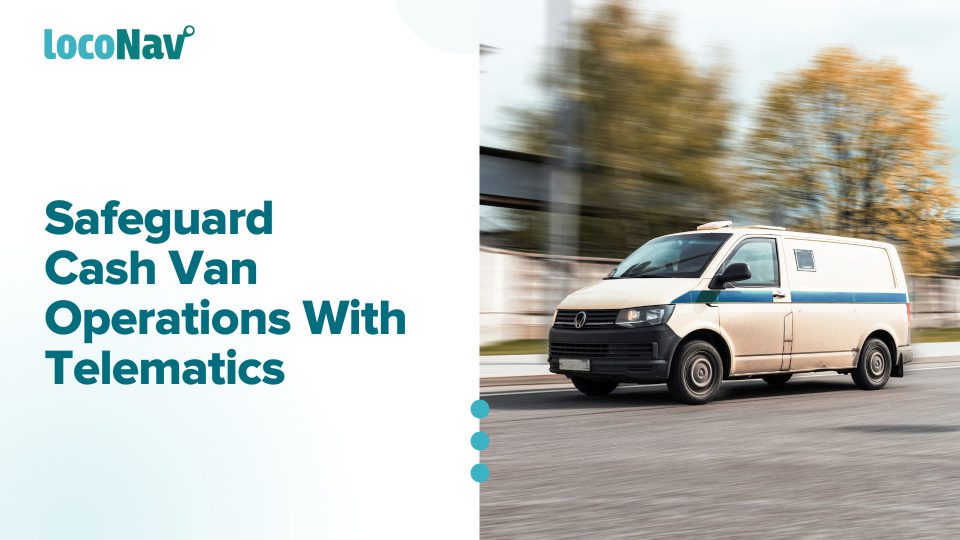 Every industry that has a variety of high-value assets must be tracked for their safety and security. Cash...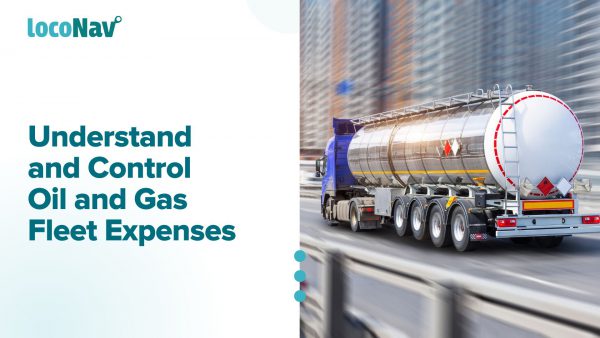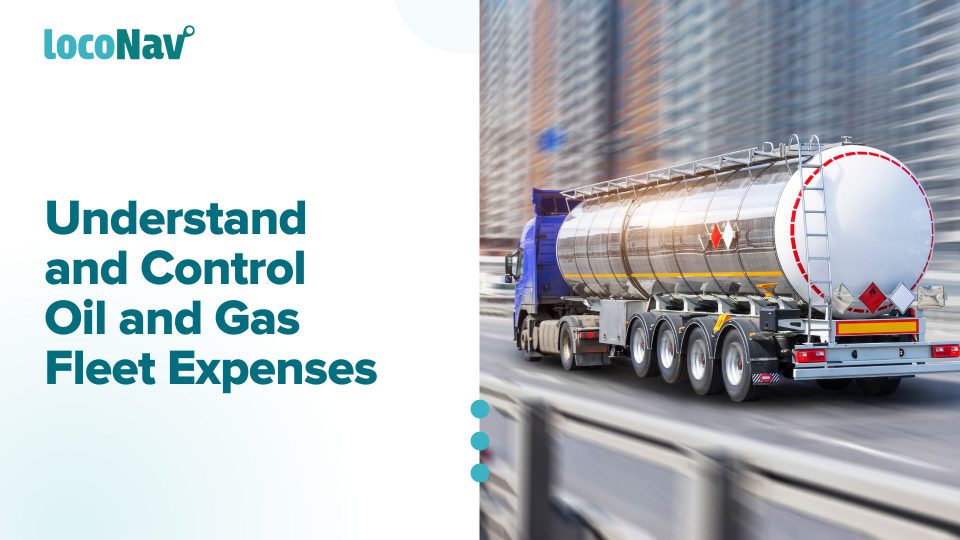 Fleet vehicles are critical to the operations of an oil and gas company. Oil and gas fleet managers...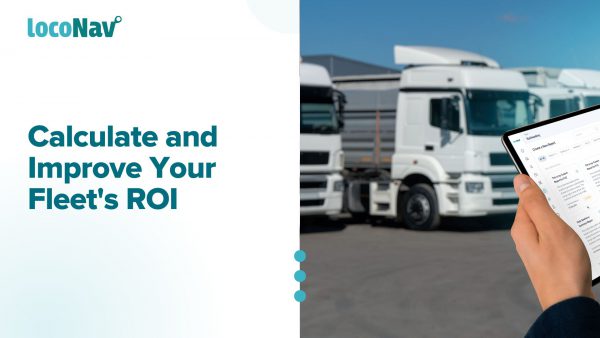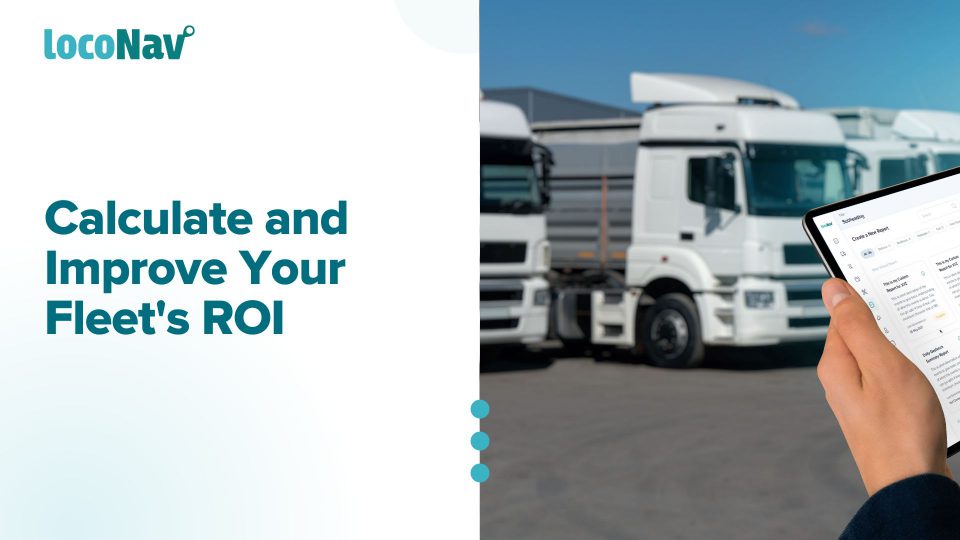 Your business makes many investments, but nothing is more significant or continuous than your fleet investment. Your fleet...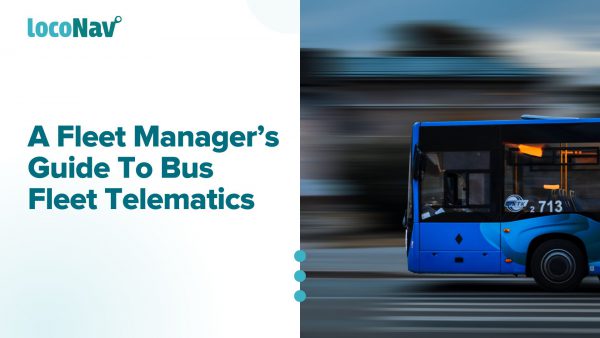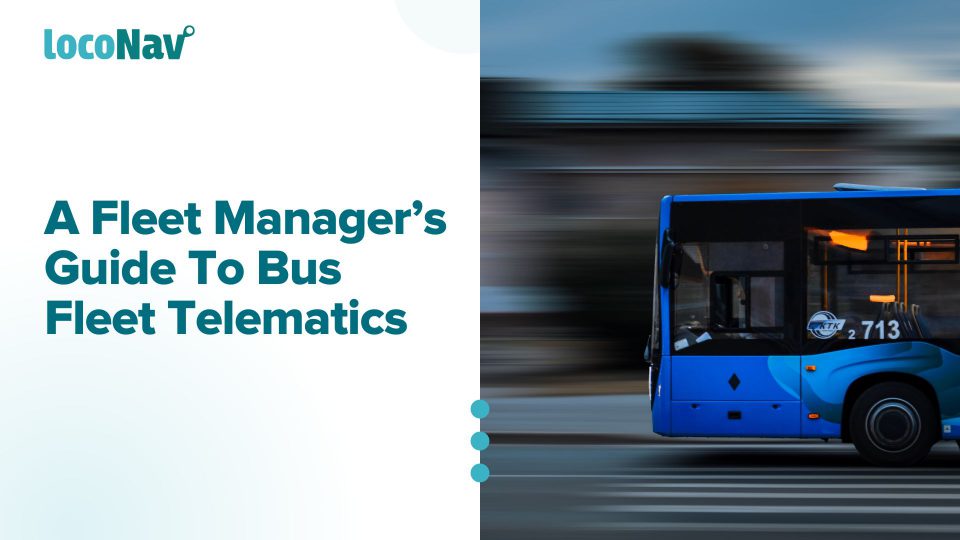 Public transportation plays a crucial role in enhancing the standard of living where travelling by private vehicle is...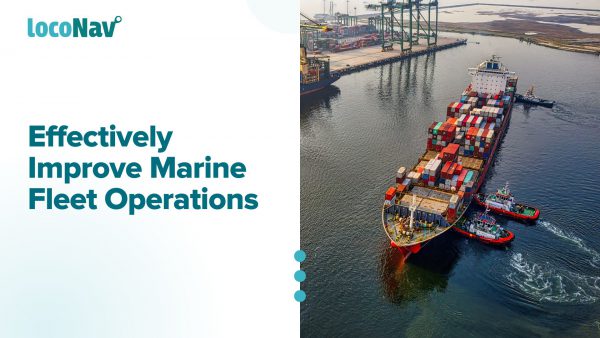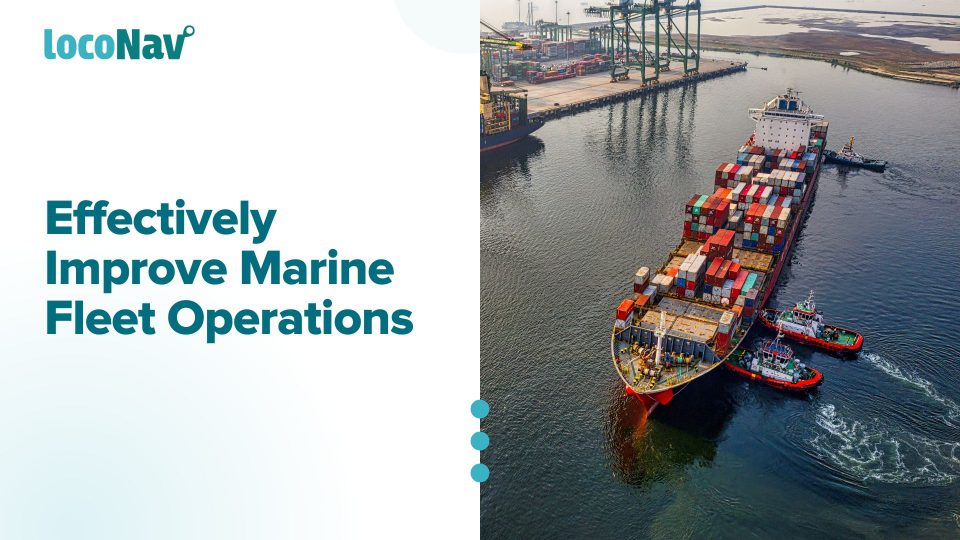 Maritime transport is one of the most important ways of transportation and shipping in the world. Consequently, maritime...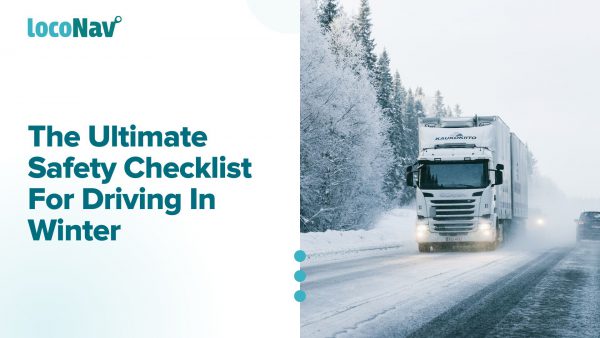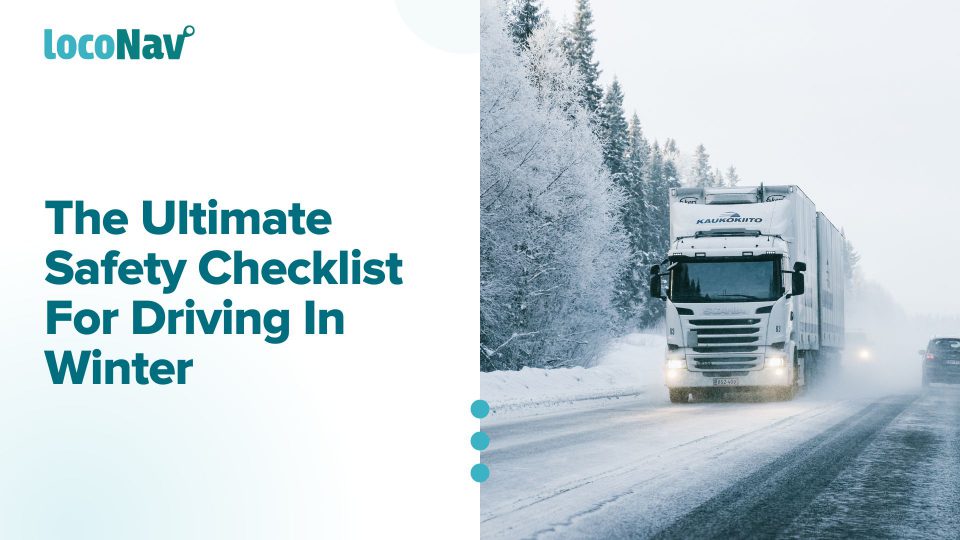 When the temperature drops below 10 degrees, even the most experienced truck drivers may struggle to navigate the...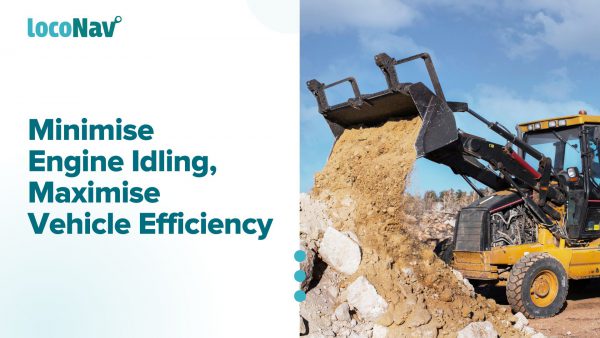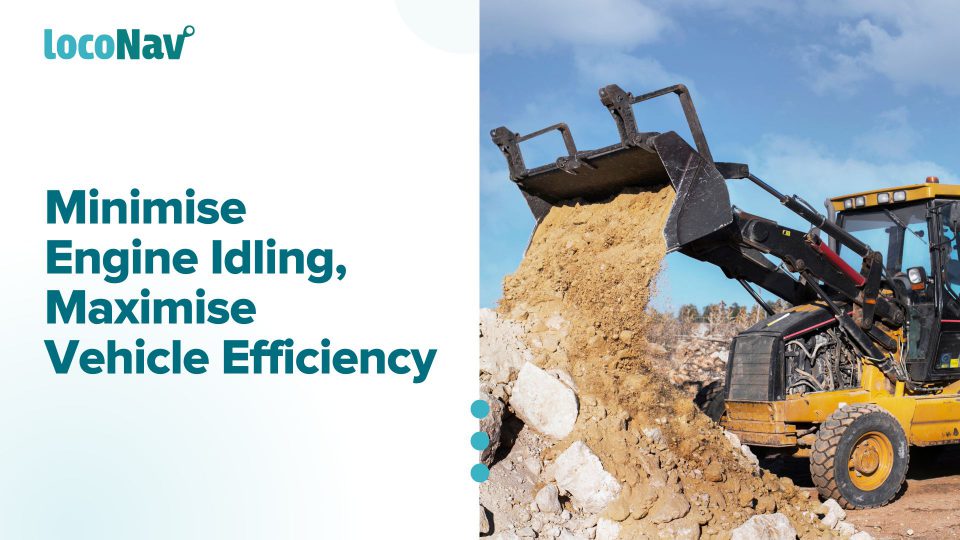 It is no mystery that construction vehicles and equipment are subjected to some of the harshest circumstances. Running...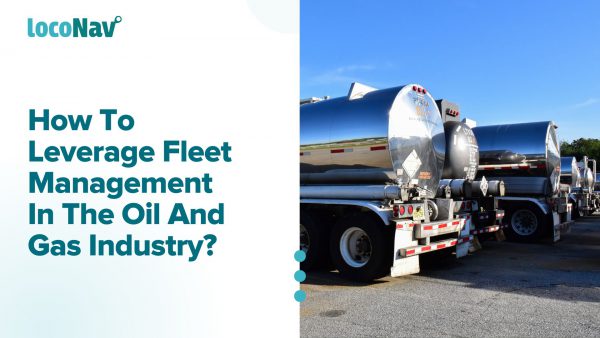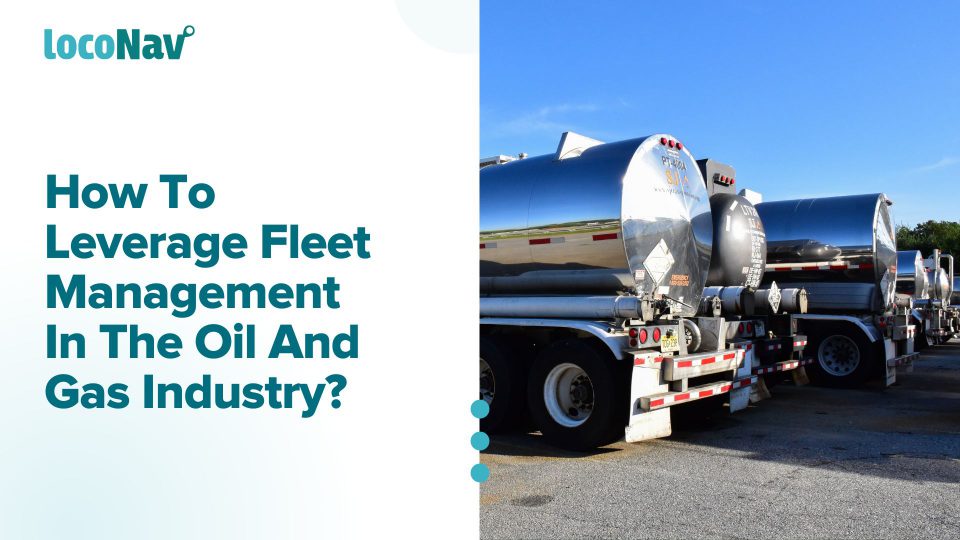 Vehicle fleets in the oil and gas industry face unique issues not seen in other modes of transportation....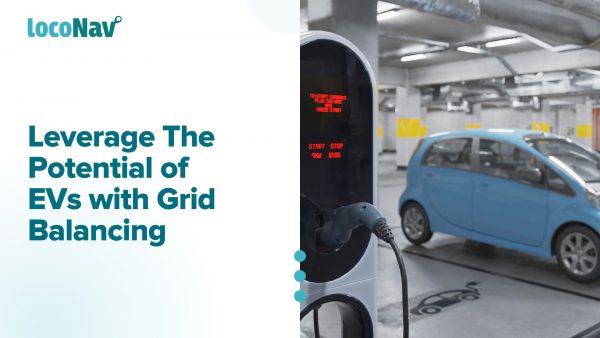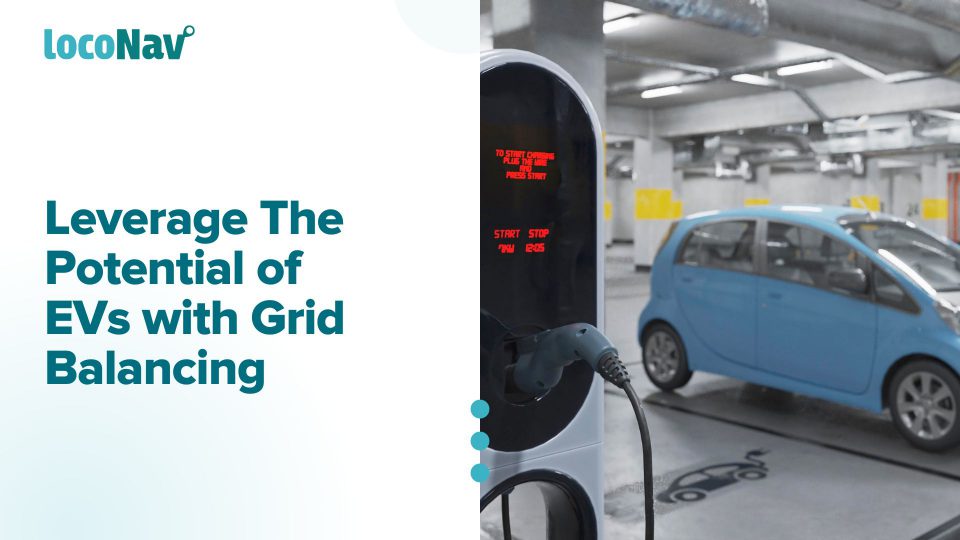 The market share of electric vehicles is increasing at a rapid pace. EV grid balancing services can assist...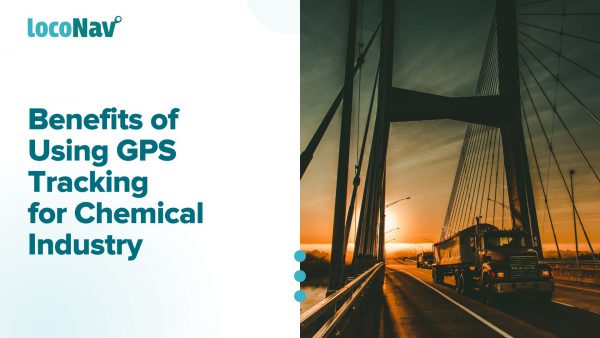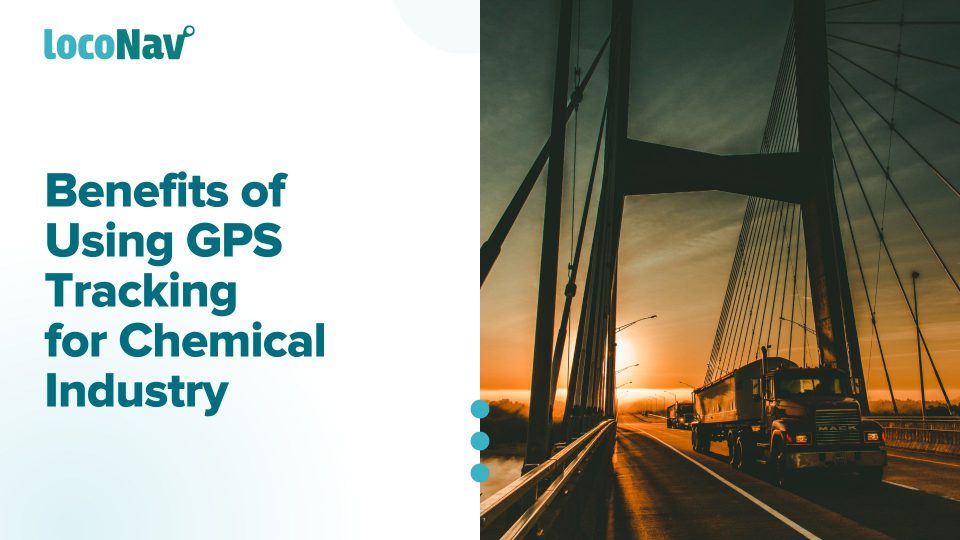 Getting the right cargo to the appropriate location at the appropriate time while keeping expenses under control is...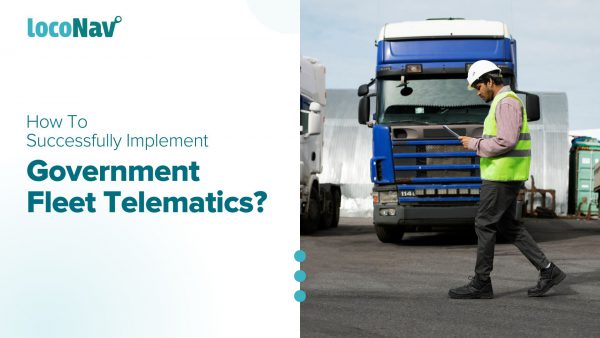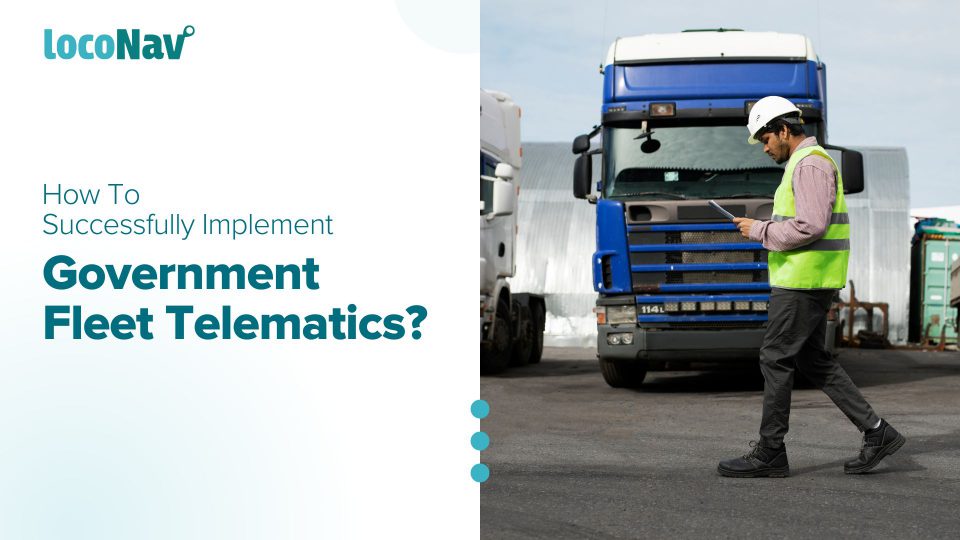 Since the government sector is continually changing, one of the most challenging issues for fleet managers is catching...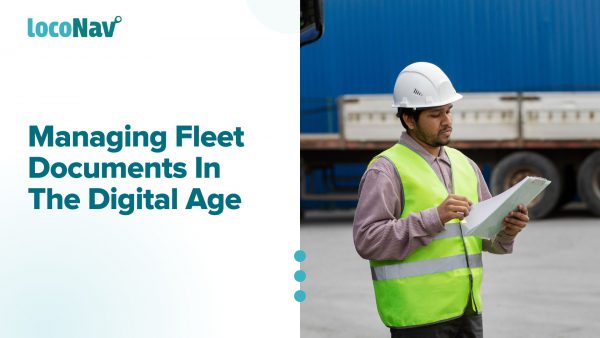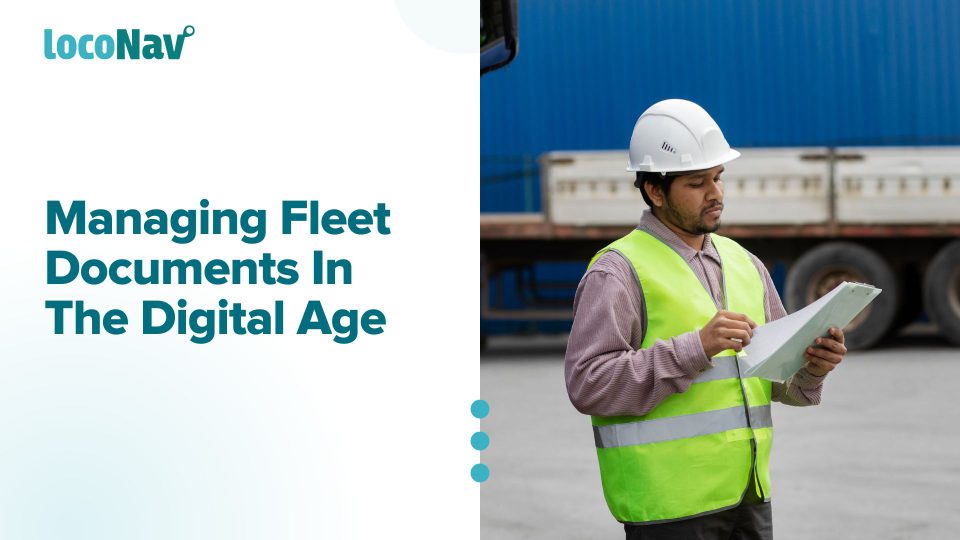 Managing a fleet, like any other business, comes with its own set of paperwork. Although, as more fleets...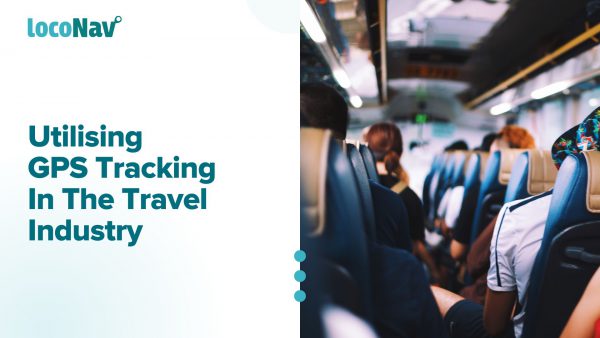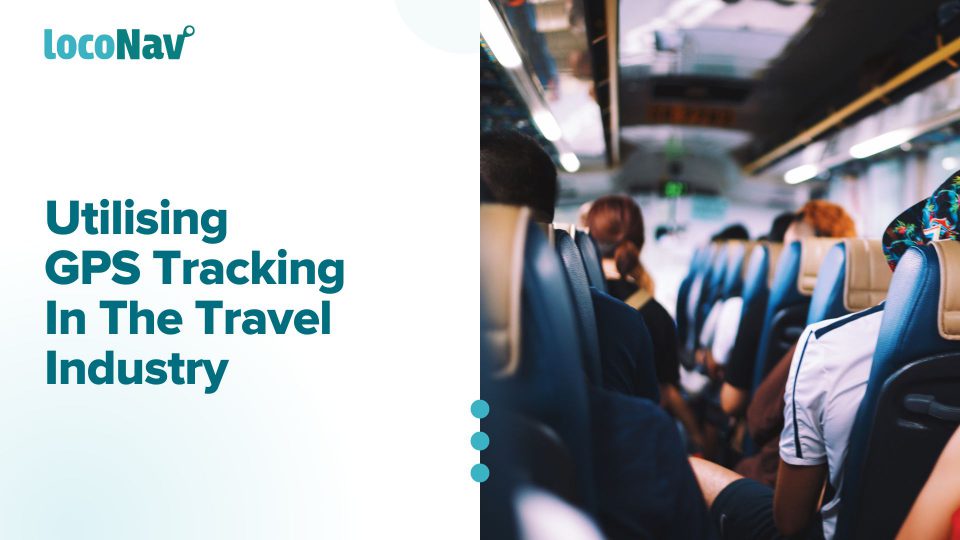 There is nothing like a nice road trip. It is nice to go on vacation and enjoy nature,...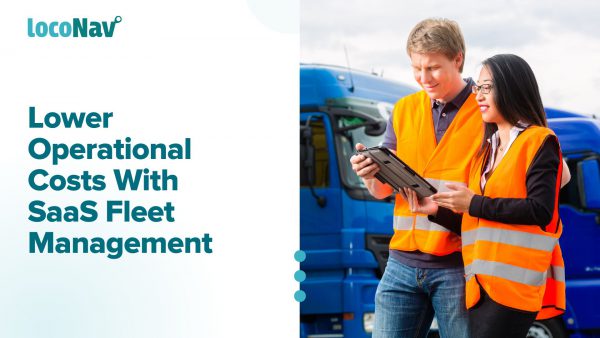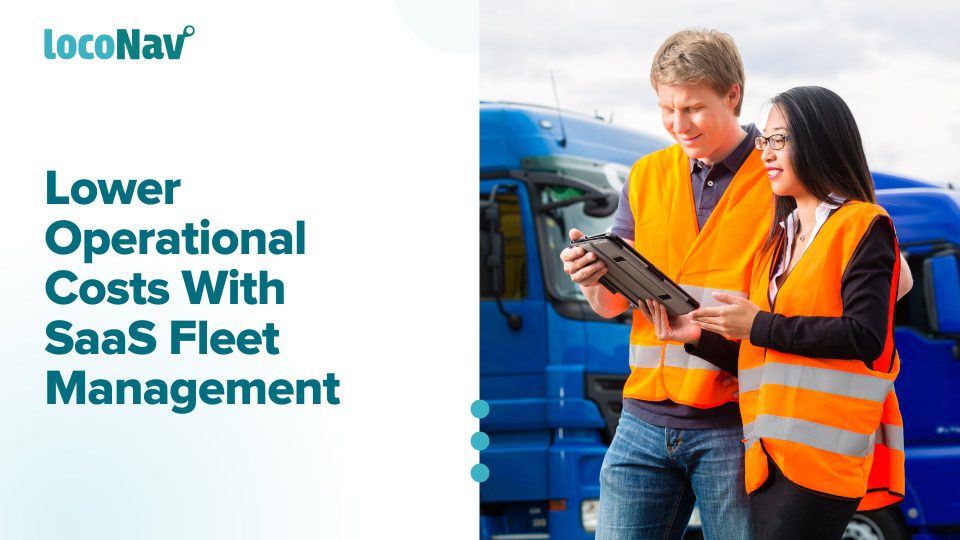 Despite the fleet industry's recent regulatory reforms, most field service companies still work hard to retain drivers, maximise...
Back to Top