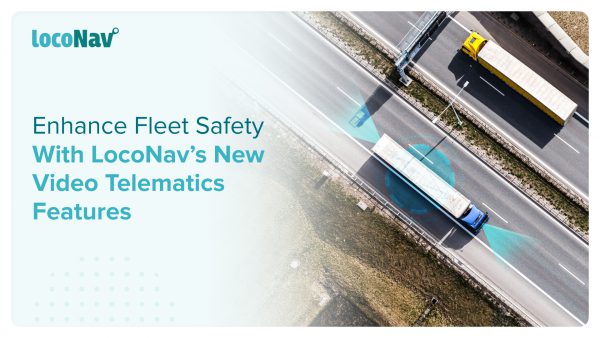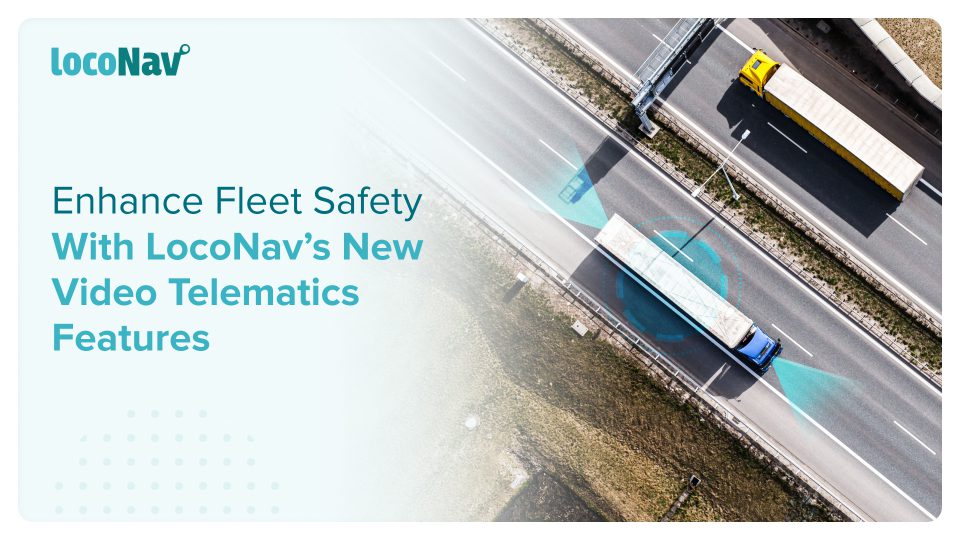 Operating a fleet safely is a difficult task but there is some respite. Advancing technology has brought forth...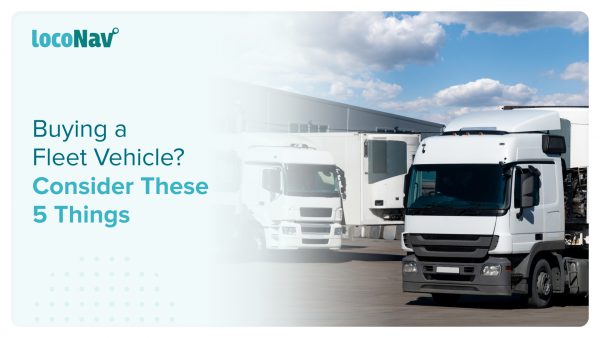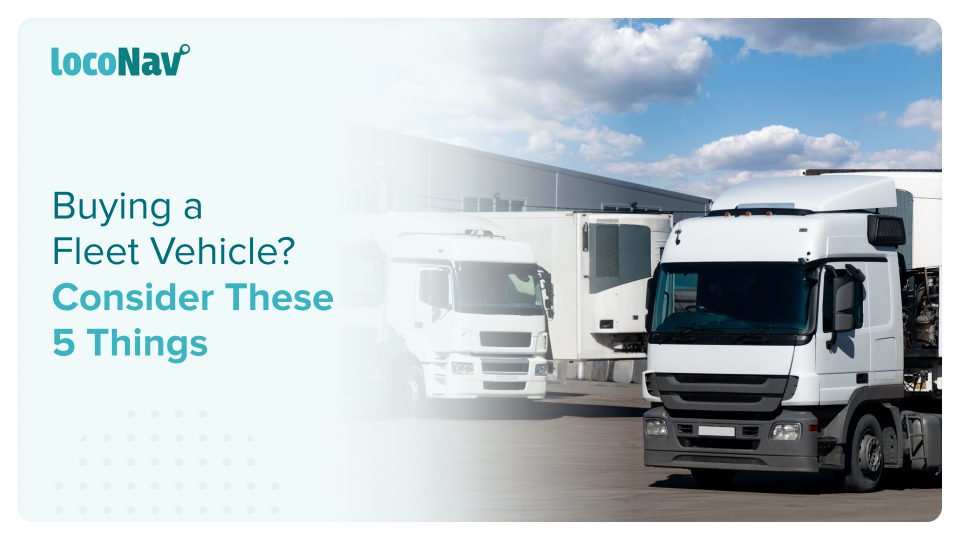 With rapid urbanization and technological advancements, the world is more connected than ever. While the internet is leading...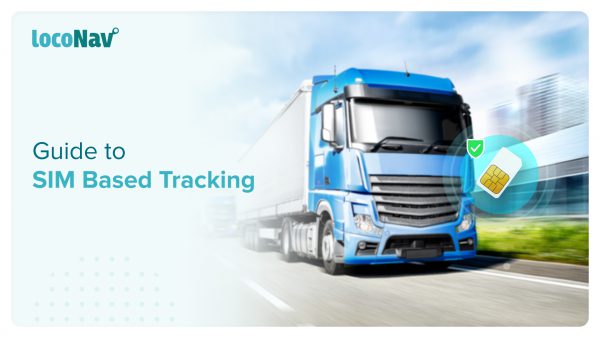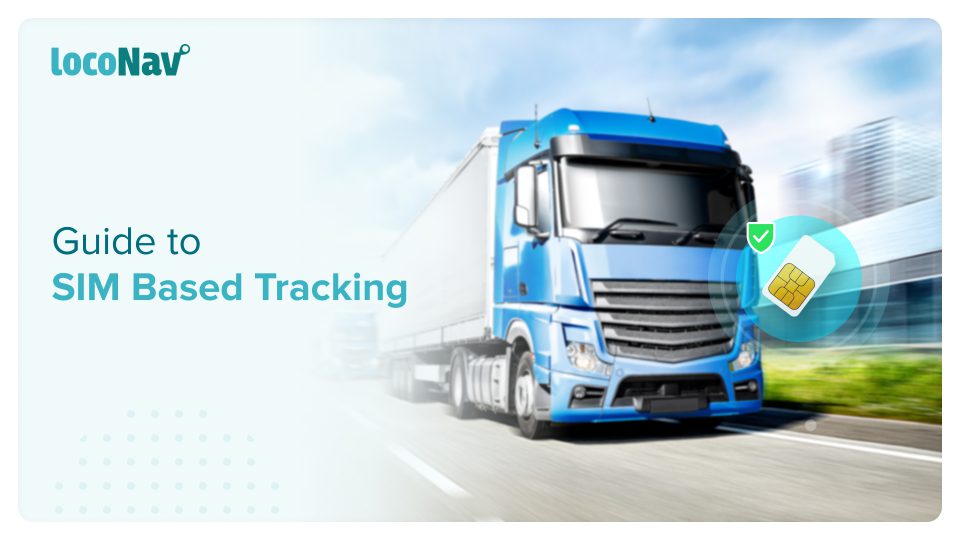 The success of the logistics industry appears to be dependent on delivering commodities in a suitable assortment, place,...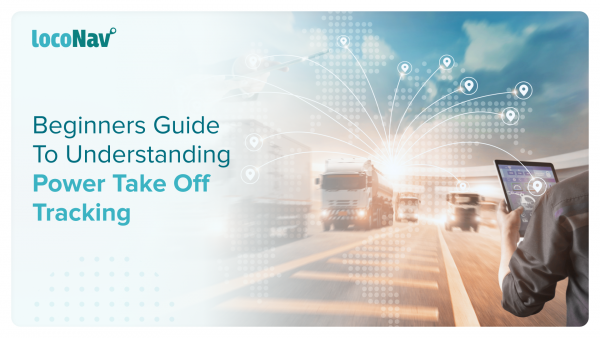 Quick – what does PTO stand for? If you are like the majority of working individuals, you must...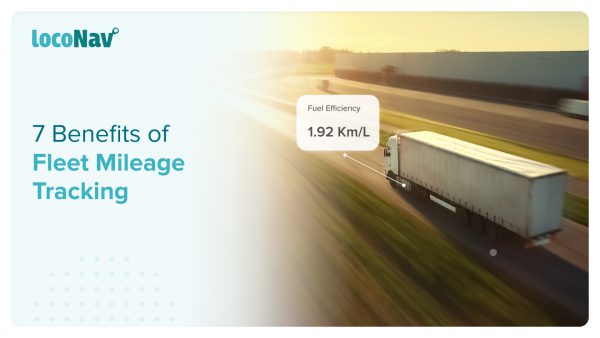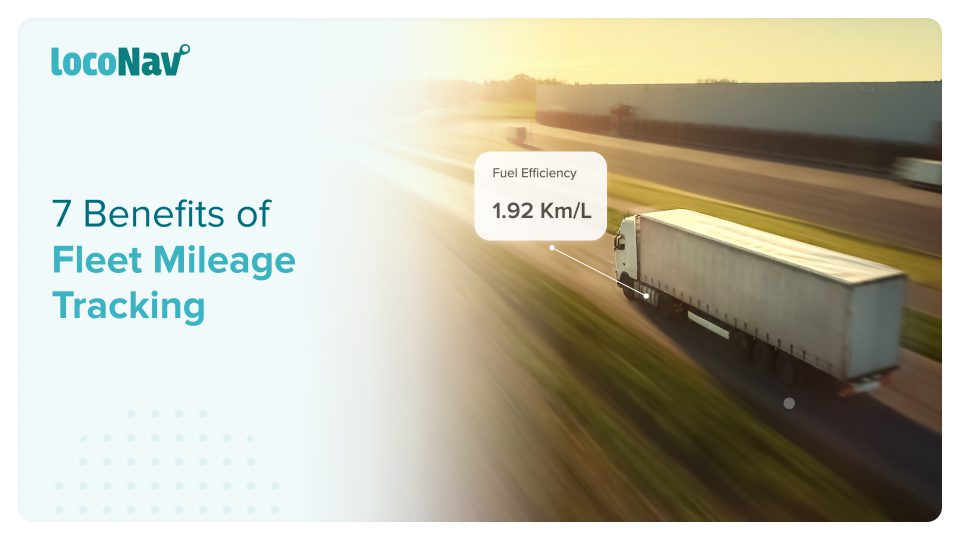 Fleet management, irrespective of industry, comes with a ton of paperwork – regulatory documents, training, trip logs, driver...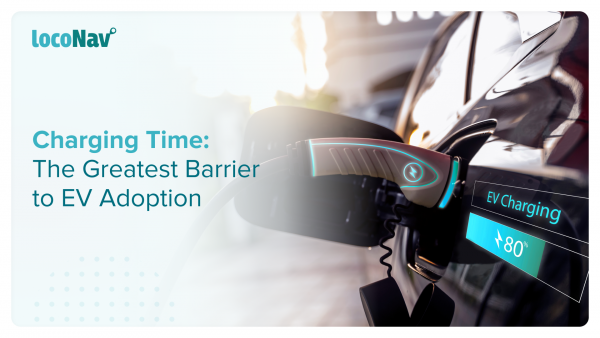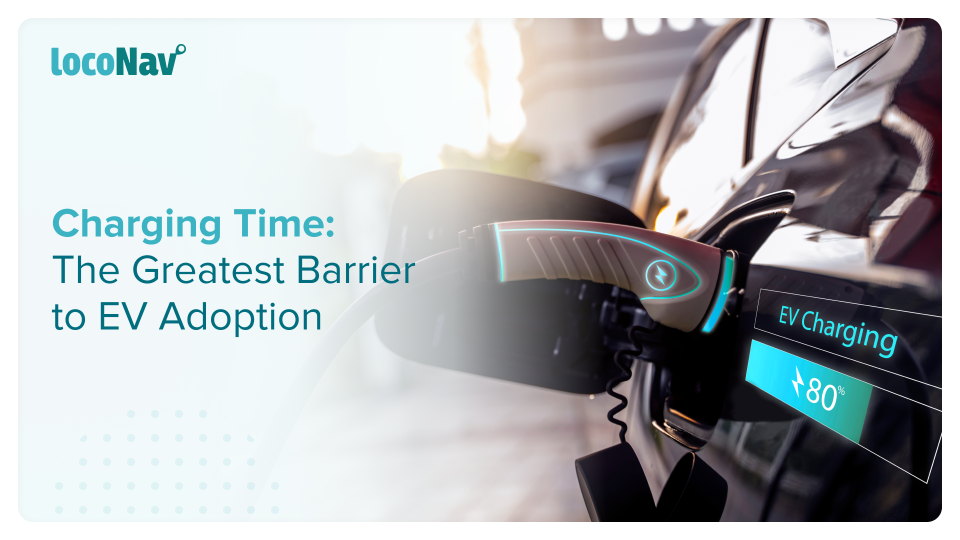 Have you ever been out of the home and discovered that your phone battery was running low and...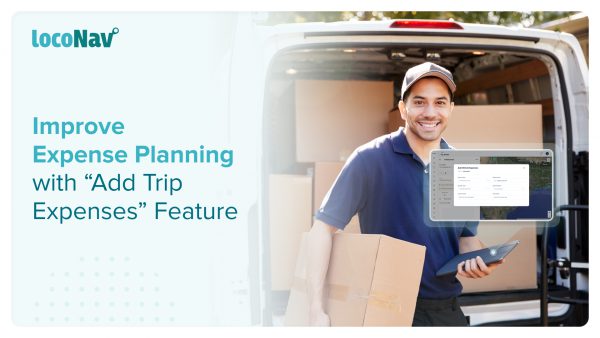 One of the most demanding duties a fleet manager confronts is budget control, yet efficient expense monitoring allows...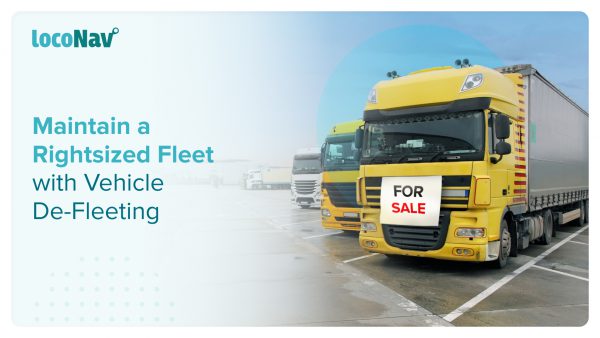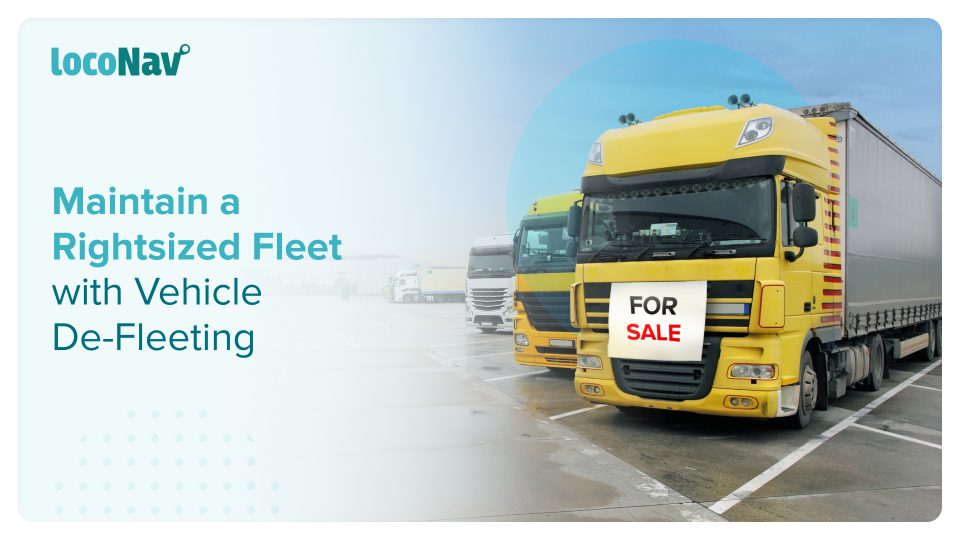 Driving is an important aspect of every business, no matter how you look at it. It could be...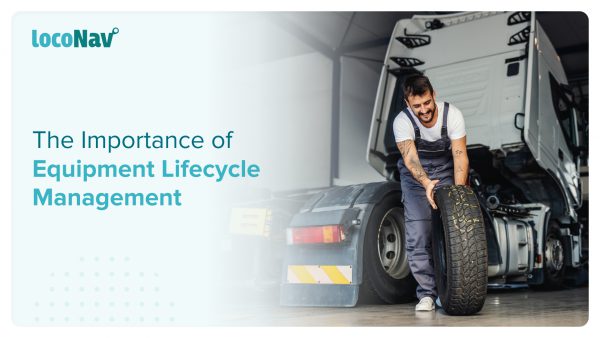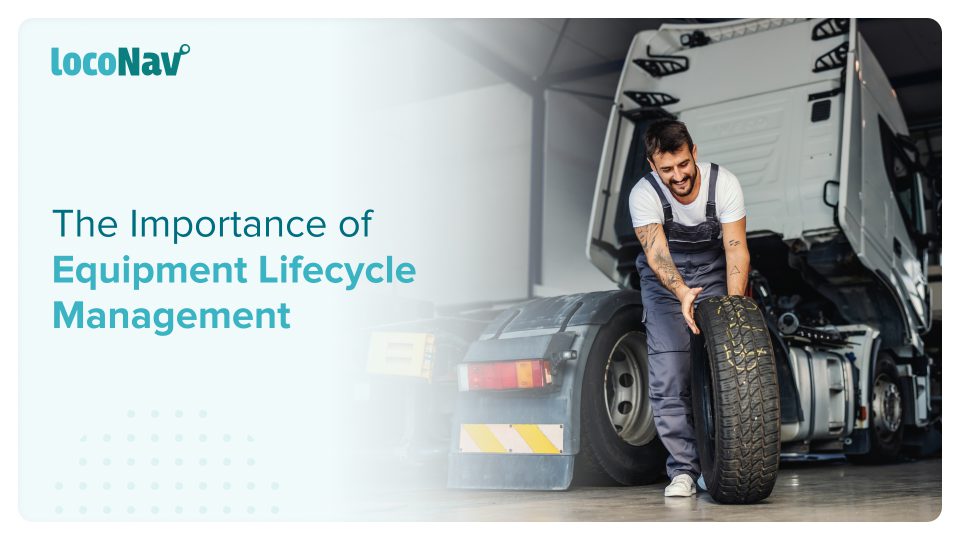 Replacing vehicles and equipment at the right time benefits your business's overall productivity, efficiency, and profitability. Effective asset...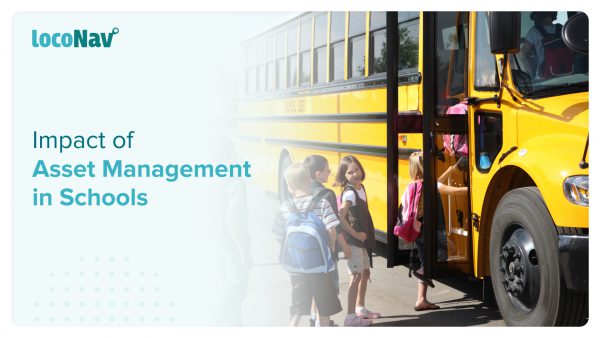 Education is a billion-dollar sector that is thriving now more than ever before. With student enrollment rapidly increasing,...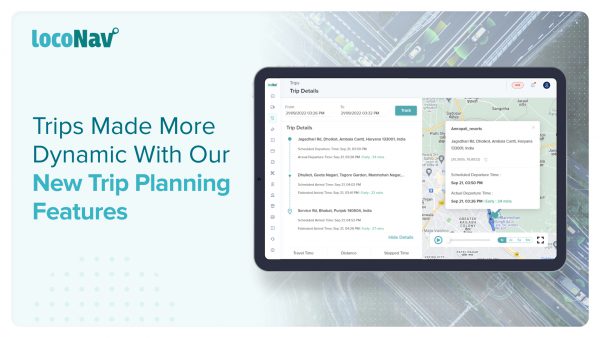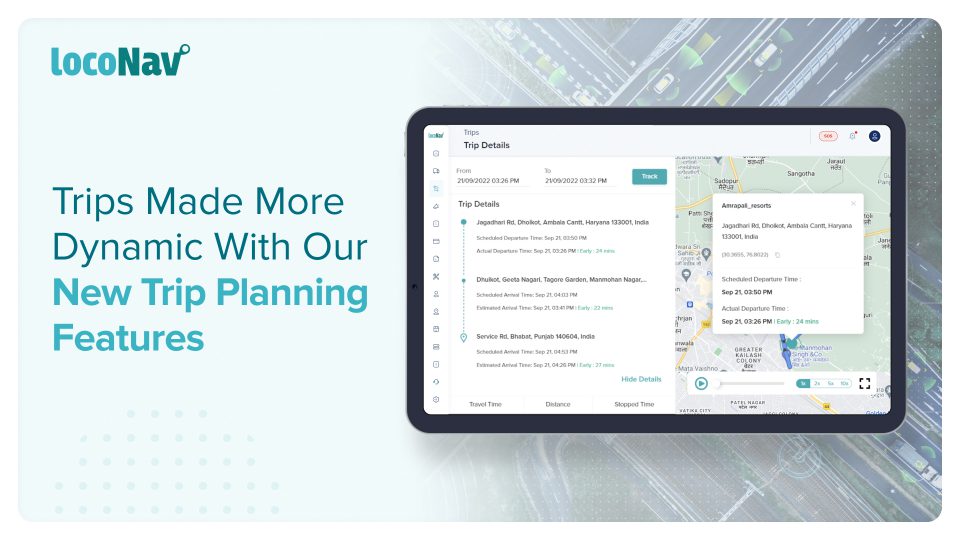 Effective trip planning can be the make-or-break factor in your fleet management approach. LocoNav is committed to giving...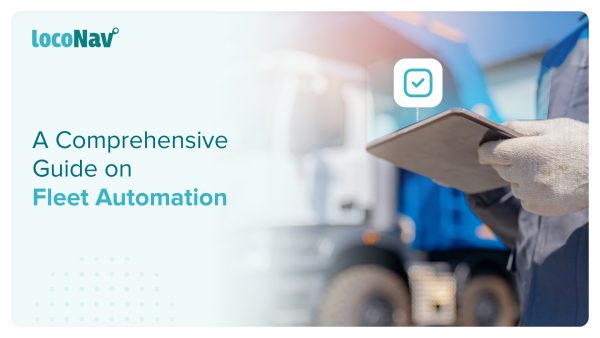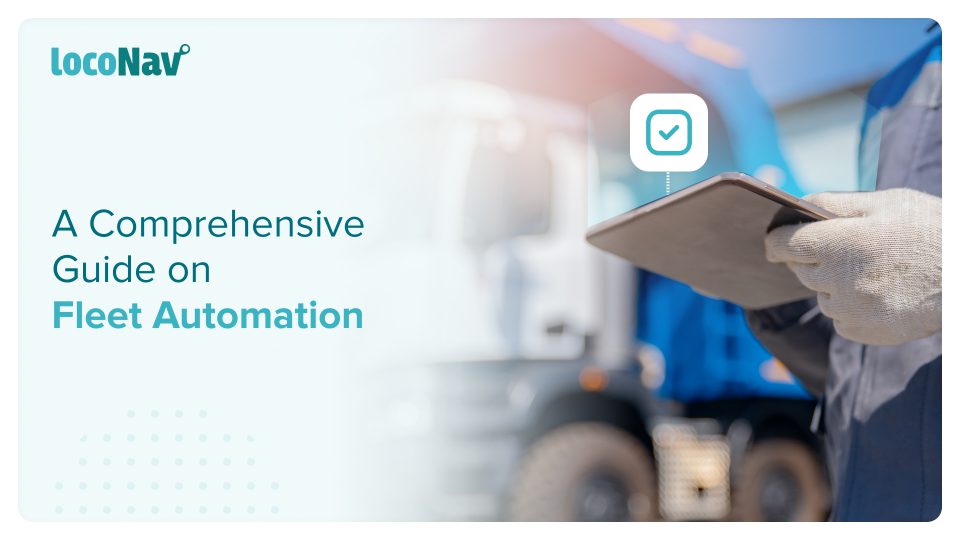 Making the most of emerging technology to handle workloads better has never been more crucial in an industry...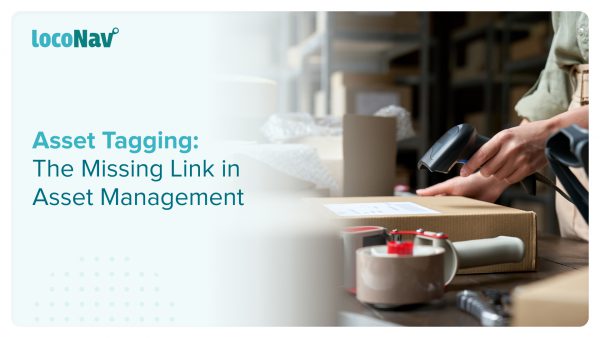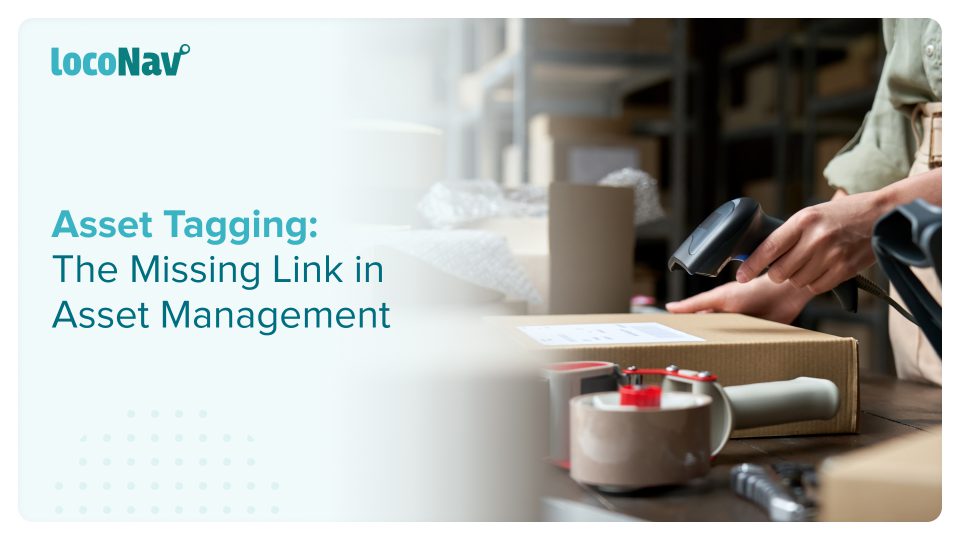 Asset tagging systems are critical for businesses that rely largely on their assets to generate revenue such as...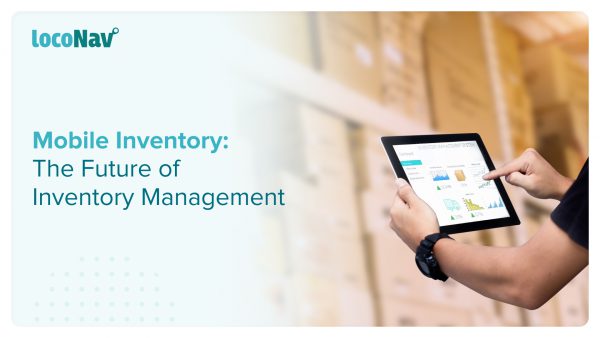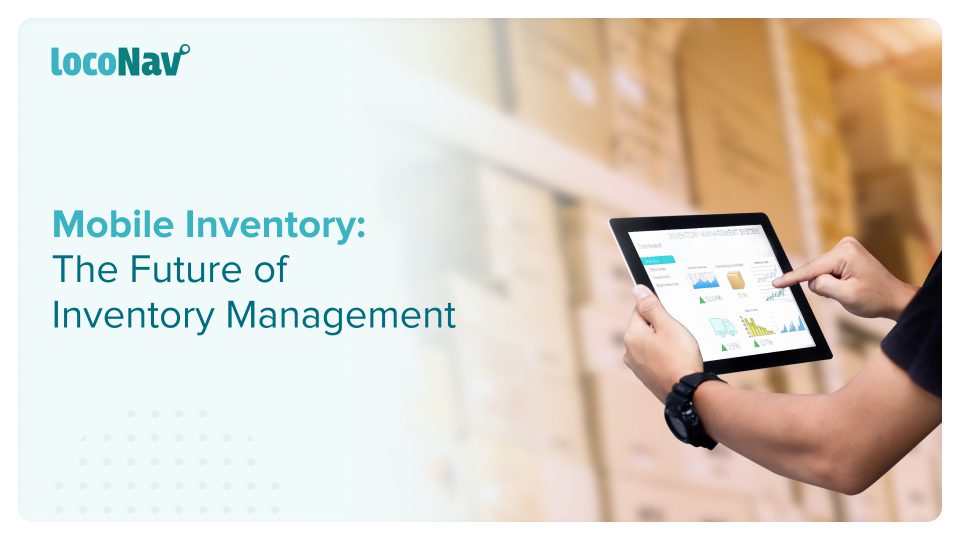 Inventories management refers to a complicated system for managing and maintaining inventory in a warehouse. The degree of...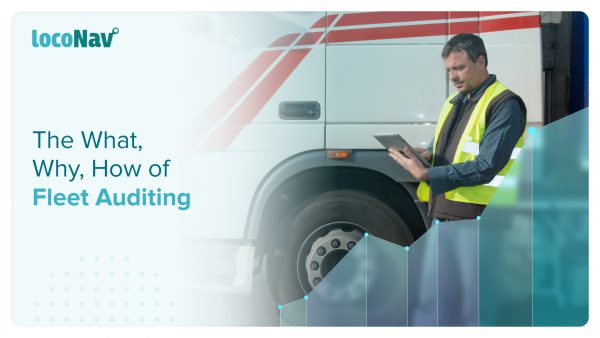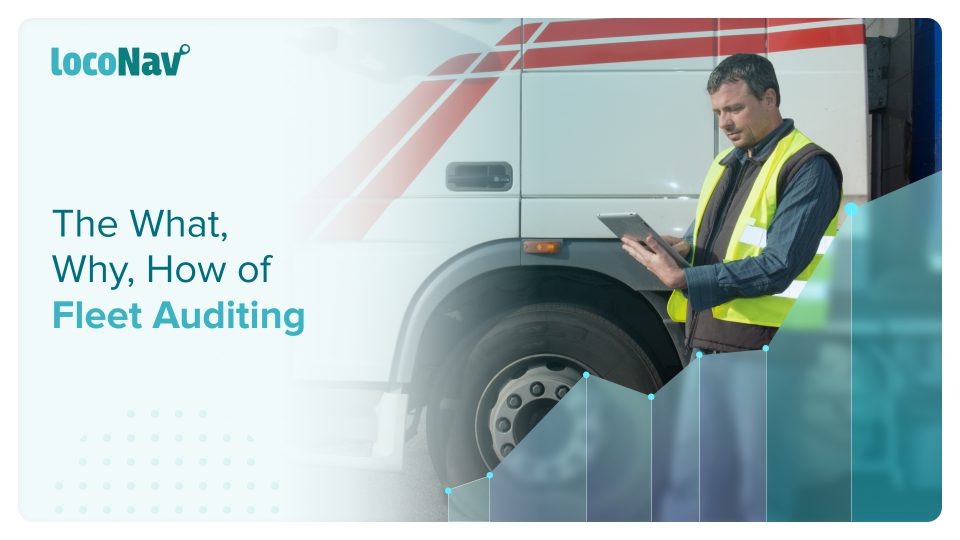 It is easy for fleet managers to become engrossed in the minutiae of their daily tasks and lose...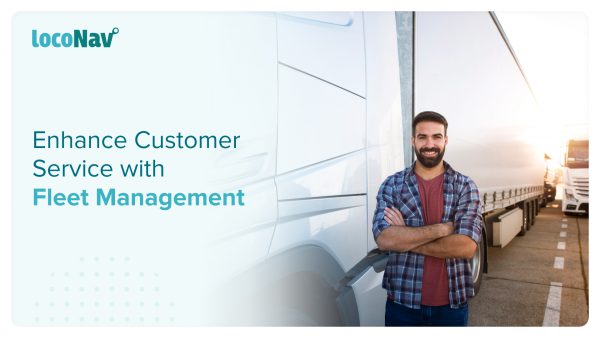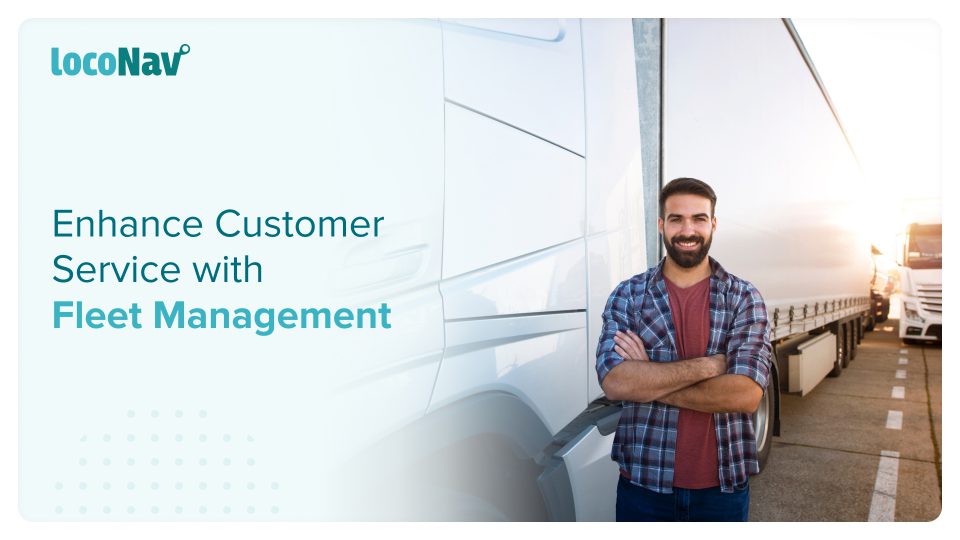 Customer service quality may make or break a business in today's highly competitive business world. Improved customer service,...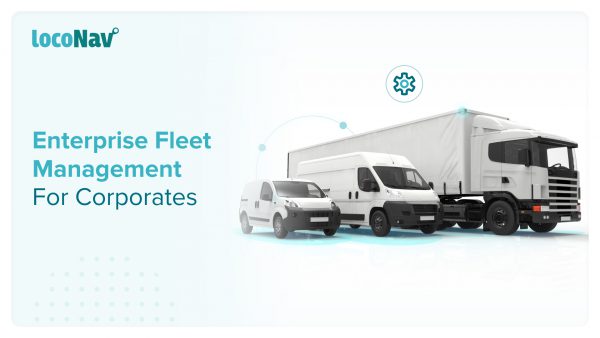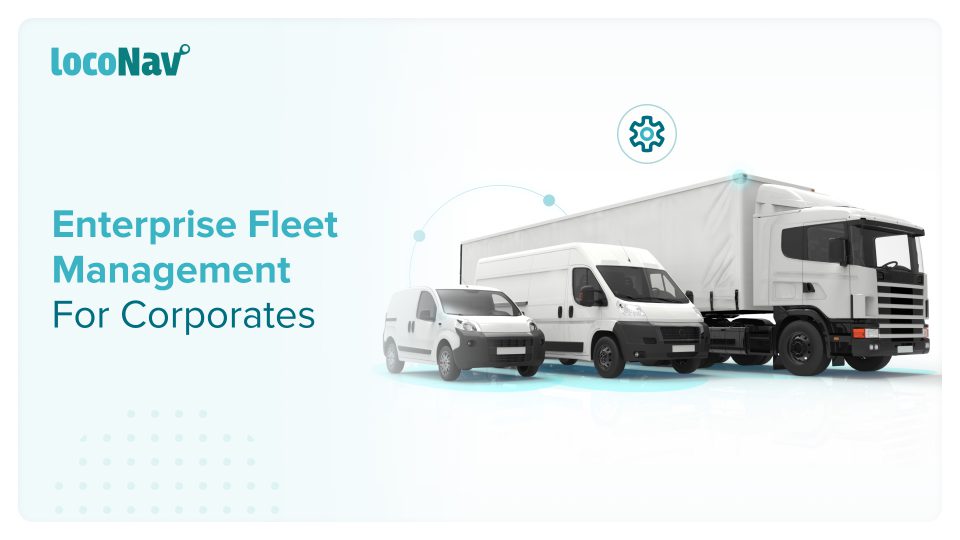 Regardless of vehicle or fleet size, maintaining a fleet efficiently can be a challenging and costly task. If...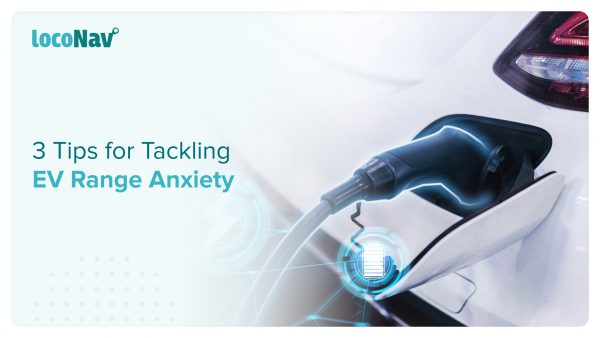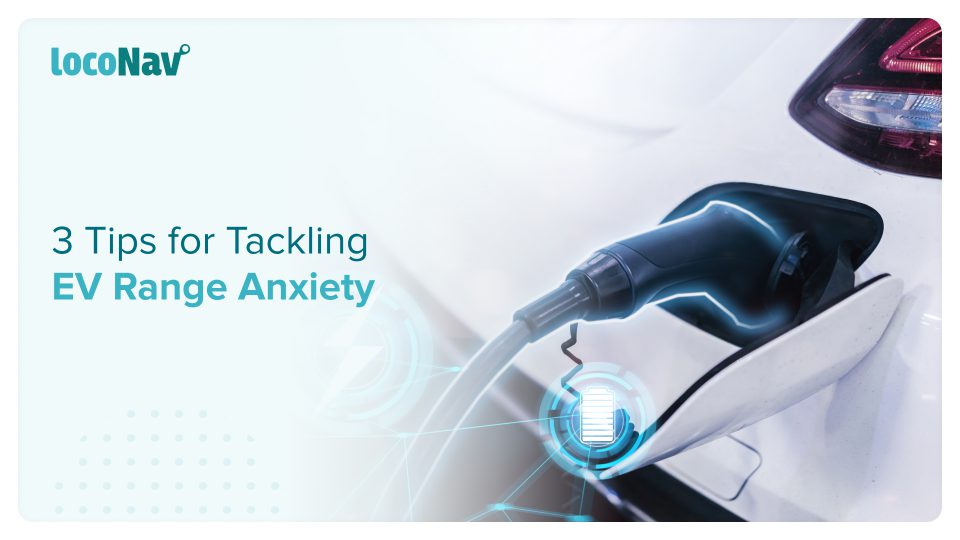 Electric vehicle (EV) range anxiety is a significant roadblock to EV adoption. Prospective EV customers are concerned about...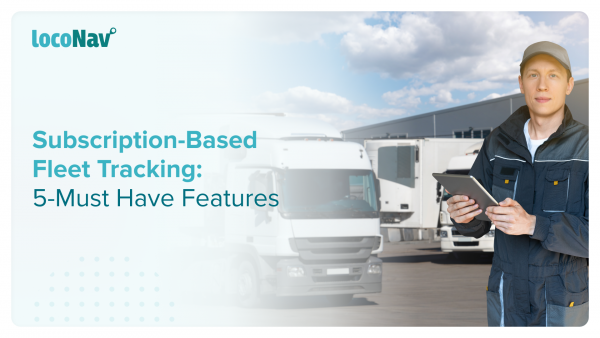 Without a question, transportation plays a significant role in global supply chain and logistics management, aiding overall economic...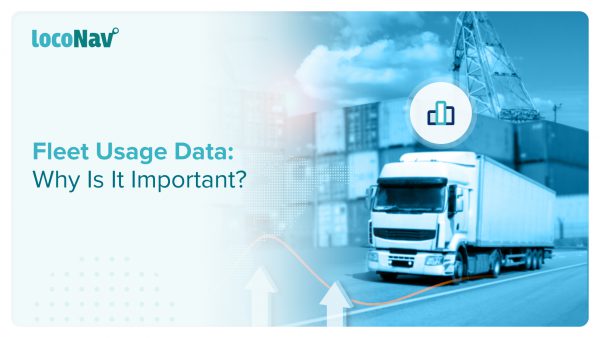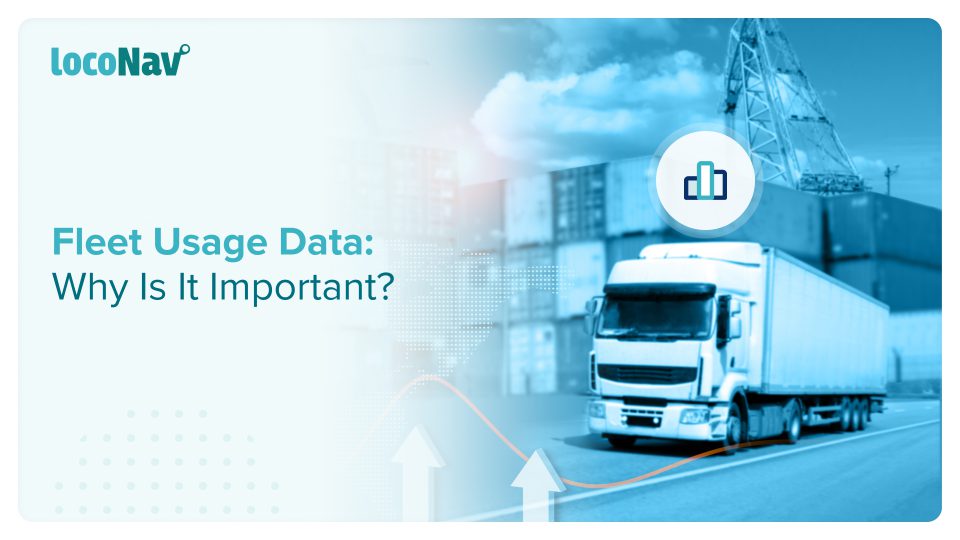 Fleet Management Solutions work to provide users with comprehensive information about the health and operation of their fleet....
Back to Top