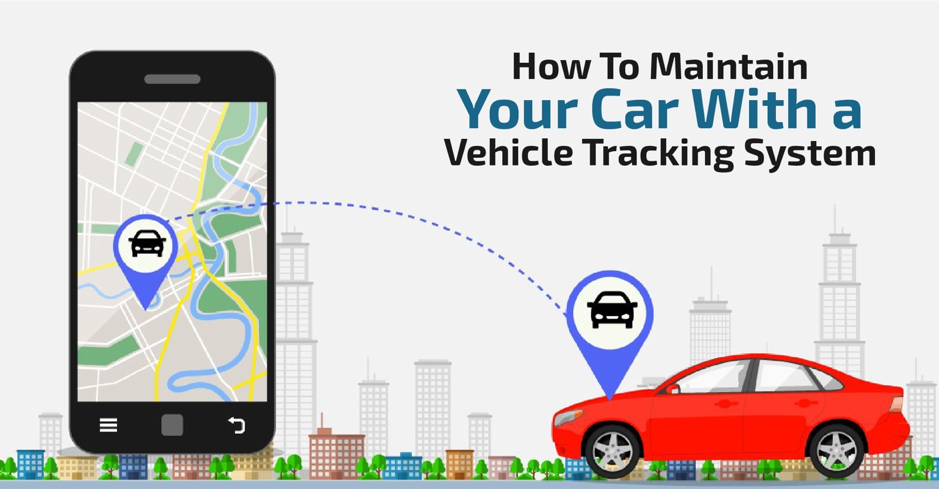 How To Maintain Your Car With a Vehicle Tracking System
Vehicles play an integral part in our life. And to match our pace with the ever growing world, cars are a crucial investment. Earlier, cars were viewed as a luxury; but now as things stand, cars have become an impending necessity.
That's the reason it is often said that when you buy a car, you bring home a new family member. Hence, you would do all it takes to make sure your vehicle stays in the absolute best health possible.
So we bring you tips on how to maintain your car with a vehicle tracking system. The key features of the vehicle tracking systems are that it allows you to maintain your car in a top-notch position. The GPS tracking systems hence allow the vehicle owners to secure and realize their needs of vehicle maintenance by addressing their set of ranging needs. The adoption of the GPS Vehicle Tracking Systems is hence one of the most important ways to save yourself from incurring heavy costs on repairs and maintenance with the adoption of the GPS Vehicle Tracking System.
We will look at the ways to maintain the car according to the features that are most crucial in any ride. This will allow you to understand what features are absolutely necessary and what steps you can take to ensure the longevity of your car.
Safety
In a survey, when asked what is the feature that they love the most in their car, 73% responded that it was the speed that they adored. However, it was also reported that over-speeding is one of the top reasons for on-road casualties.
It is true that your ride might give you thrills at 140 mph along with the fancy facilities. Moreover, who doesn't love a long road trip with loud music and wind brushing through their hair?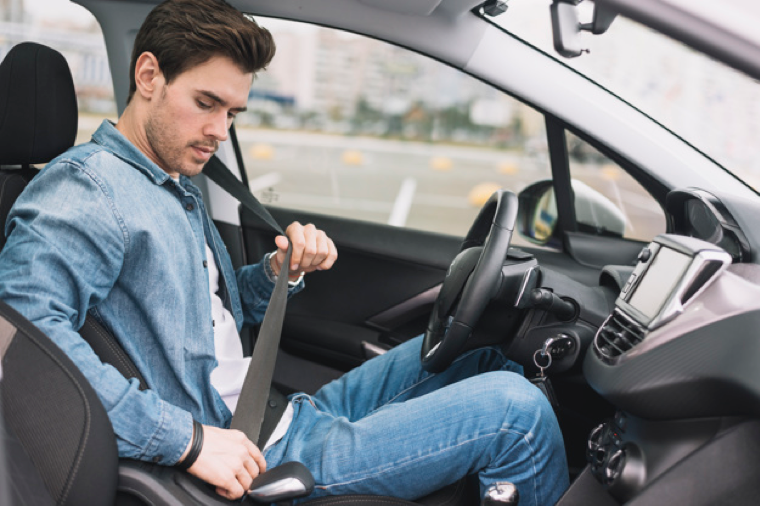 But one must also consider the safety options thoroughly so that they can enjoy many more road trips.
So what options do you have? How can you make your car safer?
Apart from the basics such as:
Airbags
Crash test
Anti-lock brakes
Electronic stability control
Safety alerts
You must have an advanced vehicle tracking system app. How will that help?
Here's how:
An advanced GPS tracking device has the capabilities and features of fleet management software or FMS.
Since a car is a personal vehicle, it might not require as many features as a fleet but certainly, innovations like GPS or the tracking device, weather updates and engine analysis are of great help.
The GPS vehicle tracking system will help in tracking or recovering the car in case of theft.
Given the fact that roads are completely unpredictable, it is a smart option to have a weather update feature that gives you a fair insight into how the forecast is, such that you can plan your trips accordingly.
The safety alerts which use IoT and sensors make it possible for the driver to know if there is a probable case of crash or even a slight brush with another vehicle.
Check the live location of your vehicle with LocoNav's Vehicle Tracking System!
The Engine
Speed and fuel efficiency are the major factors that are considered while discussing a car. But how are they related? Well, for starters, they both depend on the engine.
The best possible combination you can have will be to keep both the fuel efficiency and speed in balance. How? Check the overall displacement of the motor in litres and the number of cylinders in the engine. Too complicated?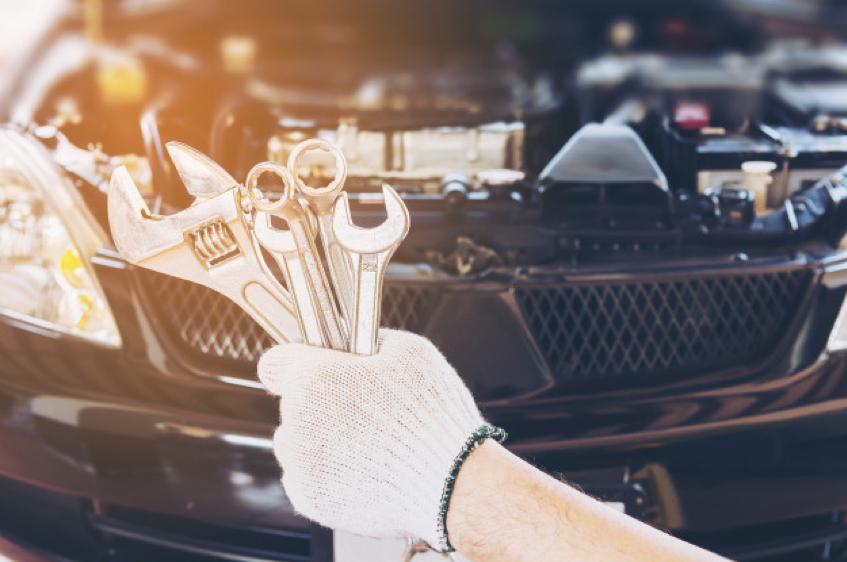 Here is a simple example that will help you understand –
Most of the small cars you see, usually have 1 to 1.5-litre engines with three or four cylinders, which is excellent for fuel efficiency but lacks speed.
Then there are flashy sports cars, which usually have 3 litres but have turbochargers to get more power.
The Supercars such as Ferrari and Lamborghini have engines larger than 6 litres with 8 cylinders. This allows them to pass others easily but also consumes a lot of fuel. Moreover, when you are stuck in traffic, the rapid acceleration won't be of any help.
Therefore, choose the one that is balanced. Hybrid is a better choice to have better efficiency.
But the real question is, how do you preserve the heart of the car, i.e., the engine?
That is where a personal GPS tracker for car comes in. When we discuss superior features, one of the key features of vehicle tracking systems is engine analysis through OBD II. It gives a detailed report of the engine. This helps the driver to evaluate the condition of the engine and take actions accordingly. This promotes regular care of the engine which ultimately enhances the performance and longevity of the car.
Another important aspect of the engine, as mentioned above is fuel efficiency.
The GPS tracker for cars plays a very vital role in this respect as well. It has the ability to keep the vehicle owner updated about the exact fuel consumption. Moreover, one can monitor the emission rates and car efficiency with this. It can also help the driver be aware in case fuel consumption is more than expected.
The car owner thus has a comprehensive awareness of how much fuel his ride needs and if it's being wasted. Being conscious allows them to take steps that ensure that fuel efficiency is well maintained.
Also read: How This FMCG Giant Saved 12% on Their Fuel Cost with LocoNav
Also read: 5 Reasons Why Your Construction Business Must Have a Vehicle Tracking System
Cost
For any car buyer, the most important questions come out to be 'Is it worth it?' and 'How much will I have to spend on the maintenance?'
Well, there aren't a lot of options for reducing the cost of a car. But if you want, you can surely save quite a lot of money when it comes to vehicle maintenance.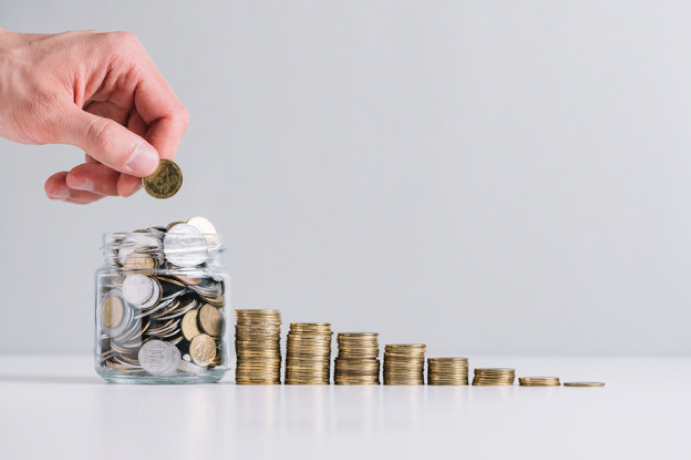 One very crucial part of this aspect is car insurance, as it can go a long way, especially in bad times. A proper GPS vehicle tracker can help you save much more than you can imagine. How?
The engine management through OBD II makes it possible for the engine to stay in top shape, hence avoiding any possibilities of breakdown. Conclusion? Not only did you maintain the health of your car, but also avoided a hole in your pocket.
The fuel management system allows the driver to know everything and every way on how the fuel is being utilized. This helps him understand if he is wasting the fuel and therefore, take steps to avoid it. Conclusion? Again, not only did you save the resource but also money.
The vehicle tracking system app makes it possible to know the real-time location of the car and therefore, gives you a good chance to apprehend your vehicle in case of a theft. This is one of the significant features for which the installation of the GPS vehicle tracking systems have become increasingly important to impact our day to day life. According to research, around 58% of people keep crucial documents inside their cars rather than their office or home because of the fact that it's more accessible. As smart as that plan is, what about in case of theft? That's exactly why you need a proper vehicle tracking system installed in the car. Not only will it help you recover the vehicle but also the assets in it.
The GPS tracker for cars make the ride very safe and increases the chances of recovery exponentially. The features of the GPS tracking systems provide the users with the possibility to overcome the commonly faced risks and concerns of security. This coupled with the maintenance feature helps the driver to reduce the insurance money by a huge margin, hence saving more money.
Depreciation
Have a good knowledge of how much your car's value will degrade over time. Why? Because we live in a time where what's new today, will be history tomorrow. Most of us look for a newer model or at least an upgrade. If the resale value of your ride is good, you could at least pay the down payment for a newer model. Needless to say, this will save lots of money.
But how can you make sure you get a good price for the resale? Yes, proper maintenance of the car. We are aware of the above factors how vehicle tracking devices make it easier for the driver in multiple ways to maintain and preserve the qualities of their car, In many ways, it also enhances the features of the car.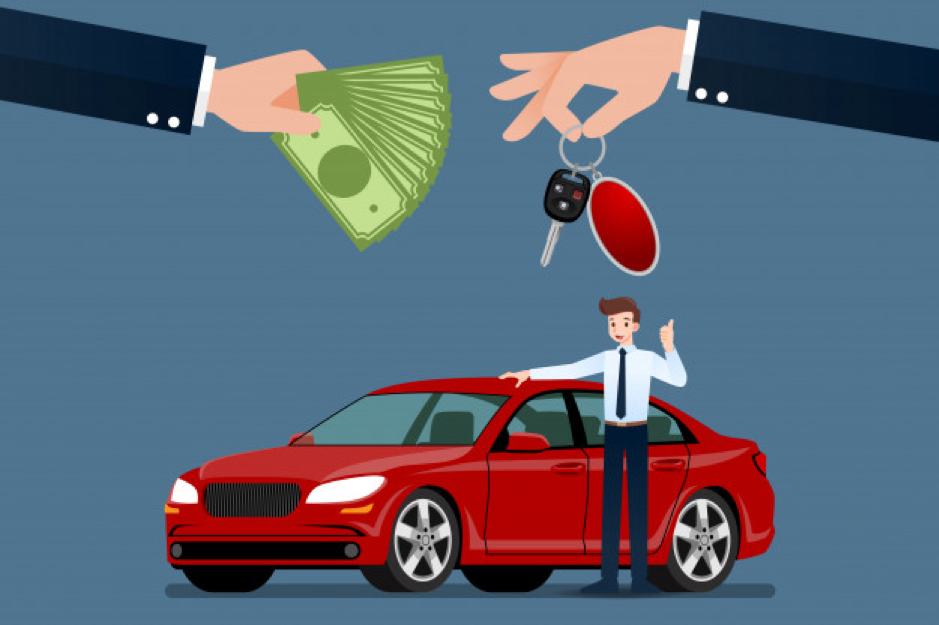 Therefore, if you want a good price for your car after a decade, make sure you look after it today. And what better way than using a vehicle tracking system in India?
We are all aware of the fact how dear a car can be. Therefore, invest in keeping it safe, maintaining its efficiency and ultimately, longevity by opting for a vehicle tracking system. This investment will definitely give good returns, along with a profitable interest and of course, a smooth, safe and efficient ride!
LocoNav offers you services for all your business needs, from Vehicle Tracking Solutions, Fleet Management System and Fleet Telematics, along with FASTag. LocoNav helps you in optimising your operations and business while you focus on the growth of your enterprise!
Quick read: Vehicle Tracking System: Do You Really Need It? This Will Help You Decide!
Quick read: Looking Ahead: The Future of GPS Tracker System in 2019