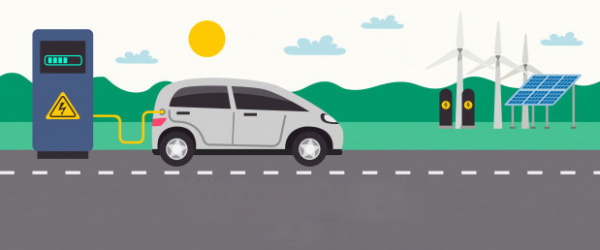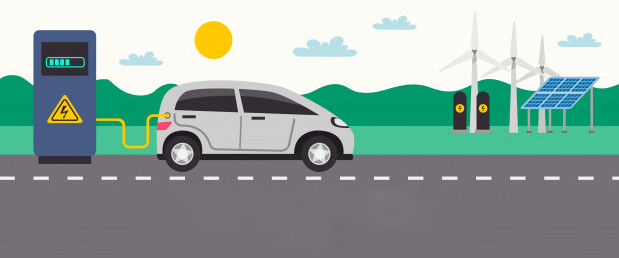 Introduction In years to come, predictions foreshadow a significant dearth in natural resources. And industries around the globe...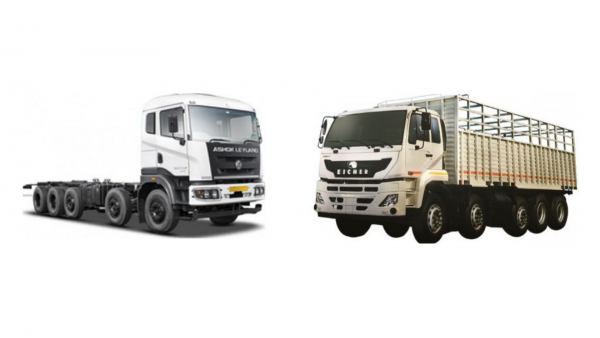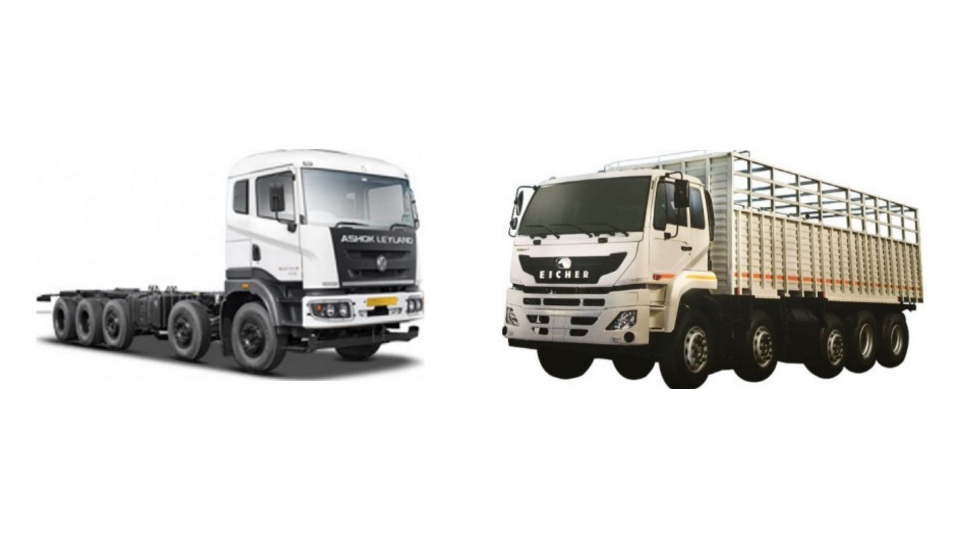 We bring to you a comparison between two of India's leading truck models: Ashok Leyland U 3718 vs....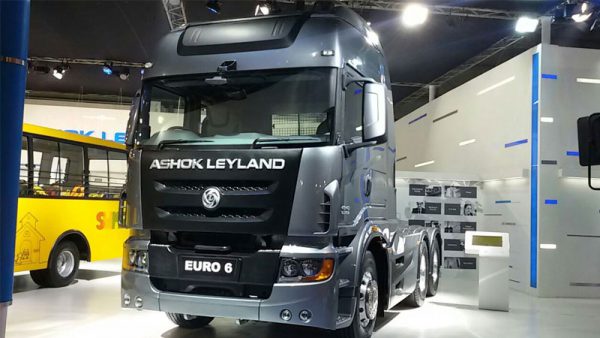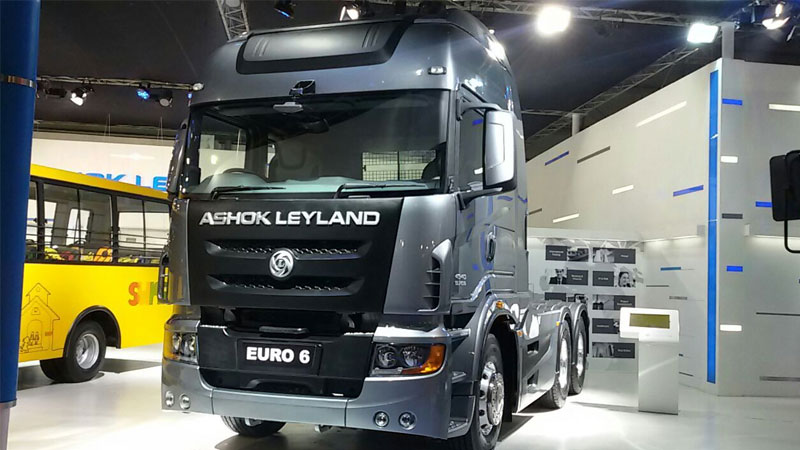 Commercial vehicle major Ashok Leyland may look at partnerships in electric vehicles segment in future in a bid...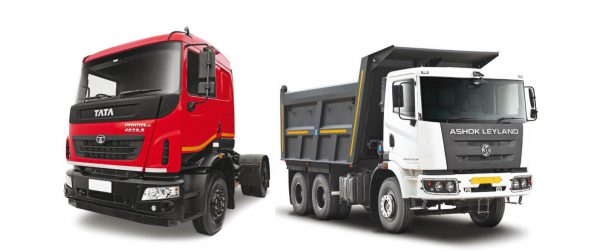 Take a look at the comparison of the total number of commercial vehicle units sold by TATA Motors...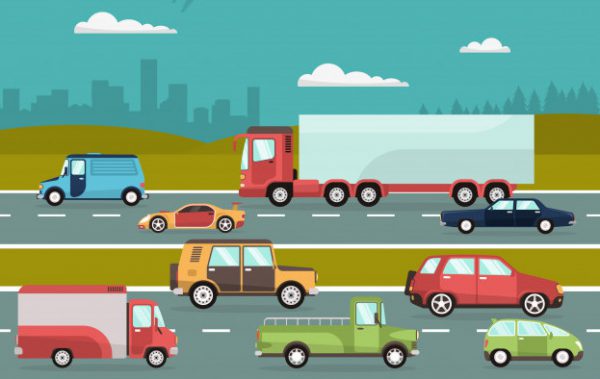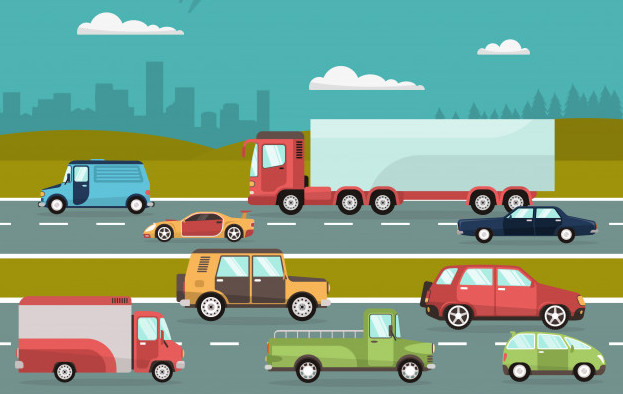 The Indian economy has clocked in an impressive growth rate, especially observing the 25 years that have gone...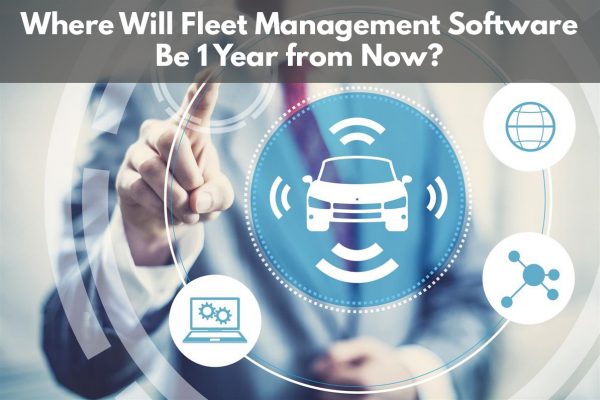 Technology has changed our lives and has influenced us all. Be it the Granny who will soon hit...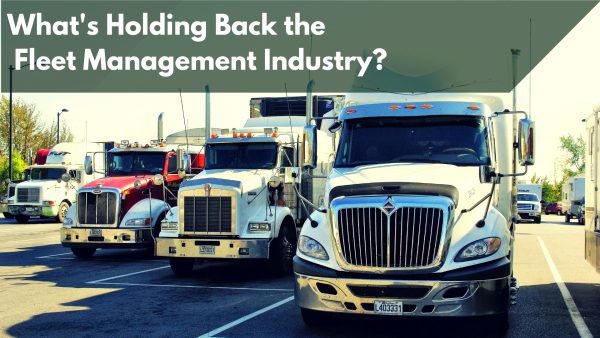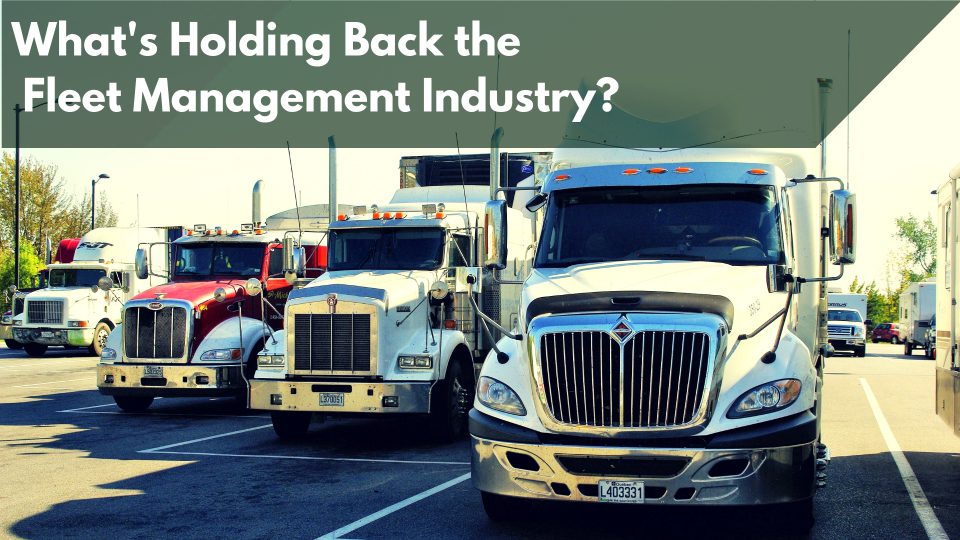 Fleet Management Industry As time passes, we grow busier and more technologically advanced. To cope up with our...


The country's largest commercial vehicle manufacturer Tata Motors will increase prices of its trucks and buses by 1-1.5...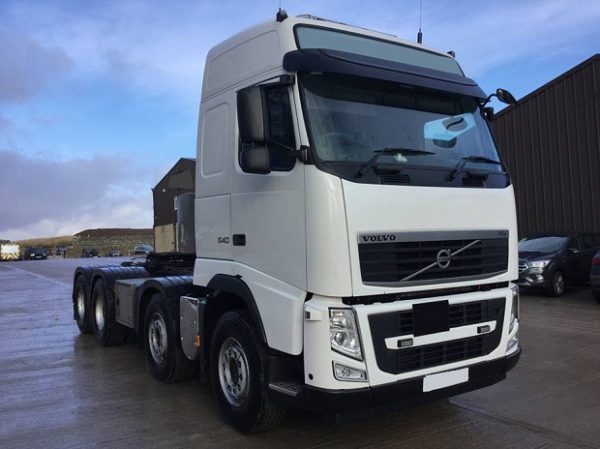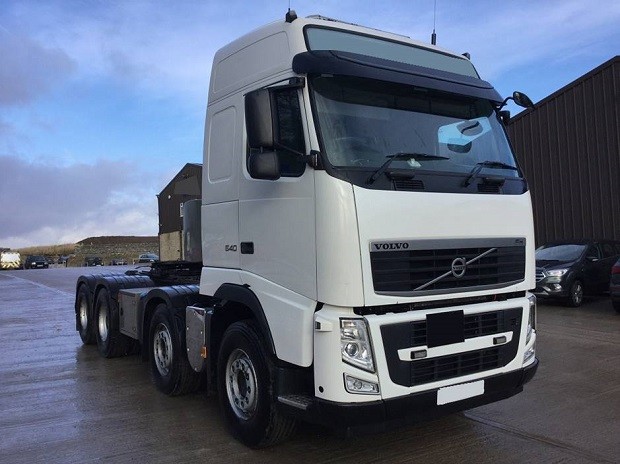 Being a truck driver in India is certainly the most challenging task and thanks to the diversity of...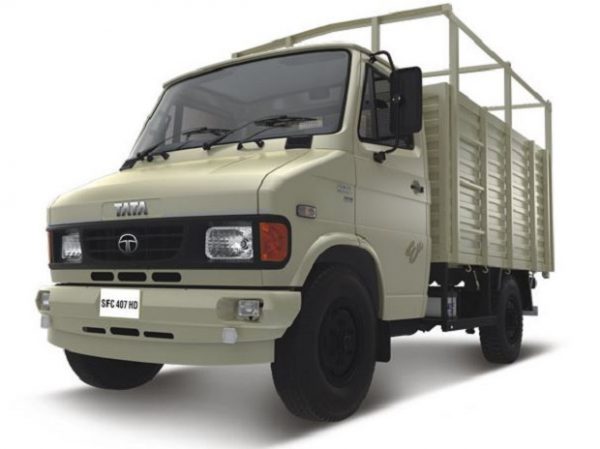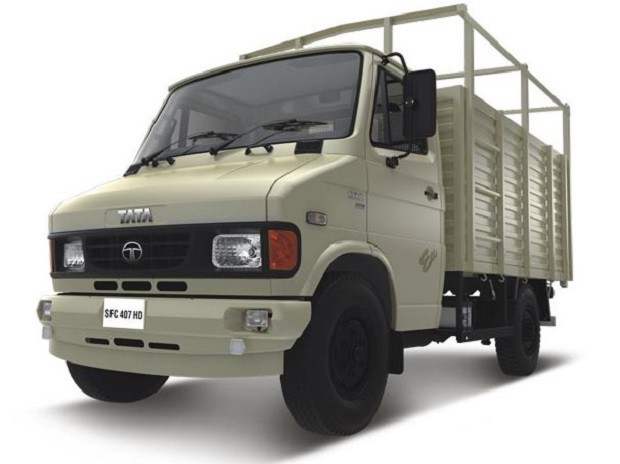 With the globalization of businesses in diverse domains, the dire need to enhance the services has also emerged...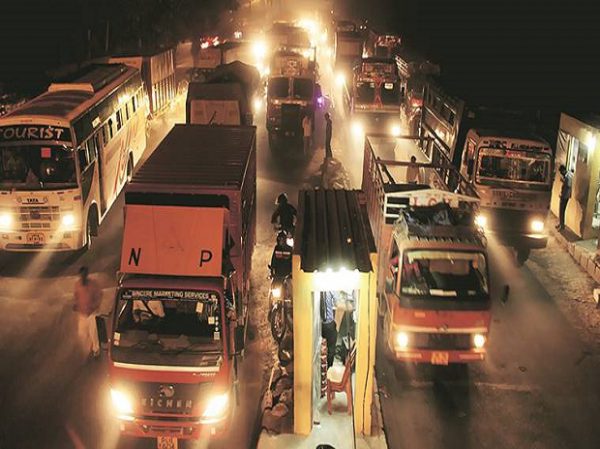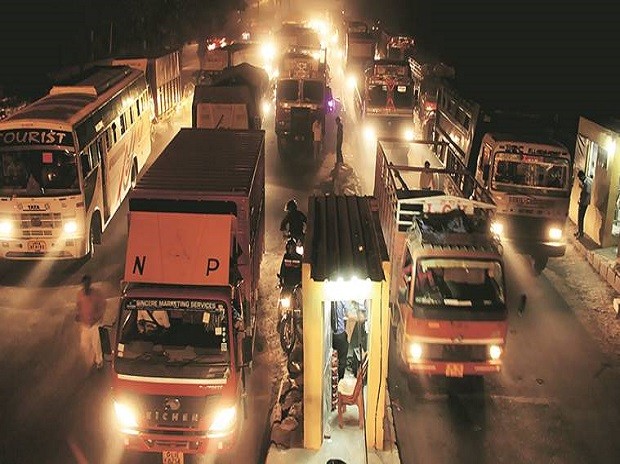 New Delhi: The Supreme Court-appointed EPCA on Monday warned that if the air quality in Delhi continues to...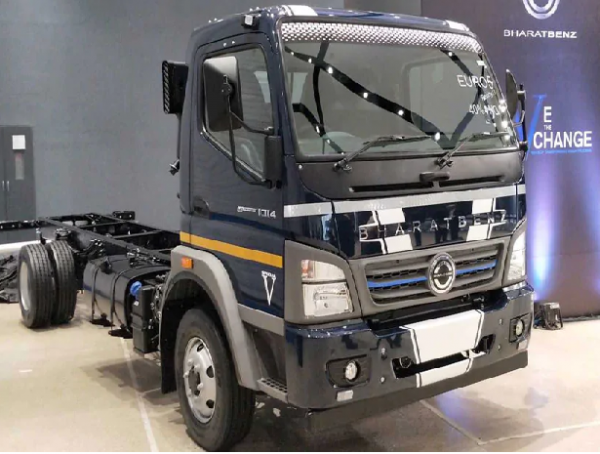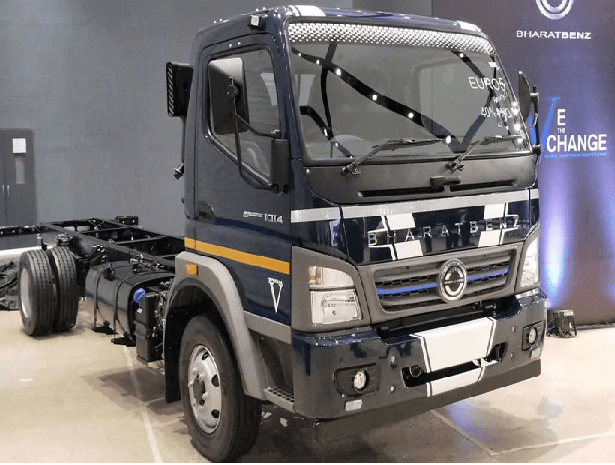 All service centres provide sales and service support for the complete range of 9-49 tonne BharatBenz trucks and...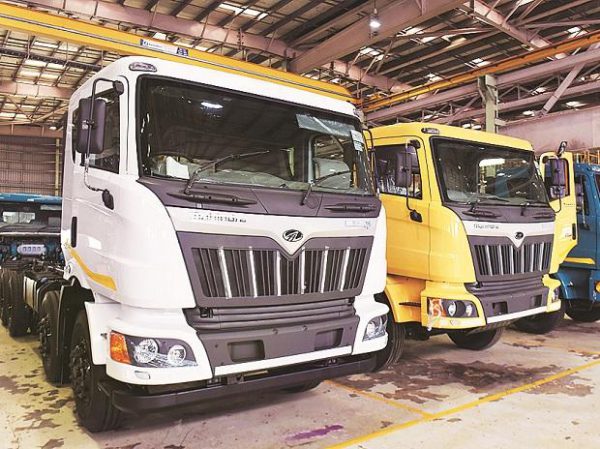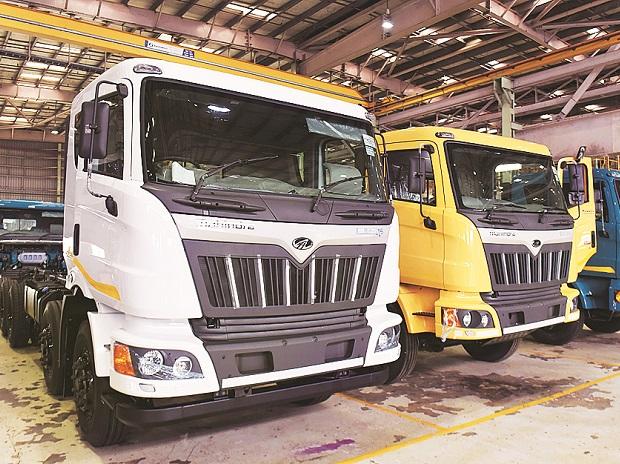 When Devendra Kohli, general manager (operations) at LTC Logistics, had to purchase trucks for his company three years...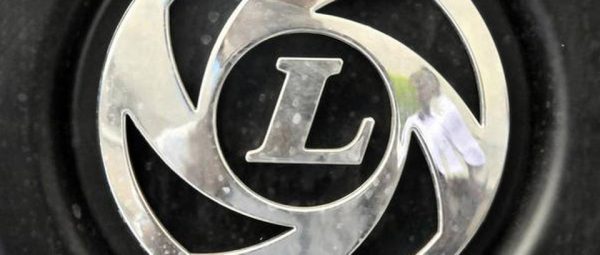 Hinduja Group flagship firm Ashok Leyland on Thursday reported a 17 per cent rise in total sales at...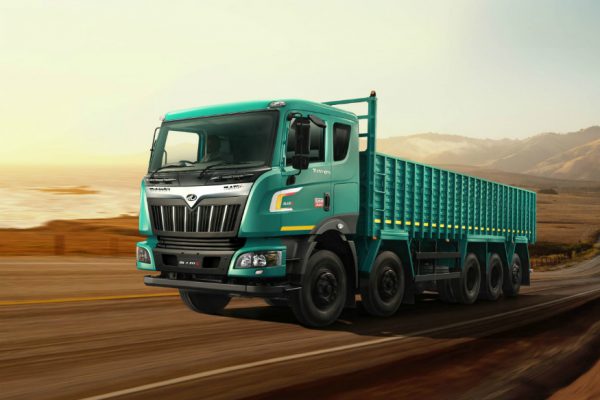 Homegrown auto major Mahindra and Mahindra launched a more fuel efficient variant of its heavy truck Blazo. Since...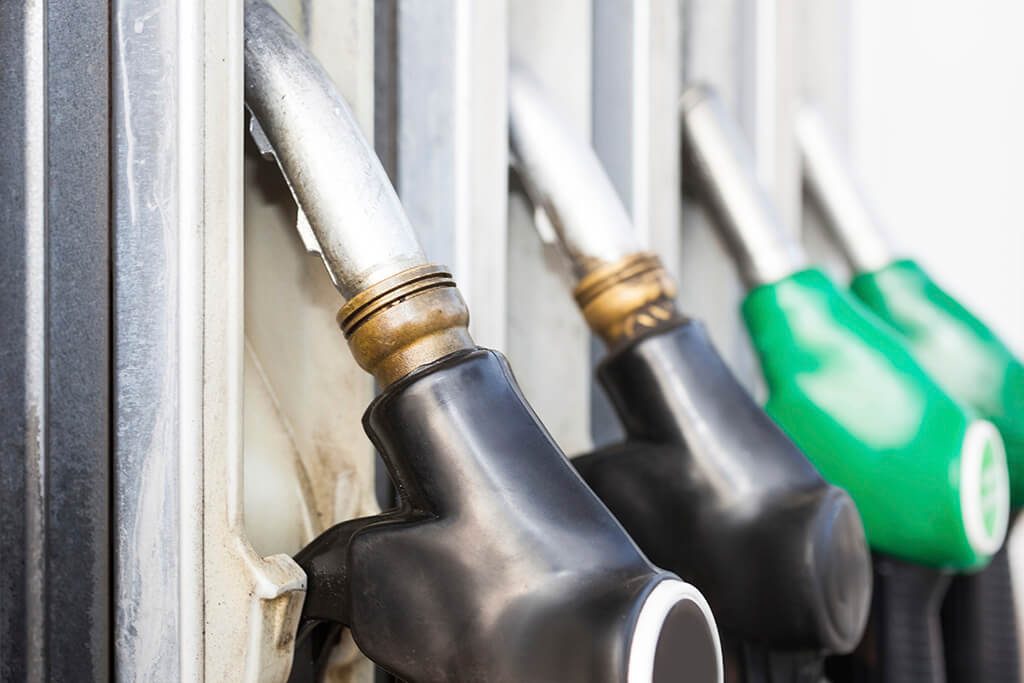 The total fuel costs which gets generated at the end of the month is something about which every...
Back to Top