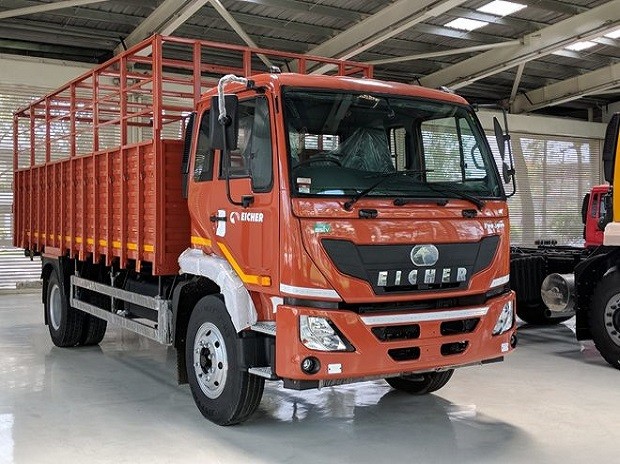 Eicher Motors surges 6% as strike ends at Oragadam facility
Shares of Eicher Motors were trading nearly 6 per cent higher in Indian Share Market in Tuesday's session as a 50-day strike at Royal Enfield's Oragadam facility ended.
"All three plants of the company are now operational at full capacity," the company said in a statement.
The scrip was trading 5.96 per cent higher at Rs 23,288 on BSE at around 3.20 pm (IST).
A part of the workforce at Eicher Motors' Oragadam facility had walked out in September demanding higher pay, job security and a right to form unions to collectively bargain.
Also read: TATA Motors posts huge loss in Q2.
Ashok Leyland sales october 2018 sales report
Eicher Motors reported a 5.9 per cent increase in consolidated net profit at Rs 548.76 crore for the second quarter ended September 30, 2018. The company had posted a net profit of Rs 518.02 crore in the corresponding period of the last financial year.
Meanwhile, the shares of Eicher Motors opened at Rs 21,650 on BSE against its previous closing of Rs 21,977.25.