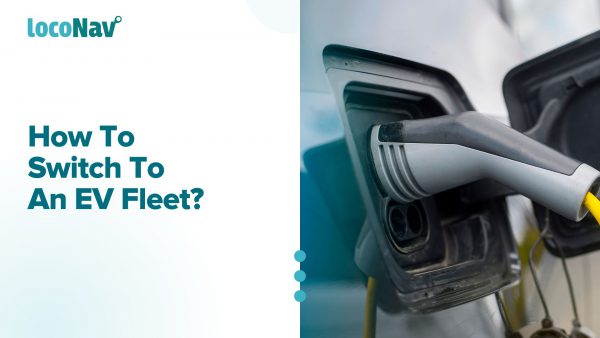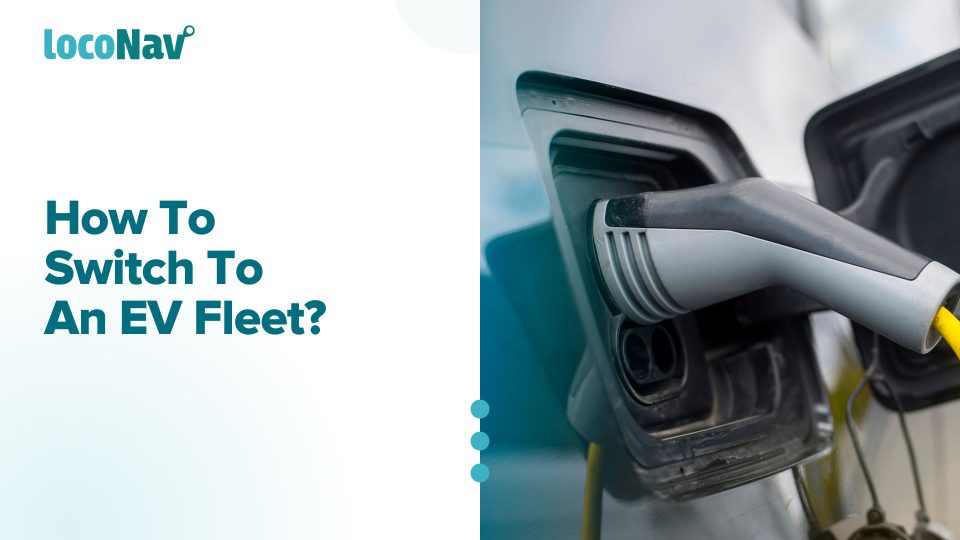 With numerous government entities attempting to eliminate ICE vehicles, switching to a green fleet has now become an...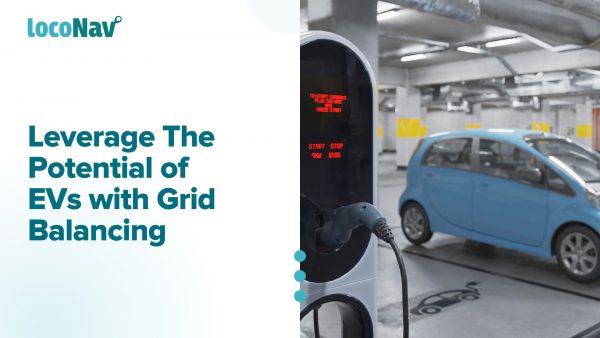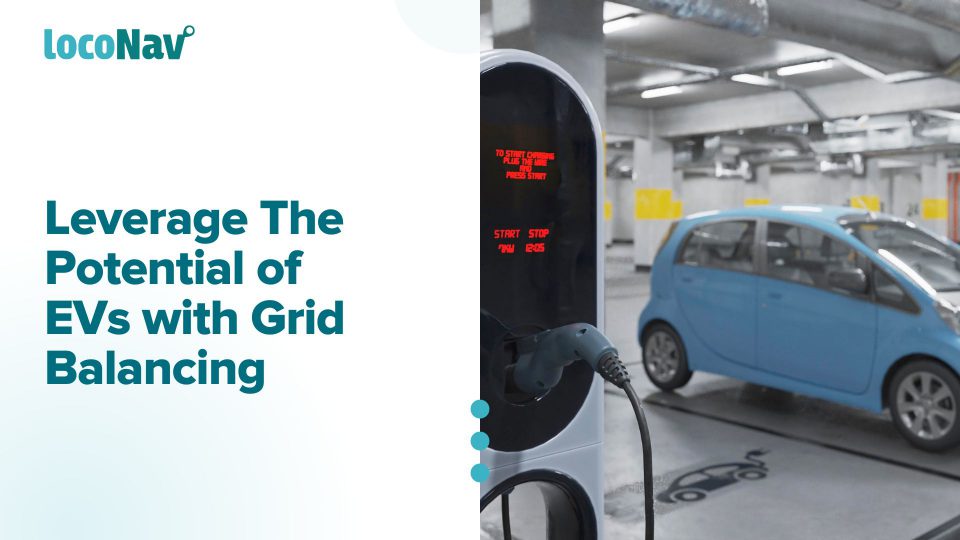 The market share of electric vehicles is increasing at a rapid pace. EV grid balancing services can assist...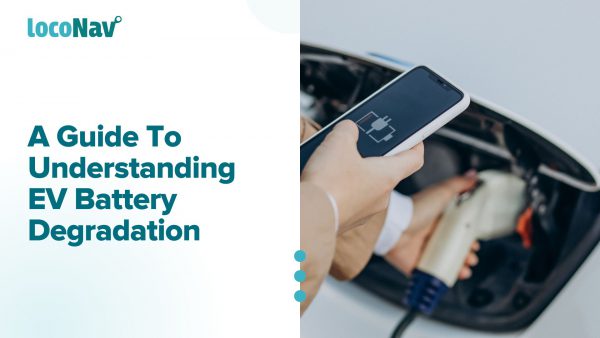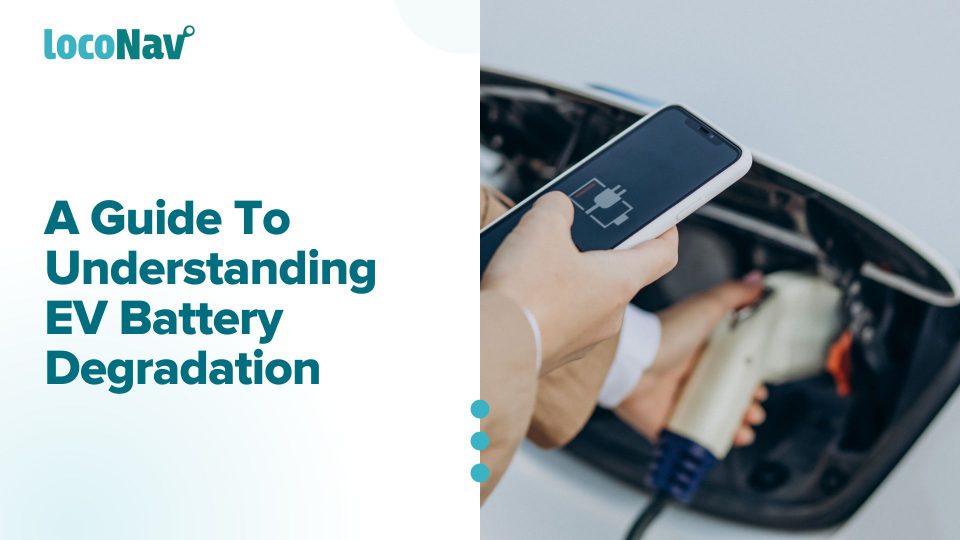 Along with range anxiety and a lack of charging stations, battery degradation is a significant barrier to electric...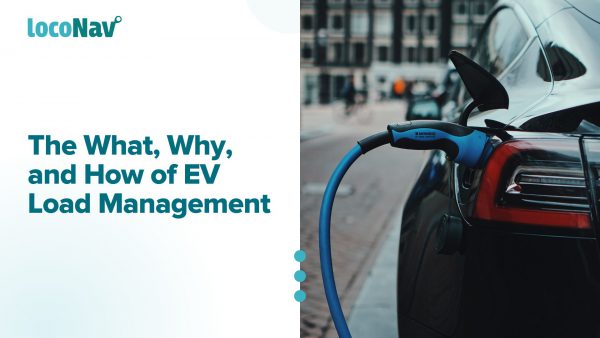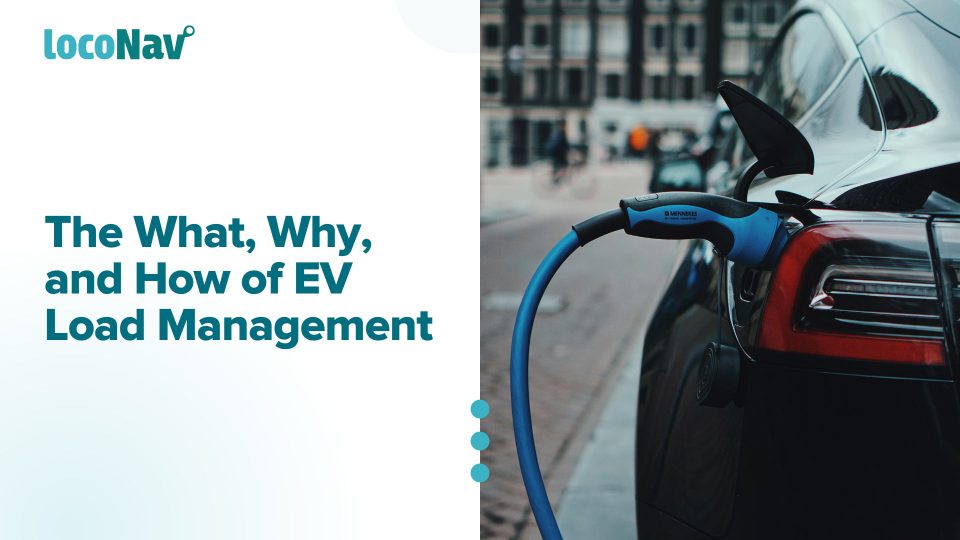 The world is readily switching to electric vehicles. However, people who switch to electric vehicles will discover an...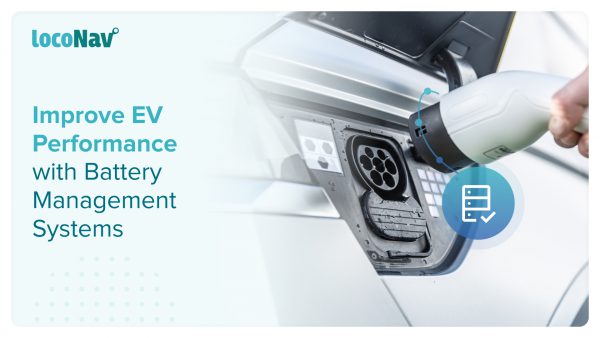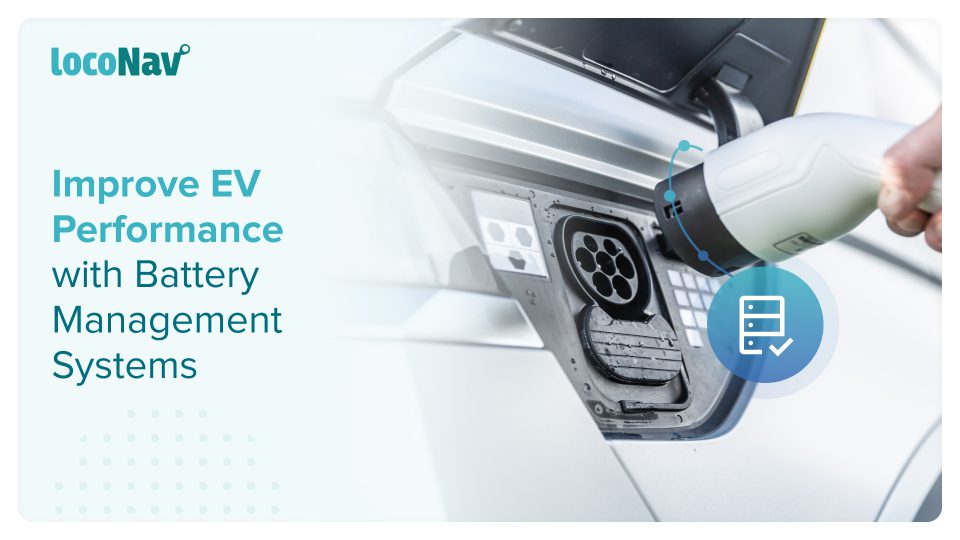 Electric cars have fairly lower repair and maintenance costs because they have fewer moving parts, no internal combustion...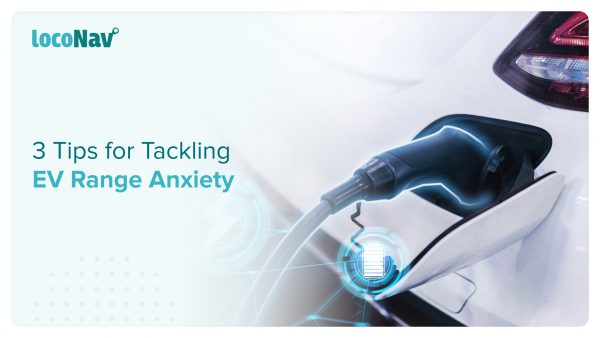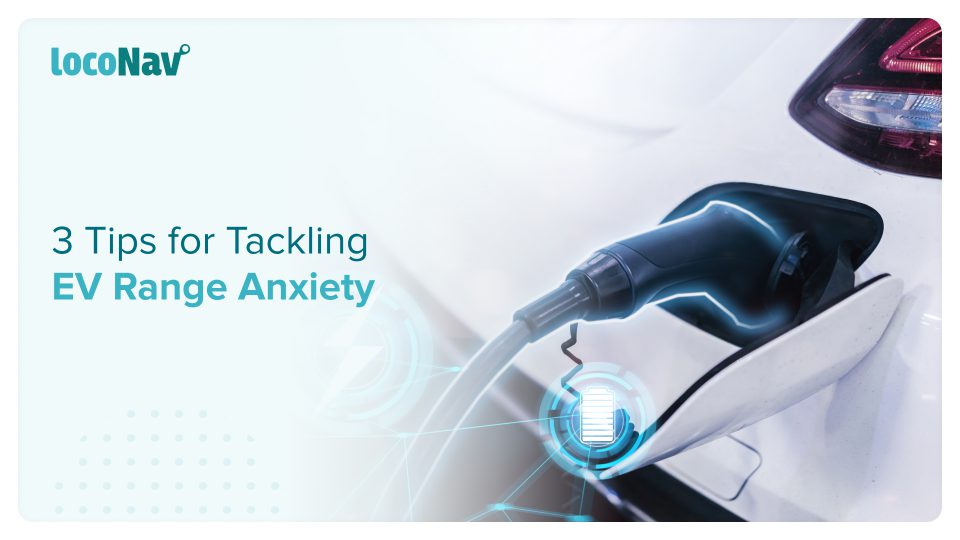 Electric vehicle (EV) range anxiety is a significant roadblock to EV adoption. Prospective EV customers are concerned about...
Back to Top