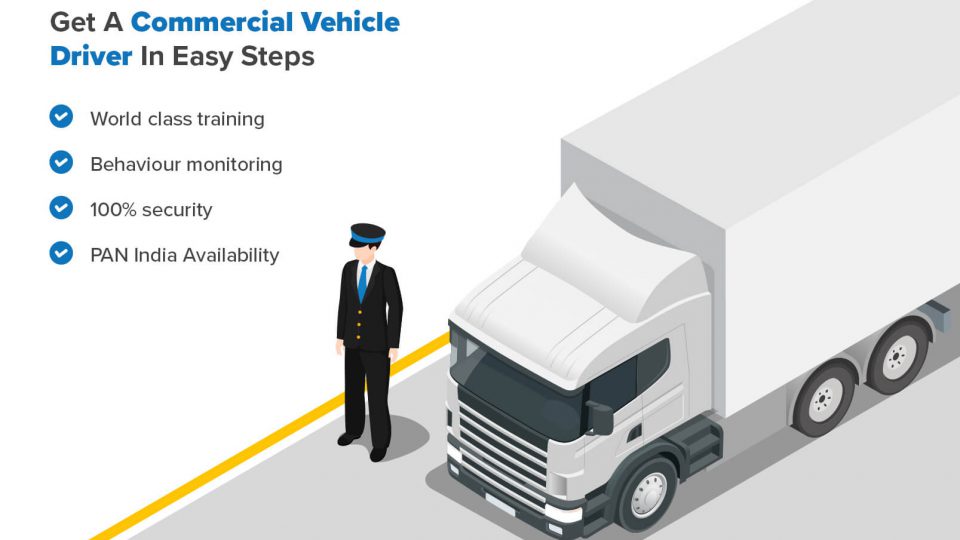 Introducing LocoDrive: Making Logistics Intelligent
For any business, the most valuable entity that they possess is their cargo. When items are moved to and fro, there are many threats that they can be subjected to. Ranging from theft to accidents, cargo is vulnerable from the time it is dispatched from the warehouse, till the time it reaches its destination. Apart from safety, business owners also need to factor in efficiency of time while making deliveries. These are the pressure points that can impact the profitability of a business to a great extent.
Truck drivers in India are asking for your help. Please donate now: https://bit.ly/2RweeKH
Since time immemorial, the transportation industry has facilitated a flourishing economy and development in India. However, due to the highly unorganised nature of this sector, movement of goods stands hindered because of non-availability of drivers. As per statistics, out of a total of 8.5 million trucks in India, 28% of them sit idle due to lack of drivers to steer the wheel.
Along with that, the transportation industry in India falls prey to cargo theft. In fact, reports suggest that India accounted for a shocking 64% of freight theft all over Asia in 2019. With such statistics in play, and the pressure to optimise supply chain, inbound and outbound logistics and last mile delivery, it is important for businesses to have qualified personnel employed to handle their cargo.
The general consensus is that there is a shortage of drivers who are skilled, readily available and reliable. With LocoDrive, we plan to change that.
The idea behind LocoDrive is to help a business get trained and accomplished drivers to handle their cargo with ease and efficiency. The drivers in LocoDrive's roster are verified with precise background checks. Moreover, our driver partners come with thorough training and an excellent track record.
Our goal is to provide efficient and skilled drivers for your commercial vehicles in a few simple steps. You can not only track the location of your vehicle, but can also track the driver's behaviour on the road and his compliance to safety protocols.
Through LocoDrive, drivers get to embark on a well-rounded and lucrative professional path, and businesses can get connected to drivers as per their requirements exhibiting professional behaviour and world class training. Our driver partners allow fleet owners and managers a 100% visibility over their vehicles, whether they are parked in the warehouse, or are in transit to deliver cargo.
So if you are looking for verified and reliable drivers to handle your fleet, and your cargo, efficiently, then visit our LocoDrive platform to get started!
Also read: Mission 2020- Freedom for Truck Drivers in India | LocoDrive