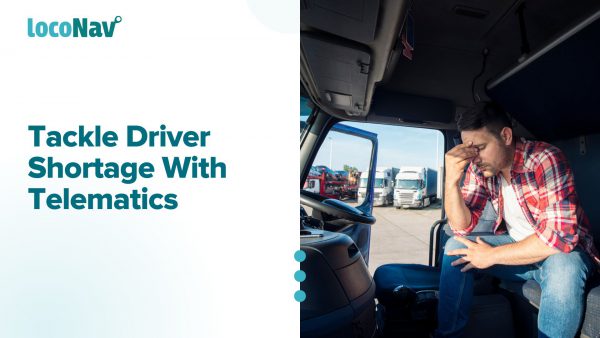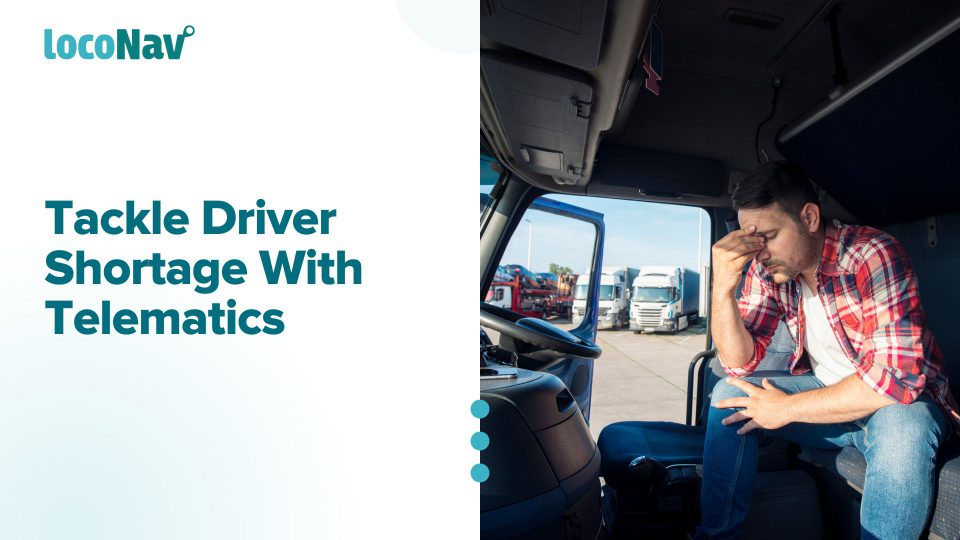 Truck drivers are the glue that keeps the supply chain intact when it comes to the transportation of...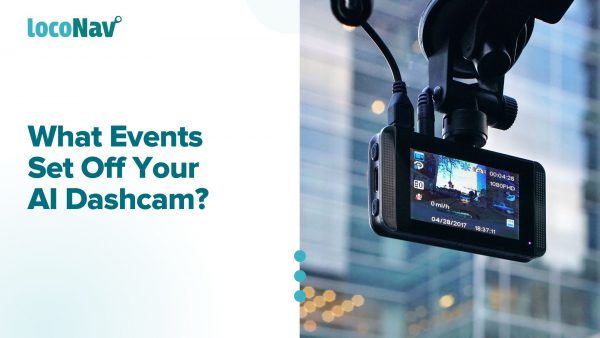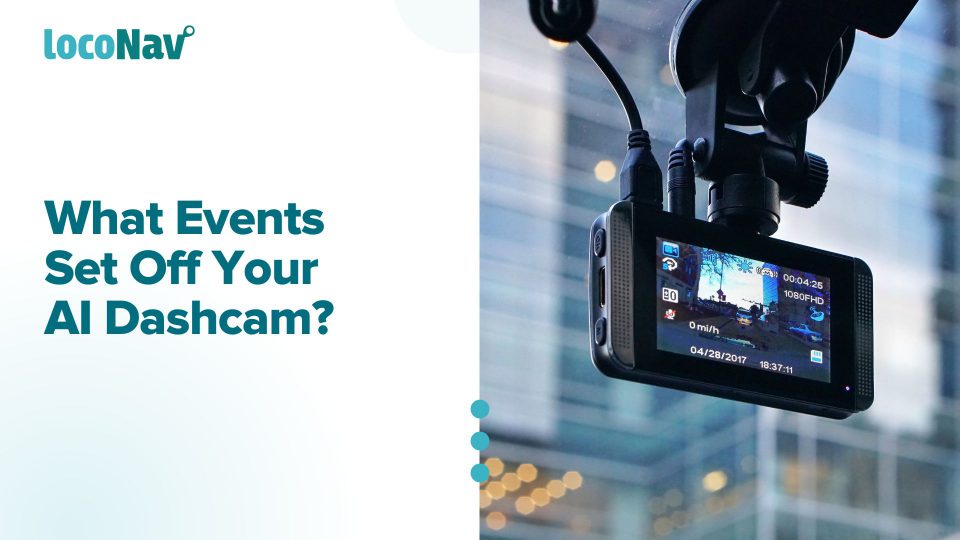 An AI dashcam provides fleet management with enhanced visibility into road incidents and how drivers respond to them...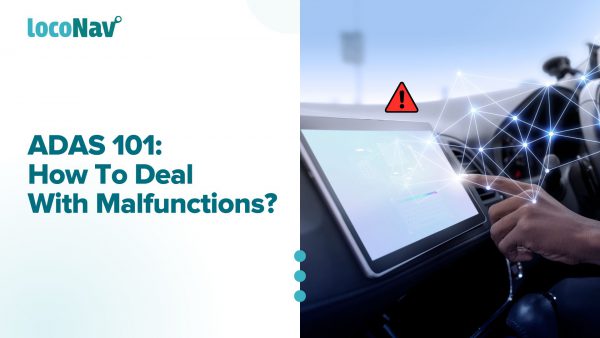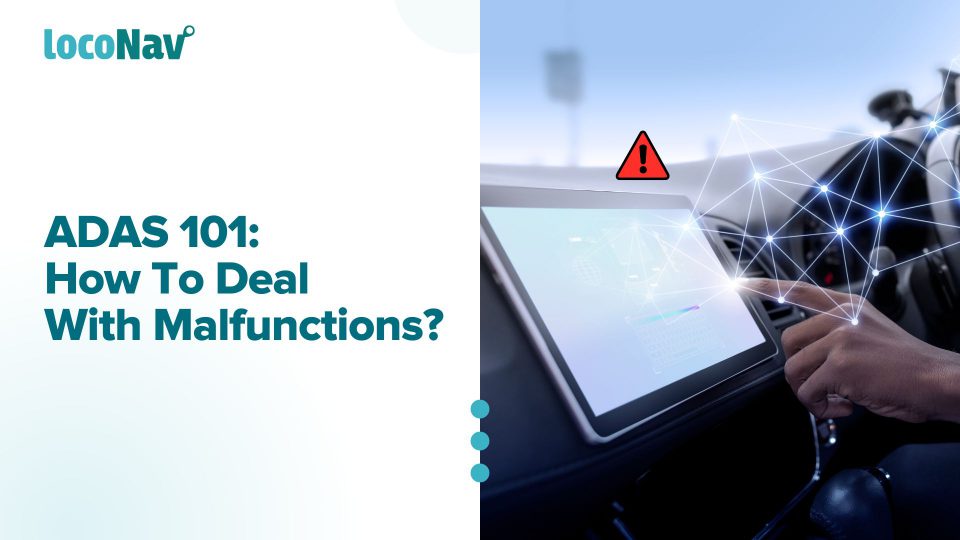 It will not take long to discover examples of ADAS systems operating poorly due to insufficient vehicle calibrations....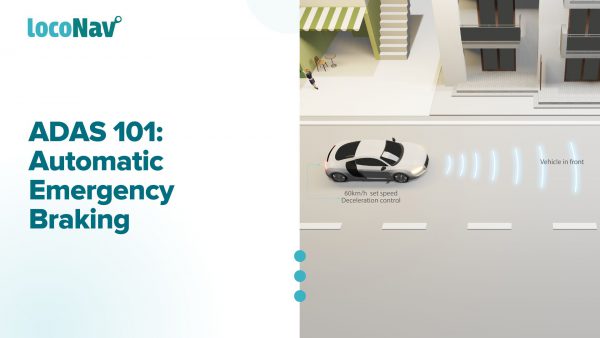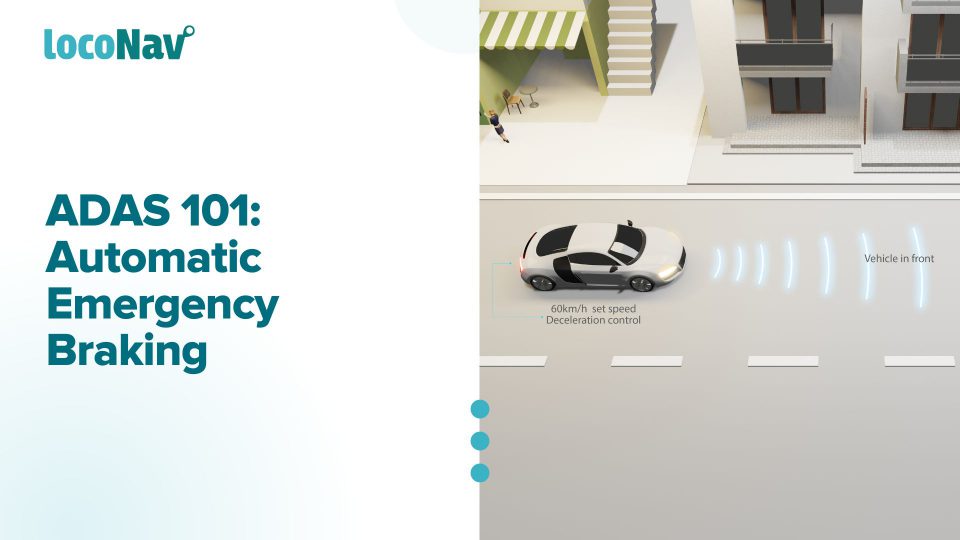 Vehicles are becoming a lot safer in the last decade, thanks to the introduction of various new active...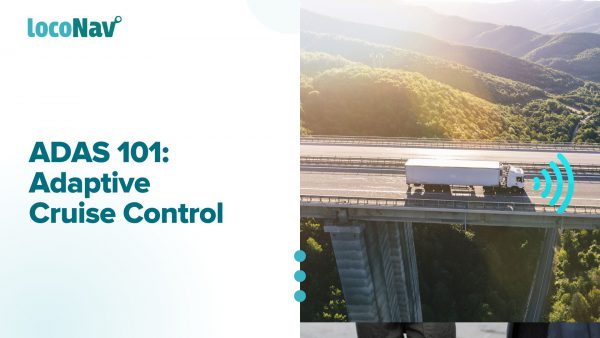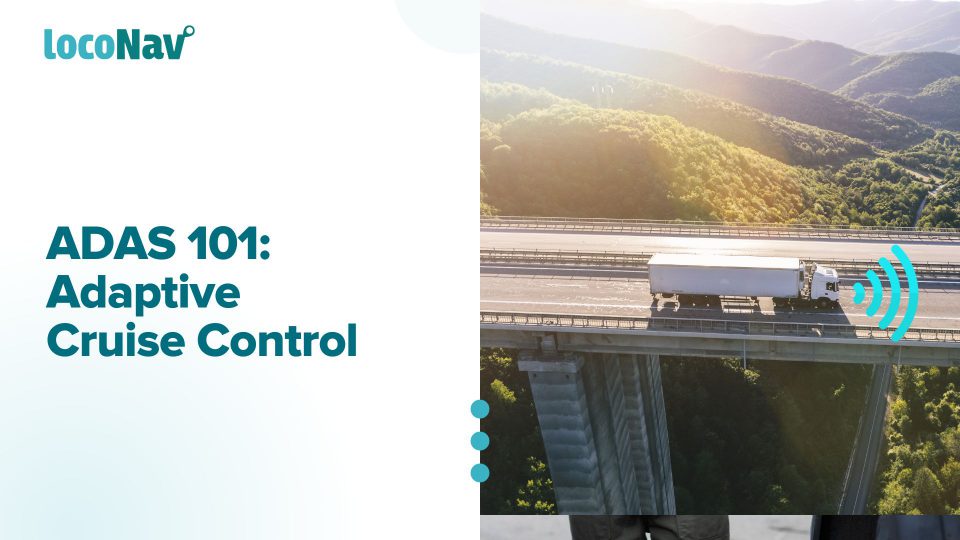 The future of mobility is autonomous. Commercial and private automobiles have been moving toward autonomy for a while...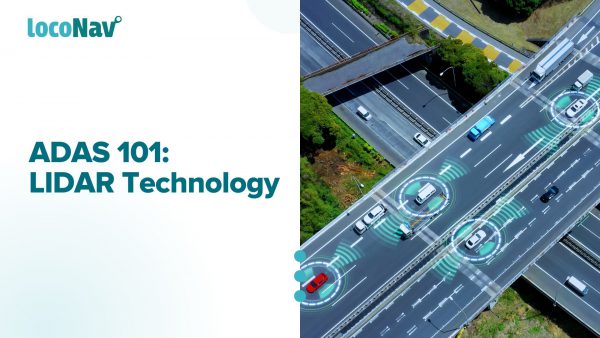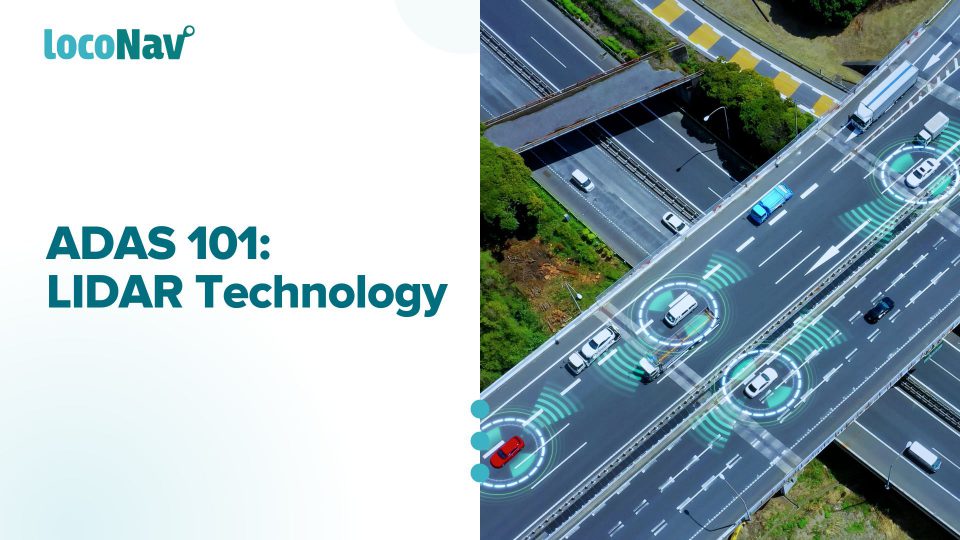 ADAS, or advanced driver assistance systems, are already standard in many vehicles on the market. Adaptive cruise control,...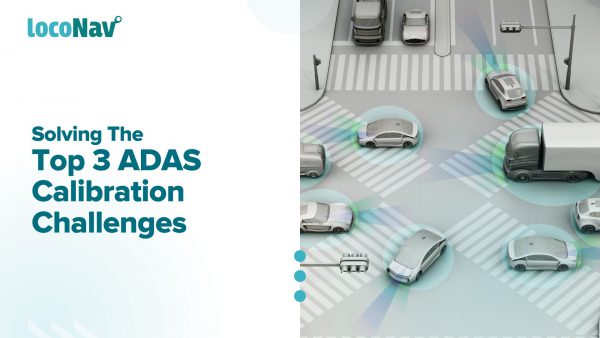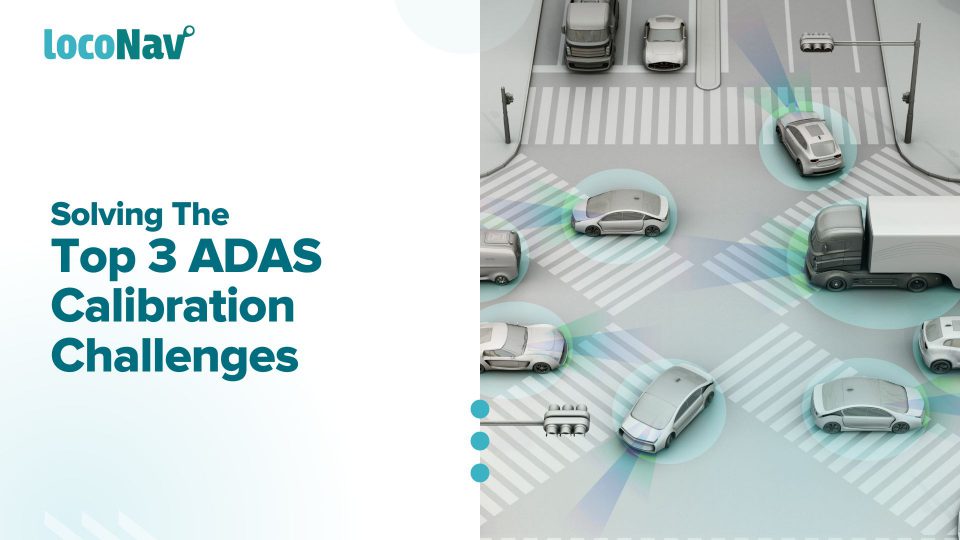 For those unfamiliar with ADAS, or "Advanced Driving Support Systems," it is a term that refers to vehicle...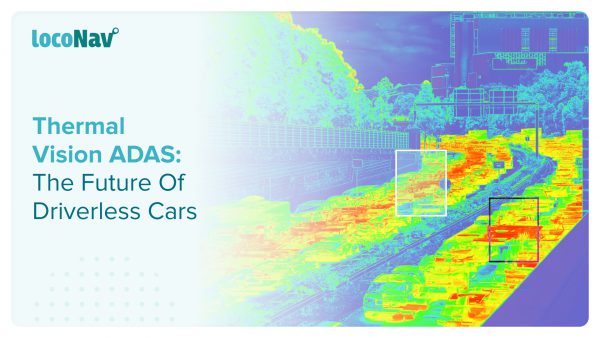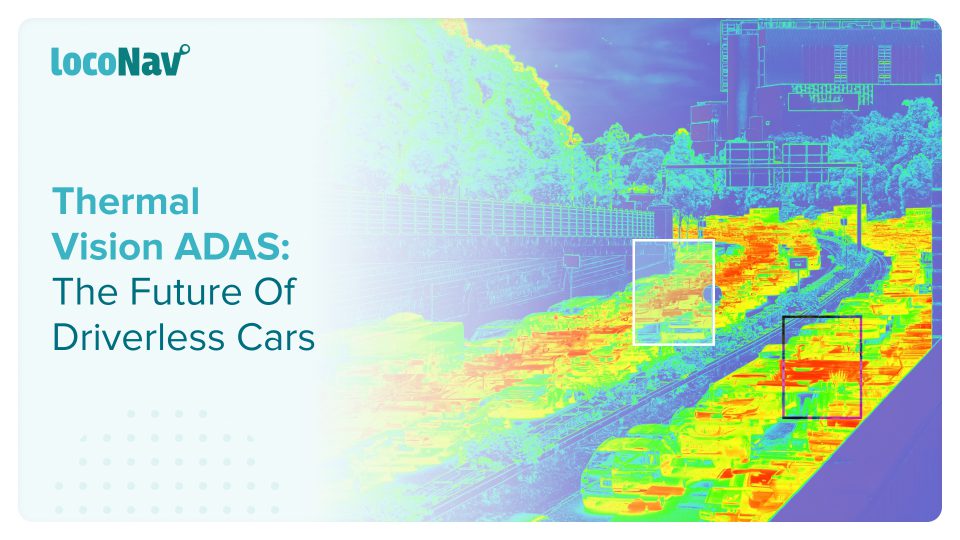 The idea of autonomous cars has progressed over time. Cars that drive themselves are no longer science fiction....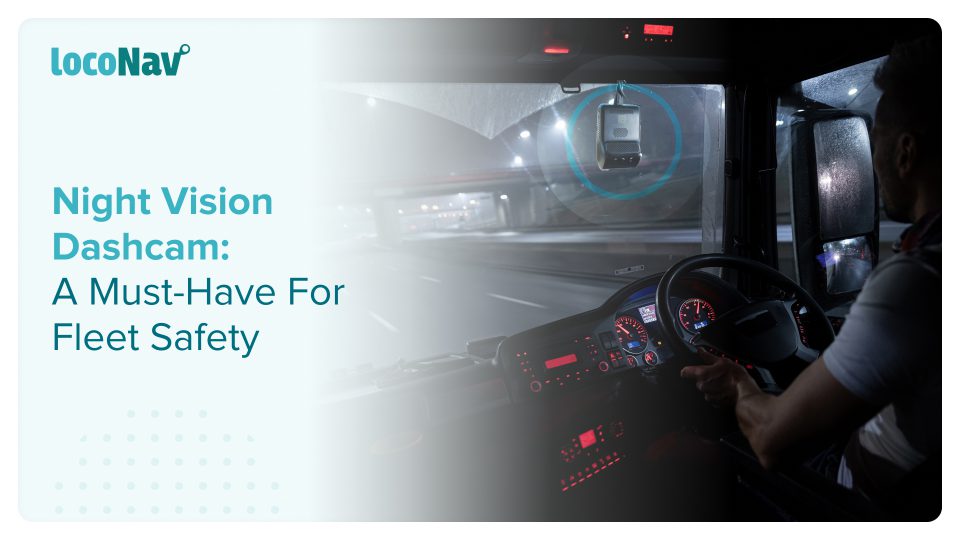 Security is often a 24-hour job that does not finish when the sun goes down. Many of our...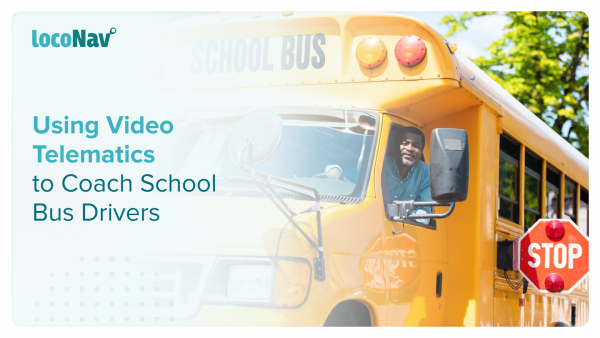 Ensuring the health and safety of students on school buses is a priority for any school. GPS and...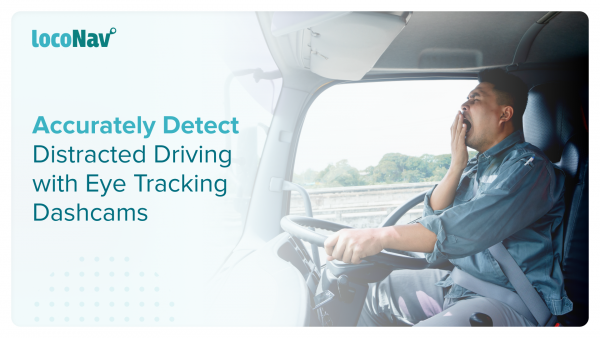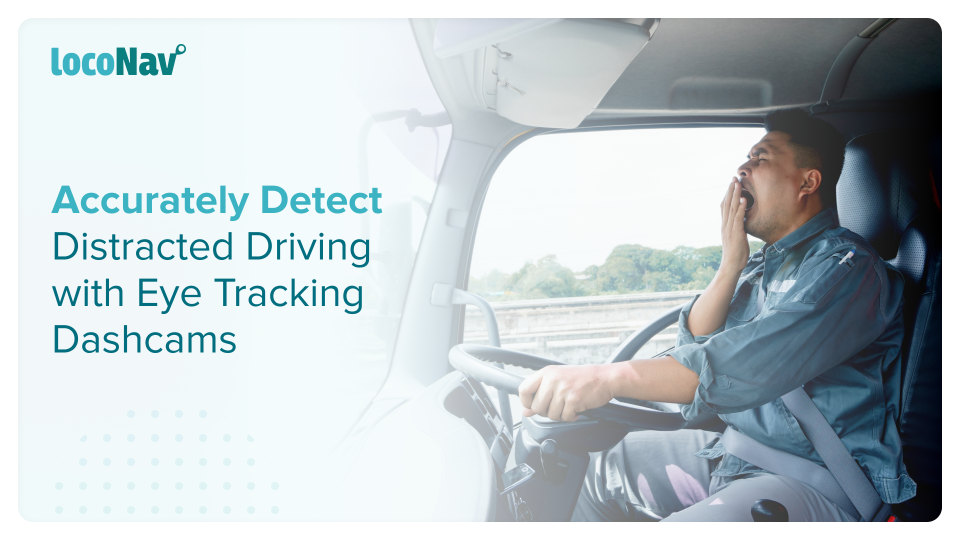 Dashcams for fleet management do so much more than just record video. While installing a dashcam system in...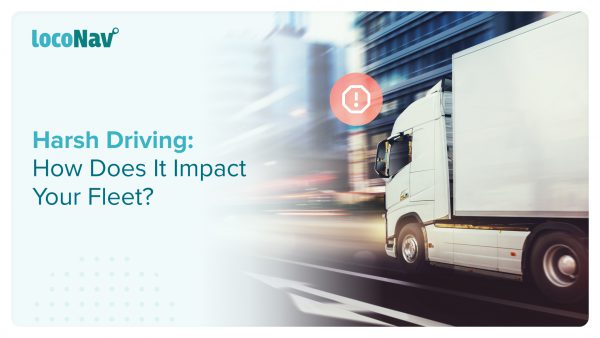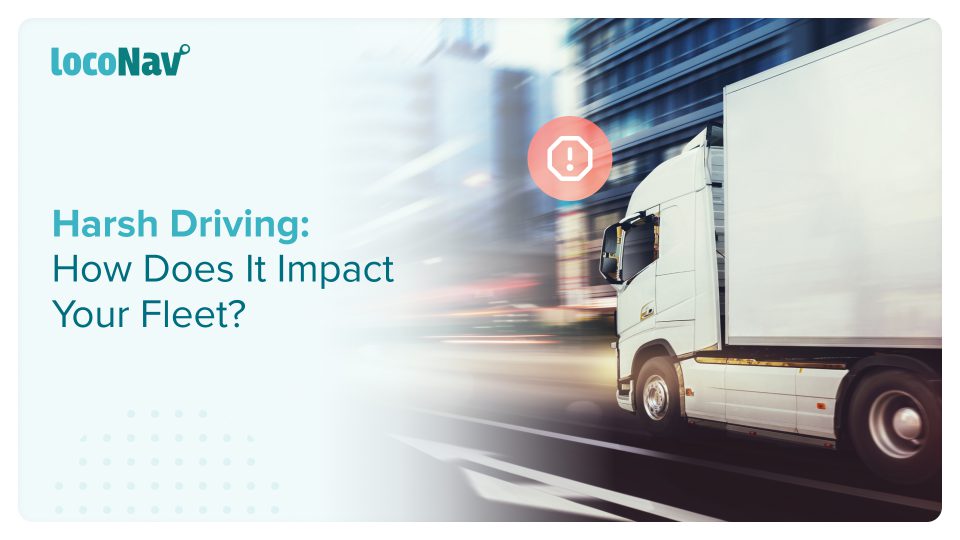 Many events could occur behind the wheel that may endanger your driver's safety and the well-being of others...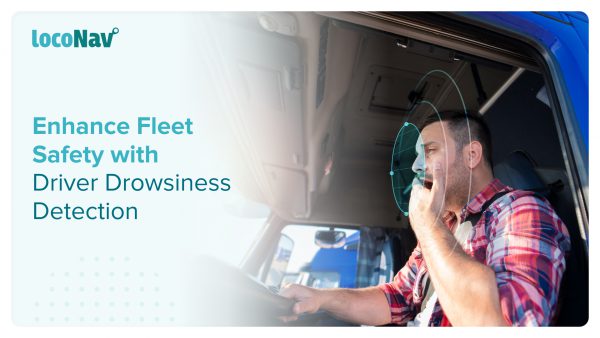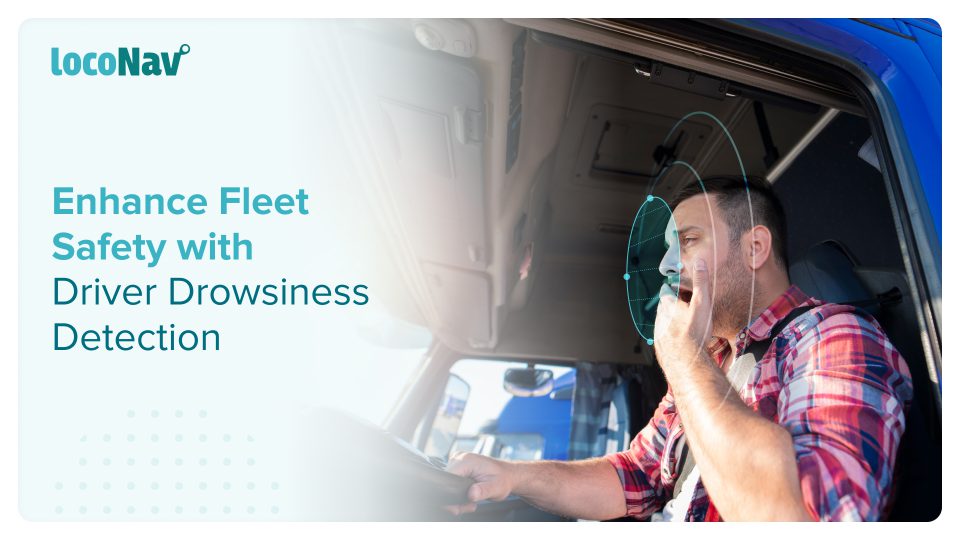 Fleet and driver safety is a common concern for all fleet managers. Be it any industry, safety is...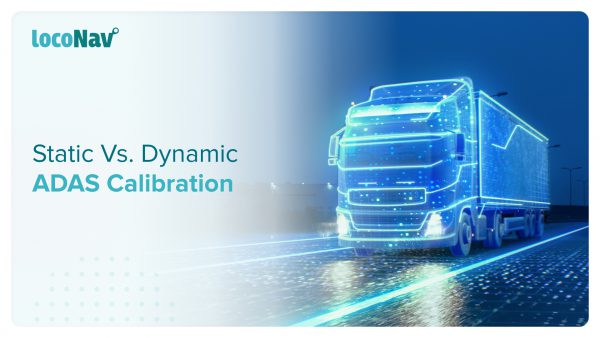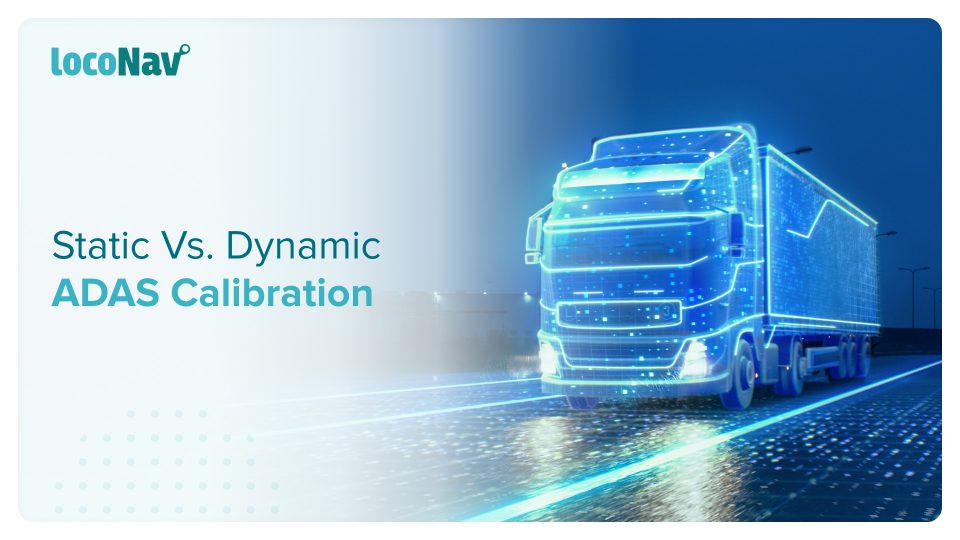 ADAS, or Advanced Driver Assistance System, is a broad term encompassing the plethora of technological upgrades seen in...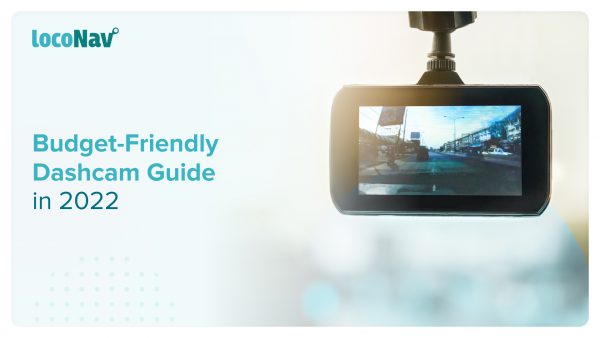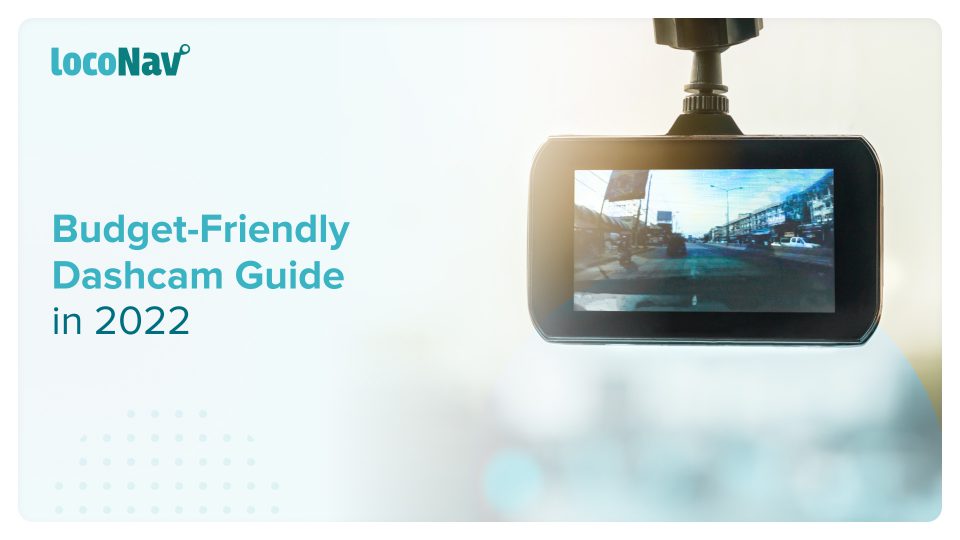 With dashcams becoming more common, it's obvious to see why people invest in smarter driving. The advantages that...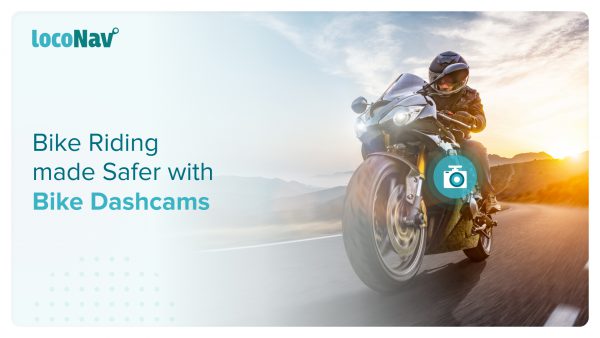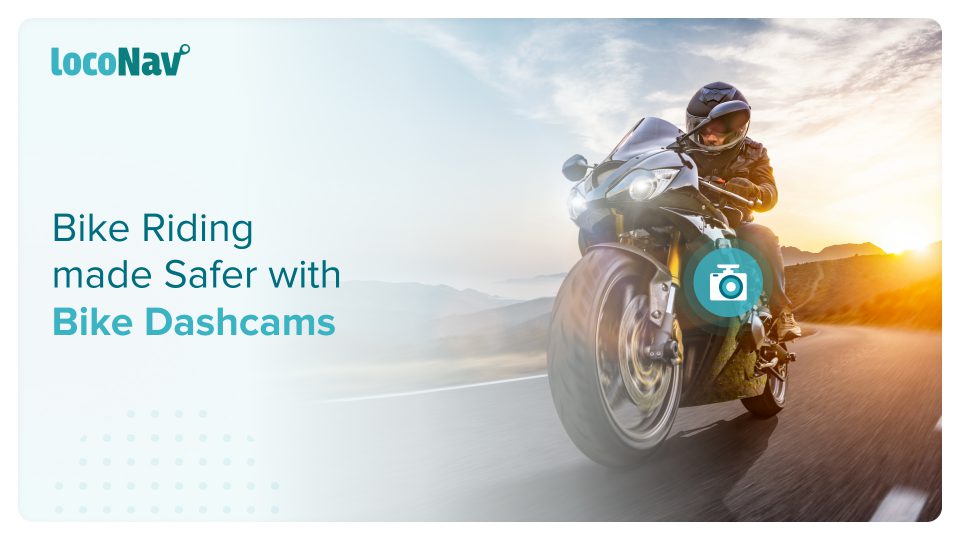 Owning a motorcycle not only provides the enjoyment of riding in the open air, but it also provides...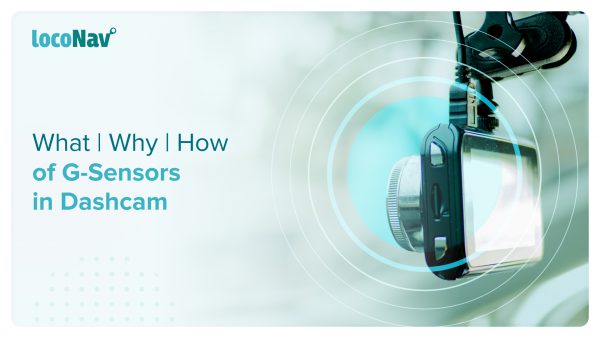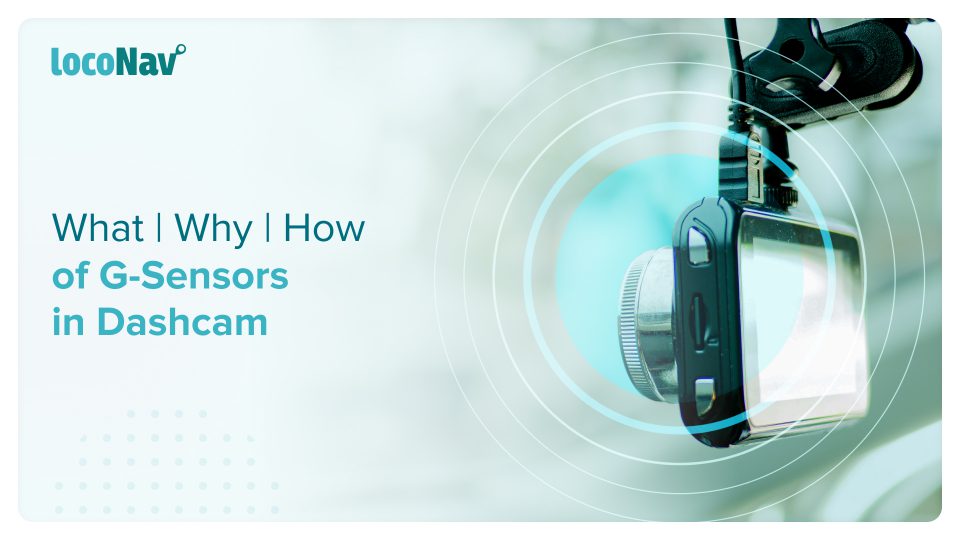 Faster speeds can now be achieved as vehicles have improved with technical developments, and unpleasant minor bumps, as...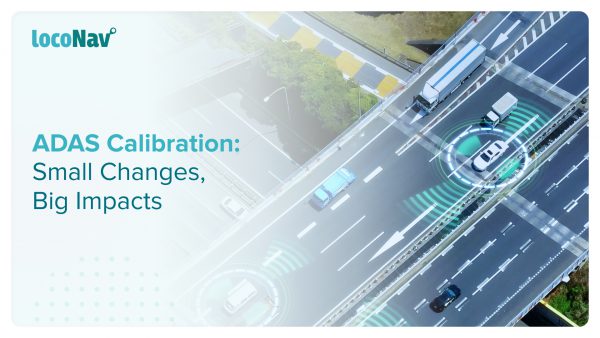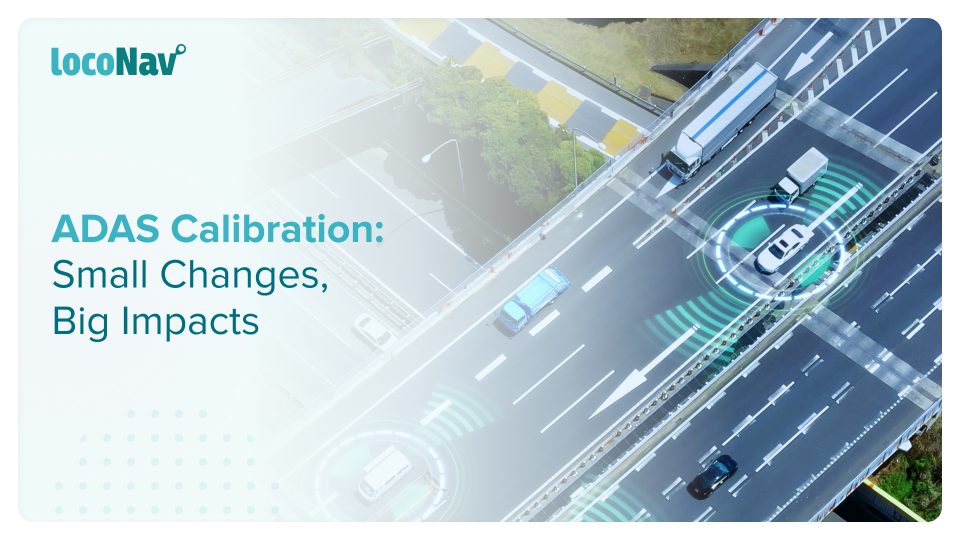 Are you planning a long road trip? Or do you have an urgent order due that will require...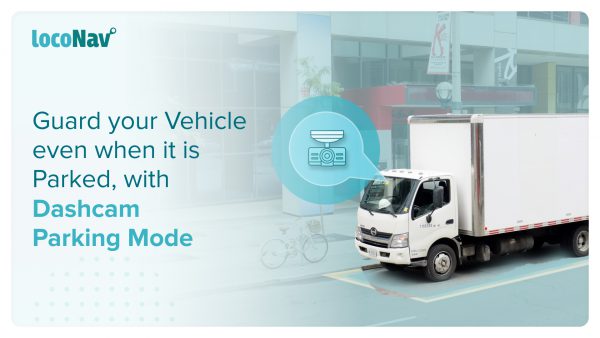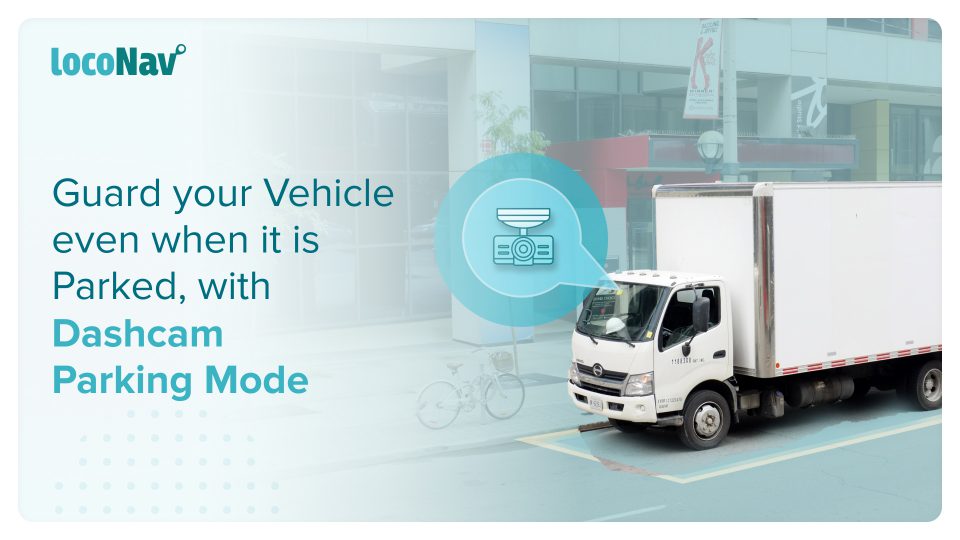 Did you know, that the FBI reports that $7.4 billion was lost to motor vehicle theft in 2020?...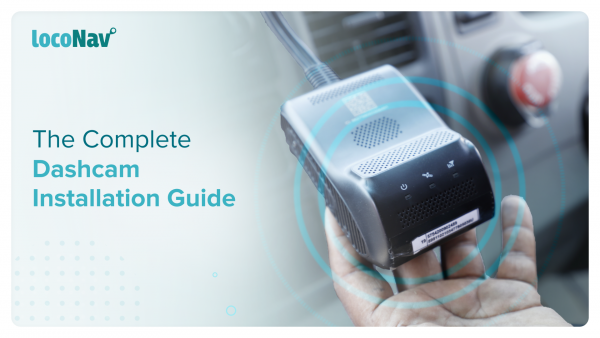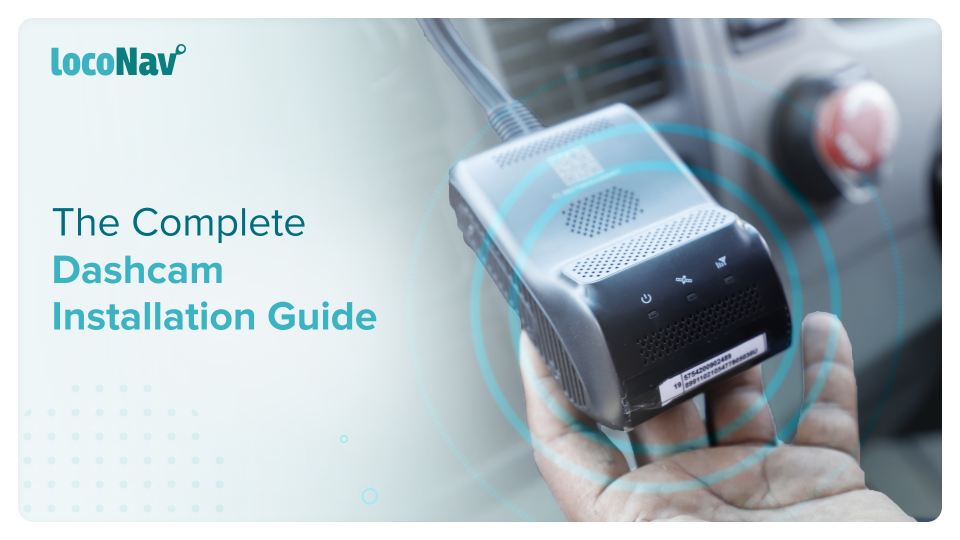 The dashcam, often known as a dashboard camera, has gained in popularity in recent years due to its...
Back to Top