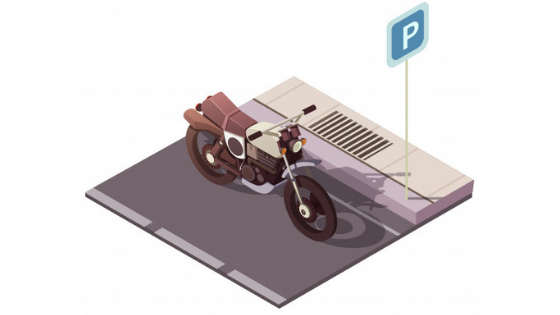 Our Guide to Preventing Bike Theft
Buying and owning a vehicle gives you a sense of independence, along with the happy knowledge that you actually own an asset. So if any activity or situation threatens to take away these feelings, you are bound to become more proactive to protect your asset. One such unfortunate event is vehicle theft. In this article, we specifically talk about motorcycle theft, and how you can actually prevent your bike from getting stolen.
Motorcycle theft in India is at an all-time high, with as many as 110-120 vehicles being stolen every day in the capital alone. Due to such jarring statistics, the authorities have started taking notice and have come up with more stringent ways of curbing this issue. However, while the forces get to work, you can, at your own level, contribute immensely to the safety of your bike. Here's how.
How To Prevent Bike Theft
There are certain general measures that you can take to prevent your bike from theft. Parking it at a safe spot, ensuring proper locks have been applied, keeping a close watch on your bike, etc. While these may add on to the security of your bike, the best way to prevent bike theft is investing in a GPS tracker for bikes.
A GPS system for bikes ensures that you get a 360° view of your bike, wherever you are and wherever your motorcycle is located. With this, you can get a clear picture of if your bike is still standing where you parked it, or can get instantly notified if any movement takes place that is without your presence or consent.
We tell you all the advantages of a bike tracker, and how to prevent your bike from being stolen with its help.
You get to monitor your bike 24×7
When you have a bike tracker installed on your motorcycle, the most important advantage that you gain is continuous surveillance. Whether you are at home, or at work, or any other place, and are worried if your bike is being picked up by thieves, you can simply look up the current position of your bike. A GPS system for bikes uses coordinates to map out the position of the vehicle, and integration of GPS ensures that this takes place absolutely accurately.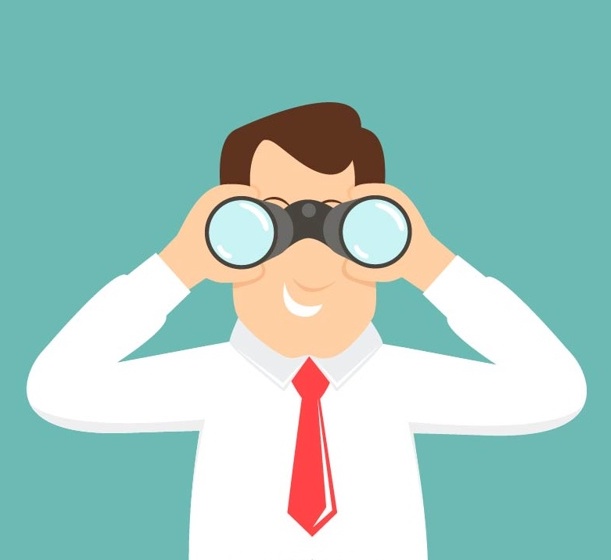 A bike tracker allows you to set up movement triggers. Because of this, if there is any unauthorized movement taking place, an immediate alert will be sent out to you. Thus, while you may not actually be present with your bike at all times, you can virtually keep a pulse on its whereabouts any time.
Track your bike anytime, anywhere with LocoNav's Bike Trackers!
You get to control the ignition distantly
A magic tool that comes with a GPS tracker for bikes is ignition control. Even if someone has gotten hold of your bike and plans to get away with it, you can simply lock up your vehicle remotely and curtail its movement. This prevents the motorcycle from starting without your permission.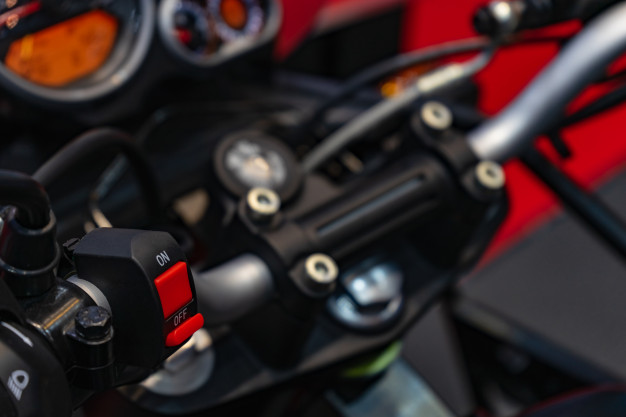 If your bike is being tampered with and is being made to start forcefully, the bike tracker will ensure that you get notified about the same immediately. And with the help of that notification, you can instantly raise an alarm and can ward off the theft.
Also read: 10 Compelling Reasons Why You Need a Vehicle Tracking System
Also read: Looking Ahead: The Future of GPS Tracker System in 2019
You don't need manpower; a simple app can do it for you
You really don't need to stand guard beside your bike for the entire day just to ensure it does not get stolen. A mobile application can do it for you. Generally, with a GPS system for bikes, an entire monitoring system entails, which you can access either on your phone or on your desktop. Along with that, many bike tracker providers give the facility of geofencing in their applications. Geofencing allows you to set up a virtual perimeter such that alerts are sent to you when your vehicle enters or exits the predefined area.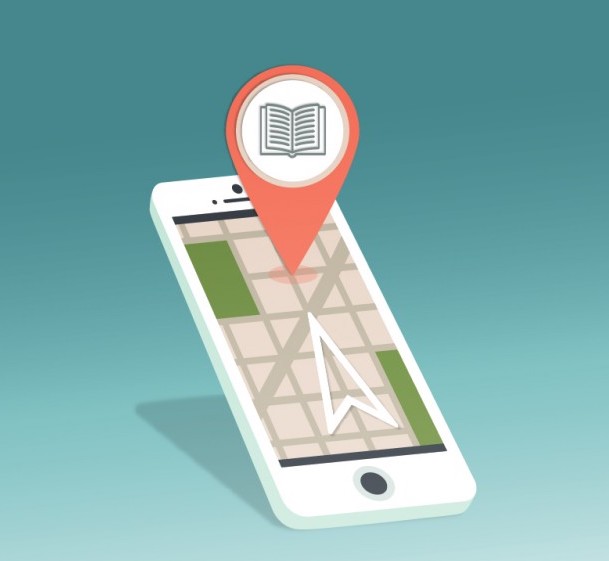 This makes theft prevention an easy and hassle-free process, since everything is virtually automated, and at the same time you can guard your motorcycle without having to literally stand next to it at all times.
The applications that come with bike trackers also give you a host of other benefits, such as performance reports, fuel reports, route optimization and detailed health reports, along with many more features. So when you decide to proactively safeguard your bike, do ensure that you begin by installing a GPS tracker!
LocoNav offers you services for all your business needs, from Vehicle Tracking Solutions, Fleet Management System and Fleet Telematics, along with FASTag. LocoNav helps you in optimising your operations and business while you focus on the growth of your enterprise!
Quick read: Vehicle Tracking System for Women Who Drive