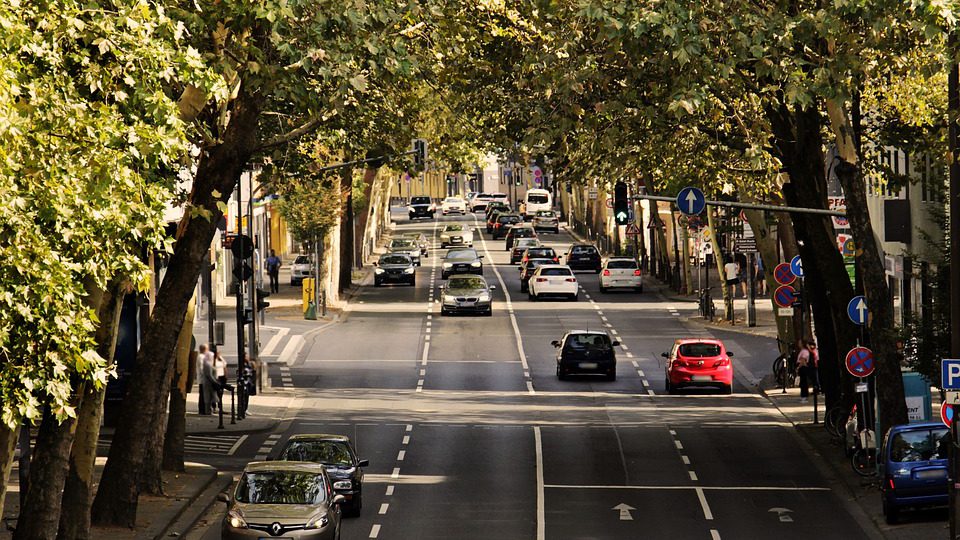 6 Problems That Can be Solved Using a Fleet Management Software
Famous companies and organizations operating under pressure go through a lot of trouble and difficulties when it comes to a fleet management system. Those companies may be the ones that work over a broad assemblage of fields, operate various vehicles and are responsible for numerous workers. Fleet managers in those companies face hurdles which are unlikely to get solved by simple means.
Previously, we had talked about the factors holding back the fleet management industry. This piece of writing throws light on the problems faced by fleet managers. Furthermore, it will highlight the solutions to work on those predicaments effortlessly. Read on know about the challenges most fleet managers encounter, and how an effective vehicle tracking system or a fleet management software can help them overcome the problems.
Problem 1: Avoiding Data Surcharge
A large fleet of hundreds may generate pieces of information which might be tremendous for fleet managers to analyse and interpret. The entire fleet data depends on the bulk of the fleet, and that is why higher the number, higher will be the data. If a GPS Vehicle tracker is there to upgrade the location of the carriers, let's say, every four minutes, then there will be nearly 60 updates each hour. It will approximately result in 1440 updates daily.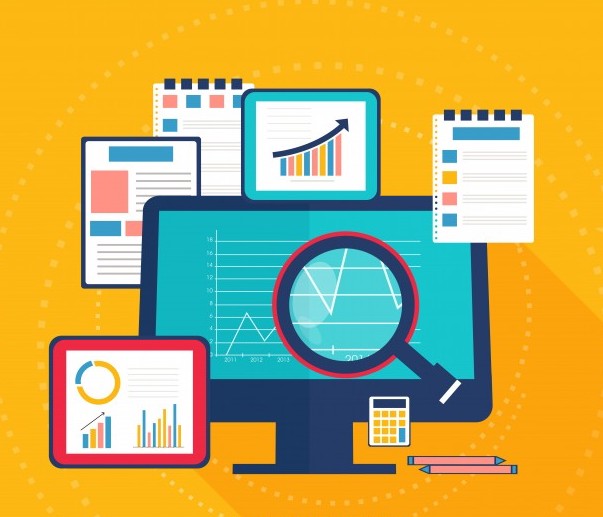 For example, if there is a fleet of 40,000 vehicles then will be almost 576 million packs of information and data. Considering the managers, 576 million will be a vast quantity for them to analyze and examine every day. Then one can use fleet management solutions. A GPS fleet tracking system has a well-made mechanism which can easily solve this particular issue.
Solution:
It works by separating all the information that's not required to you and your organization and it will simply display to you the information that is important. To understand this particular point, you can refer to the InSight real-time alert functionality, which provides managers with valuable insights into appropriate sections of concern. This inspires them to outlive in command at all locations. Likewise, there is no requirement to waste all day operating overbroad statements.
Furthermore, there is a technique of signals. Warnings and signals can be set up and managed to check appropriate business jurisdictions and, if not followed, managers can receive an instant notification via email or SMS. The entire process works in real-time method.
Checking thousands of shippers could ensue in plenty of triggers and warnings, so fleet management software uses a KPI dashboard. It empowers you to quickly examine how the route is progressing in total, with critical domains of concern color-coded for reasonable attestation. It will help you get the required data for you and it will help you minimize mistakes and any kind of fraudulent activities.
Problem 2:  Connecting fleet information with subsisting software services
Business fleets excise in extensive operations that determine the number of unconventional data methods. All of these are required to operate harmoniously and efficiently. Software programs don't separate returns in limited command as information is required to be entered multiple times or manually banished within statements. But, with the GPS fleet tracking and Fleet Management software, you can solve this problem too.
Solution:
One can begin operating with company fleets to be convinced that their line management clarification is the perfect fit. Moreover, the system must possess the local administration devices along with a general companion interface to create it.
The above problem can also be solved with software combination systems. The combination with other software controls is regulated through APIs. This empowers a maker to instantly and effortlessly provide subsisting systems interface with the fleet management system.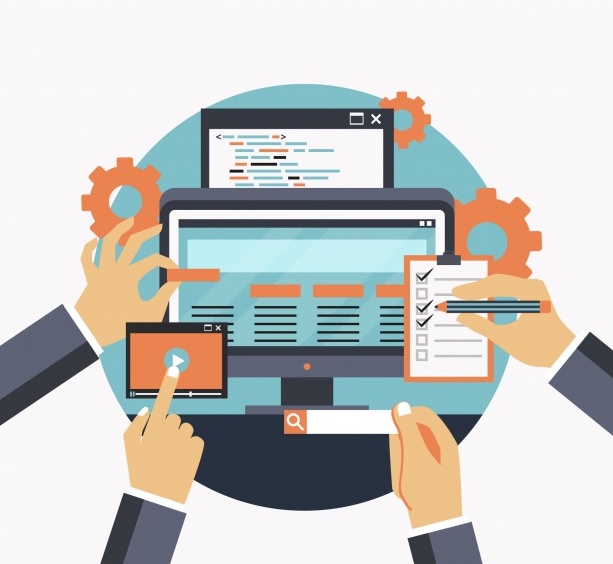 APIs can further be employed to desegregate driver performance for domestic grading, supplying paperless timesheets and report, or connect with SAP operations.
Problem 3: Usage of all fleet assets effectively
Larger companies do face some problems when it comes to their assets. Also, we can say that larger the company, more will be its assets. Therefore, asset management needs to be done in an effective manner which is not always possible by the managers and workers by themselves.
So, as a result, company assets end up disappearing and go missing. This poses a serious threat to the company account and payment details. To solve this particular problem, GPS fleet tracking can be of immense help.
Solution:
The fleet management software can help you rediscover your old and worn out vehicles and carriers lying in your backyard for years. With advanced trackers, you can locate vehicles that are lost or else missing.
GPS vehicle trackers give you the guarantee that all your vehicles go through utmost usage. This is an outstanding method to reveal inherent cost gains that can be spread out beyond the business to drastically increase bottom-line consequences.
Also read: Why Industry Needs a Vehicle Tracking System?
Also read: Where Will Fleet Management Software Be 1 Year from Now?
Problem 4: Settling trivial matters quickly
Issues, big or small, are a common occurrence in any organisation. However, there may be instances where managers end up overlooking such issues without considering the implications in the future. Due to the negligence of the managers, these small problems snowball into a big one causing serious problems. Among such issues, maximum number are related to income leaks.
Solution:
General fleet administration methods can be somewhat complicated, but it can help you keep a track of all those trivial issues simply with a signal. There is a warning system present there to trigger an email then and there and solve the matter instantly without having to stretch it longer.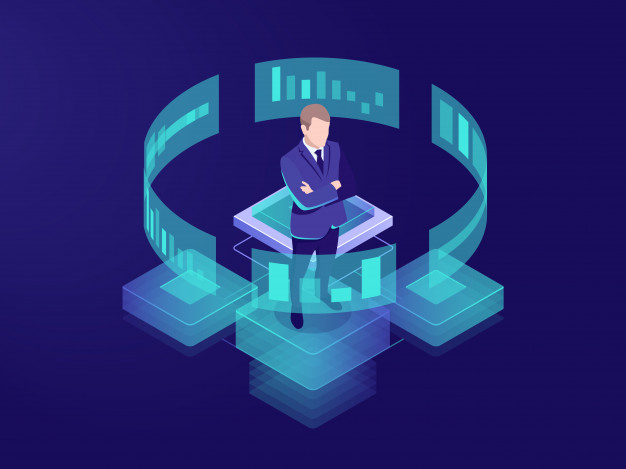 However, you can also use notification alerts to notify you about the issue and solve the problem immediately. This is an effective approach for the fleet managers who do not require to neglect the issues and solve it on-the-spot.
Problem 5: Discovering particular fleet information instantly
Fleet managers are constantly struggling while working with company assets and keeping a record of the same. Finding a vehicle in a sea of transportation carriers can be troublesome as finding your preferred needle in the sack of needles. This, in turn, leads to a lot of disappointment. Therefore, it is necessary to develop an approach that can solve this particular problem.
Solution:
This particular problem can be easily solved with the help of a fleet management software which uses advanced mapping technique to locate the vehicles.
The dashboard of the fleet management system contains a search prospect that helps to locate the vehicle very simply and effortlessly by using the mapping technique. That way all the assets will be taken care of.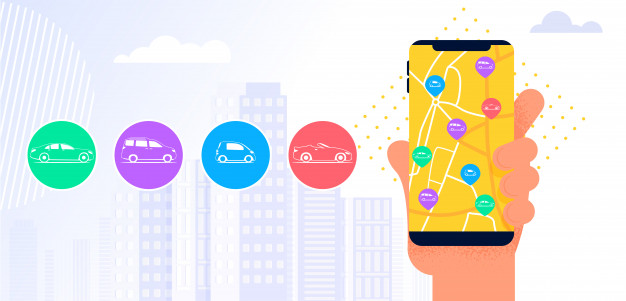 Furthermore, the fleets are grouped into particular groups and labels and so the locating process becomes all the more easy with the help of the software.
Problem 6: Maintaining a geographically-dispersed team
A business fleet management process is not only about locating vehicles in a small area. It is all about locating the vehicles and maintaining the assets in a geographically dispersed area. Fleet management solutions not only control local assets, but also control vehicles that are working globally in remote locations. This process is not an easy task at all and it needs to be checked now and then. Therefore, an effective approach is required to solve this problem.
Solution:
With a fleet management system, the above problem can also be solved. You will be able to track your vehicles from the advanced mapping technique.
GPS fleet tracking is executed with high-level spatial clustering and mapping to provide managers with the ability to improve from controlling a wide-angle panorama of their whole fleet to delving down to a critical vehicle everywhere the fleet is operating inside the GPS mode.
The Spatial clustering method produces more inherent maps, arranging numbers of assets completely and executing a fresh and well-organized sight of your fleet.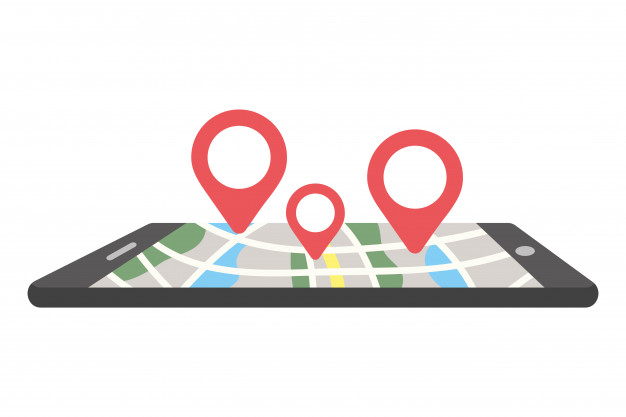 Fleet management solutions practice the finest web-based maps in the industry, significant for companies that handle fleet management stocks in situations where each second concern, such as load dispatch. The patent-pending clustering method executes the method comfortably for dispatch operators to dig down to the relevant vehicle promptly.
These are the effective Fleet management systems approach to the commonly occurring problems in the freight industry, and LocoNav has a great role to play as a key solution provider.
LocoNav offers your business solutions for Vehicle Tracking, Fleet Monitoring and Telematics, along with FASTag. LocoNav helps you in optimising your operations and business while you focus on the growth of your enterprise!
Quick read: A Major Theft Within India's Leading Cement Manufacturer Came To Light With LocoNav