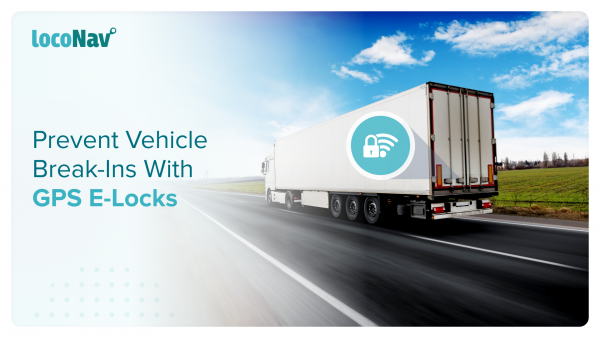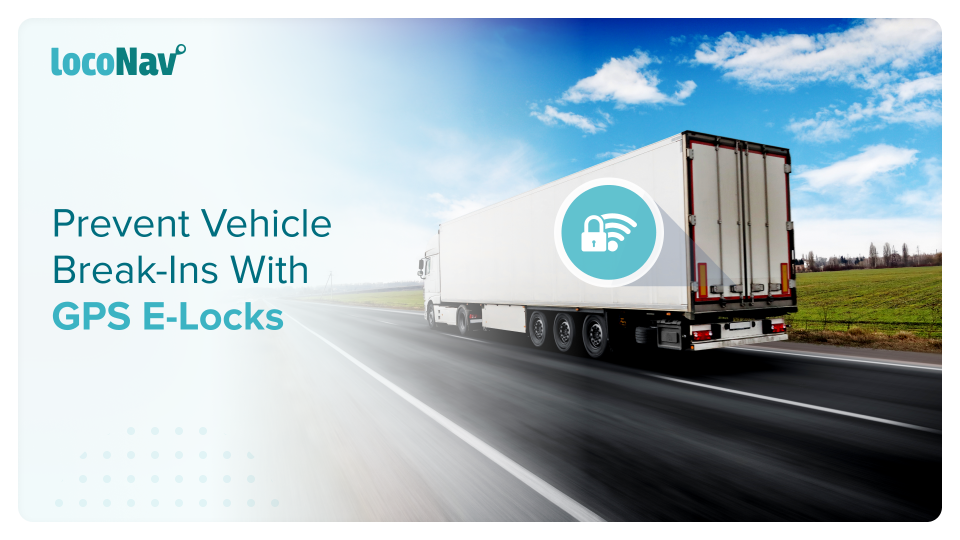 Transportation and logistics have surely brought the world closer. The ability to ship anything from one part of...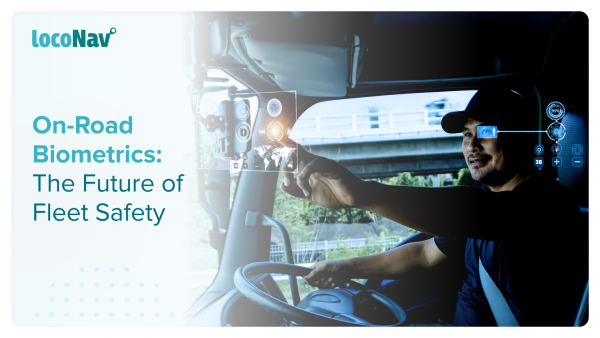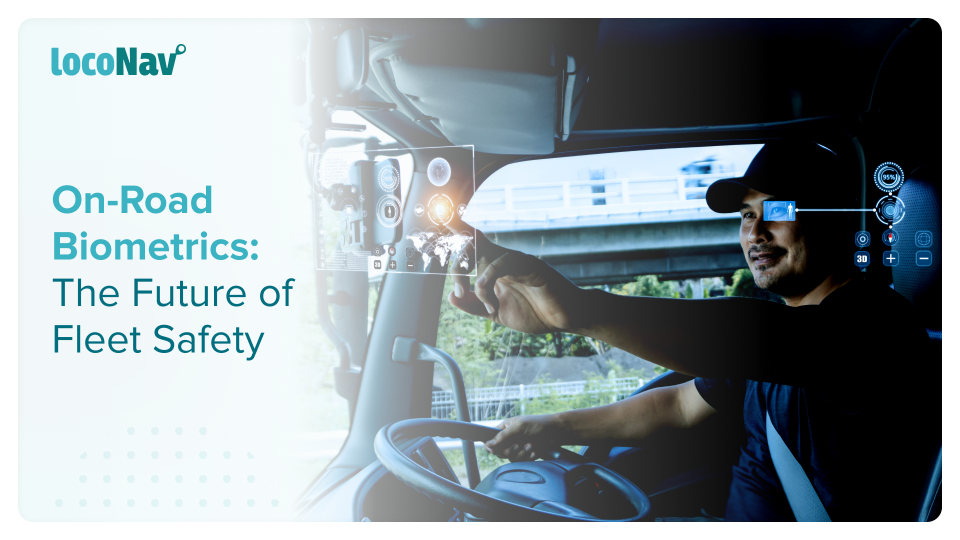 When we discuss the usage of biometrics in mobile phones, we are mostly discussing its role in security....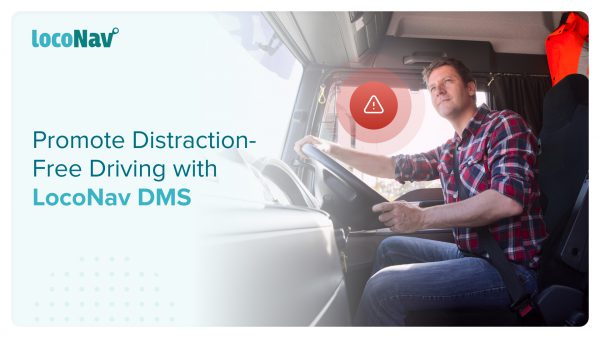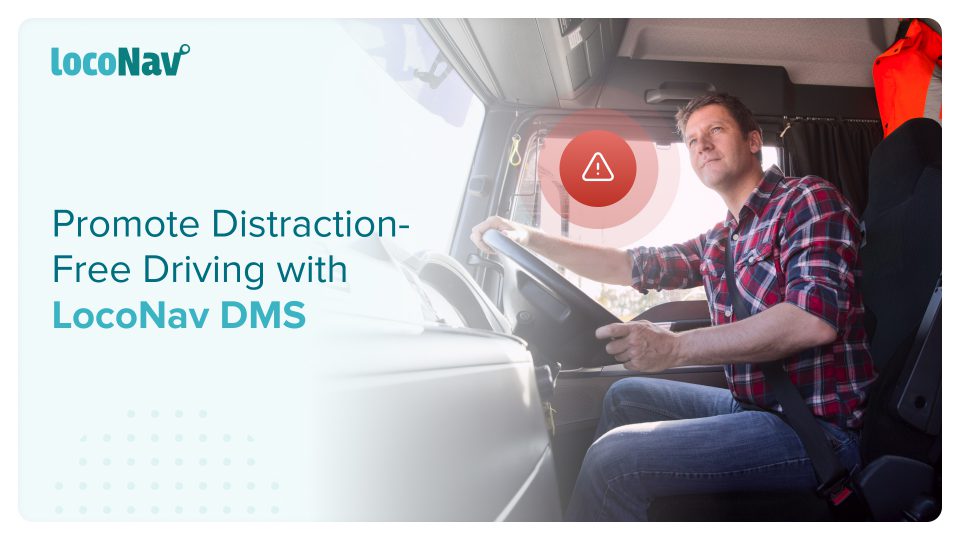 Distracted driving describes any activity that draws focus away from the road while driving. As per WHO, road...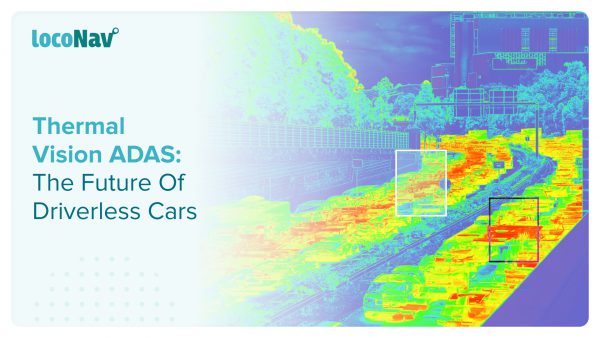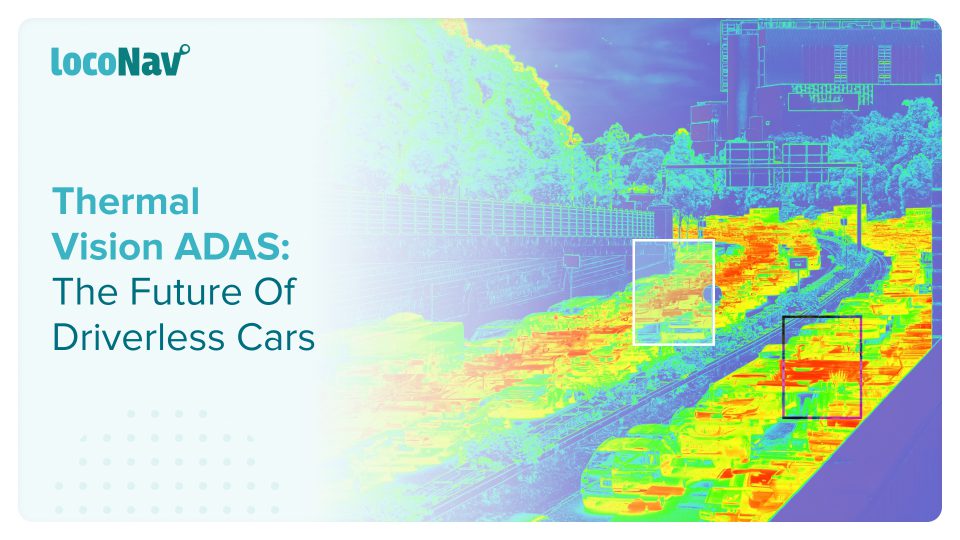 The idea of autonomous cars has progressed over time. Cars that drive themselves are no longer science fiction....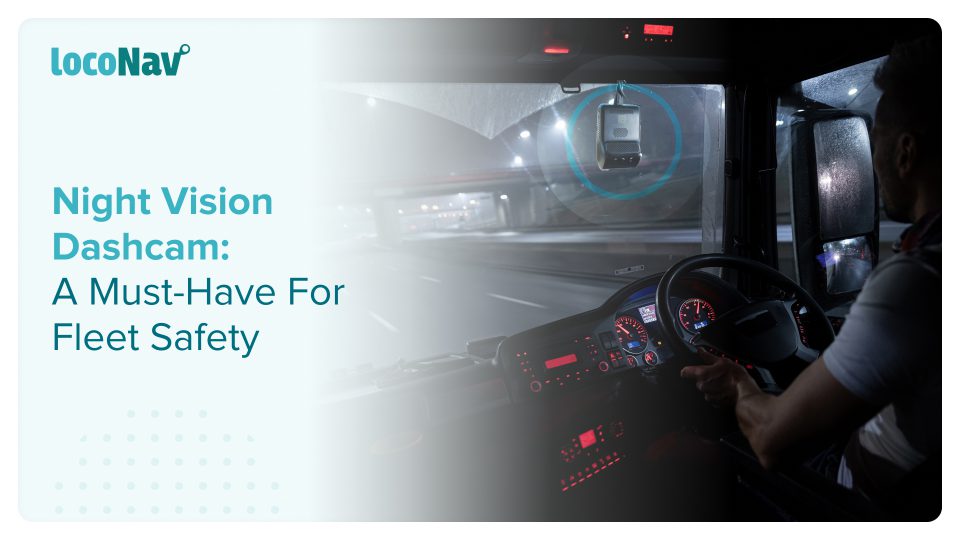 Security is often a 24-hour job that does not finish when the sun goes down. Many of our...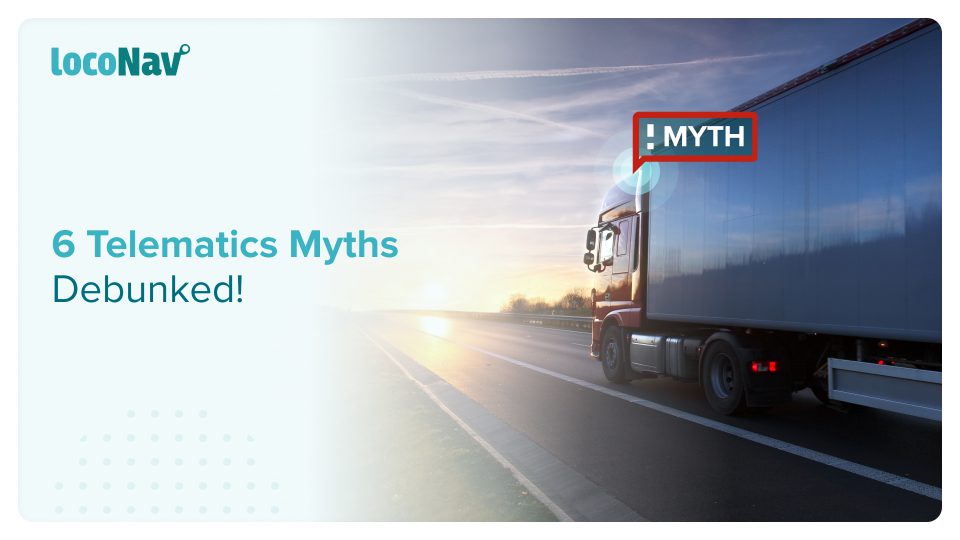 As a provider of telematics to numerous industries, LocoNav has discovered that many fleet owners still believe in...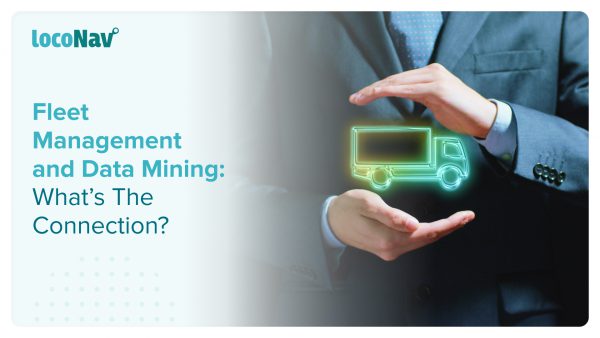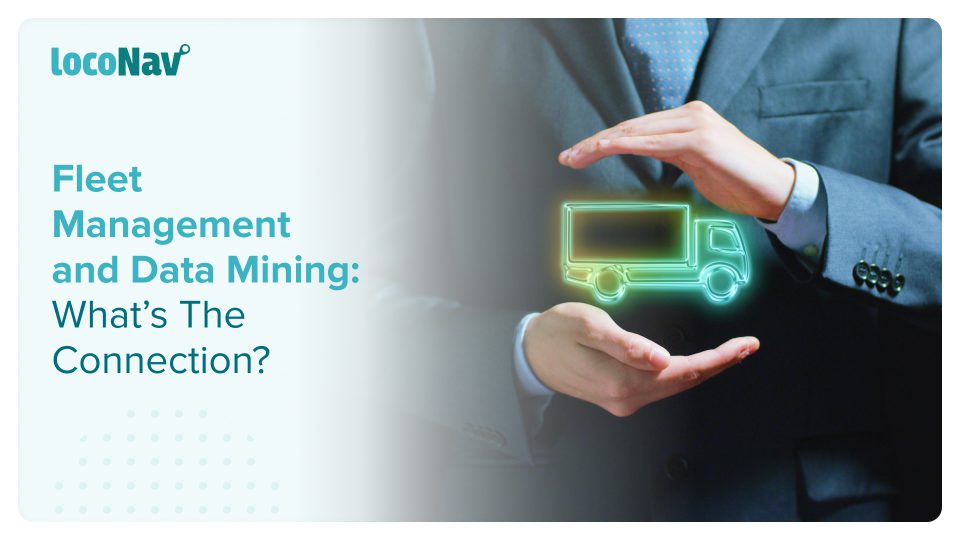 We are only now beginning to grasp the concept of big data. Adding to the confusion are data...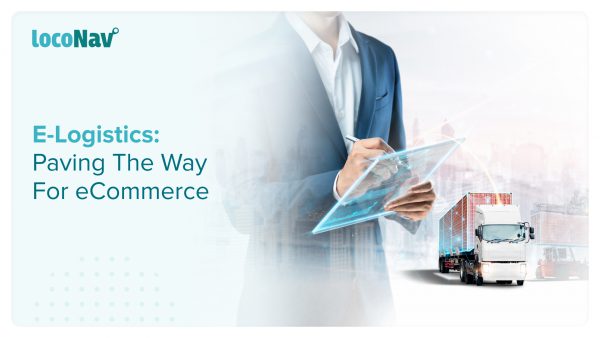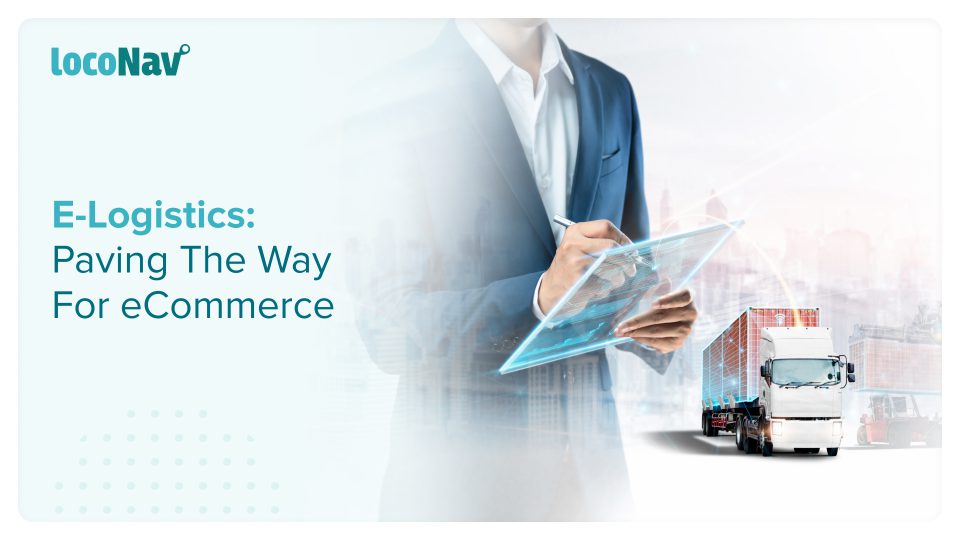 An automated and digitized supply chain are critical considerations for all online firms aiming to survive in the...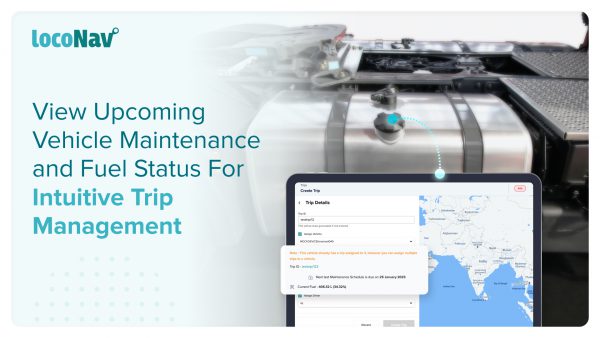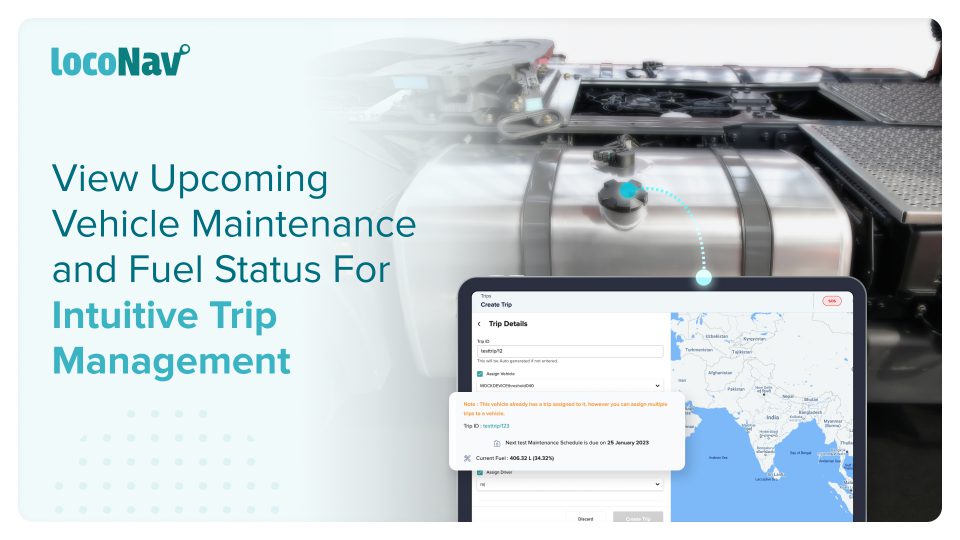 Efficient trip planning must always be the foundation for scheduling projects and tasks that require fleet vehicle operations....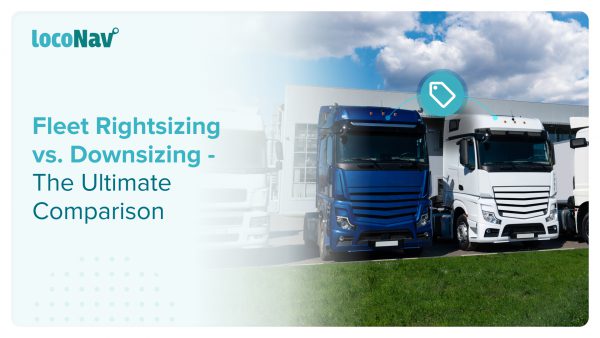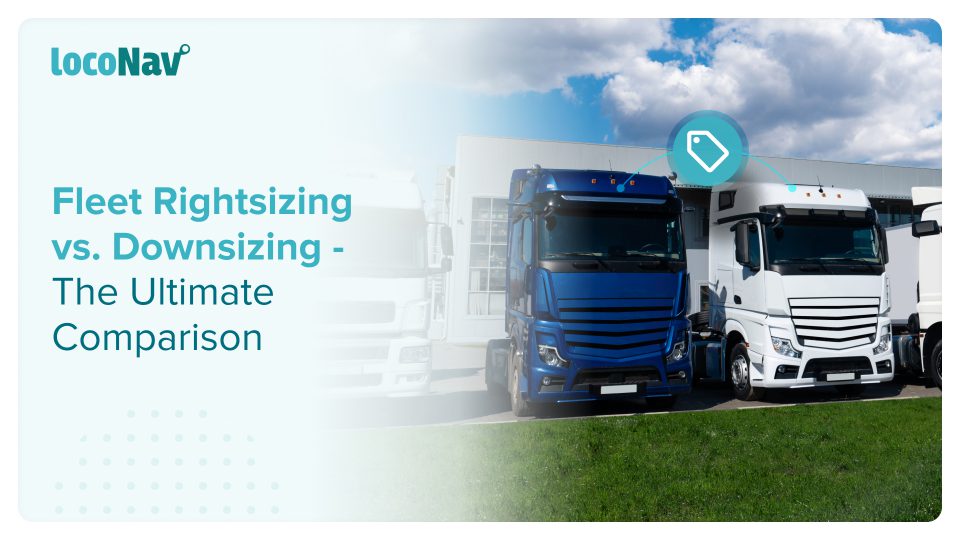 It appears that businesses are in an age where cost-cutting and savings are often regarded as the fundamentals...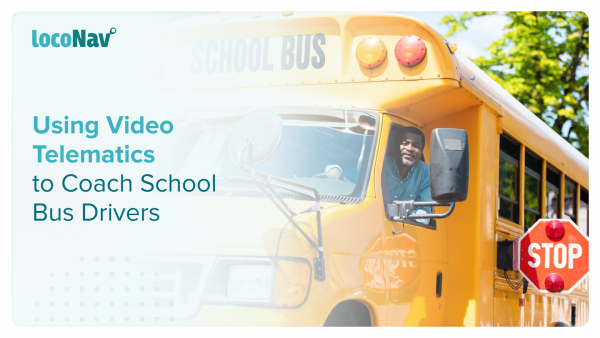 Ensuring the health and safety of students on school buses is a priority for any school. GPS and...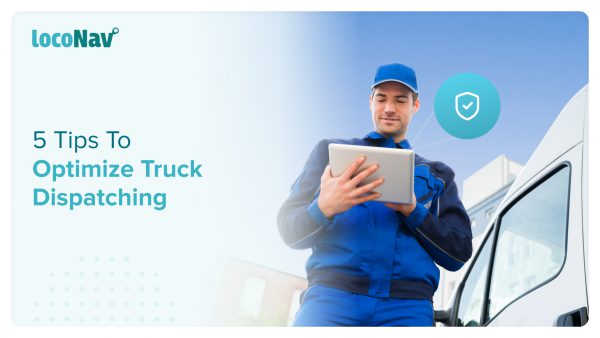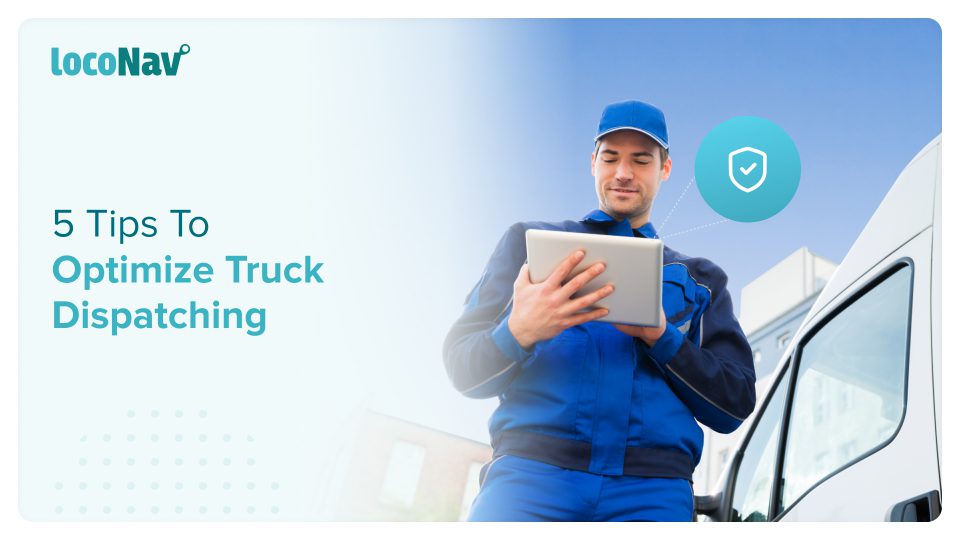 Truck dispatching is critical to the efficient operation of any fleet. Dispatchers are experts who assist in the...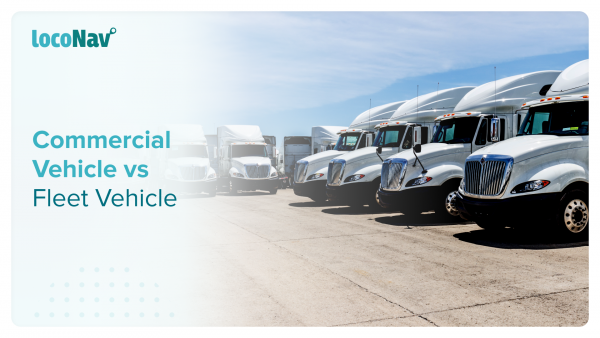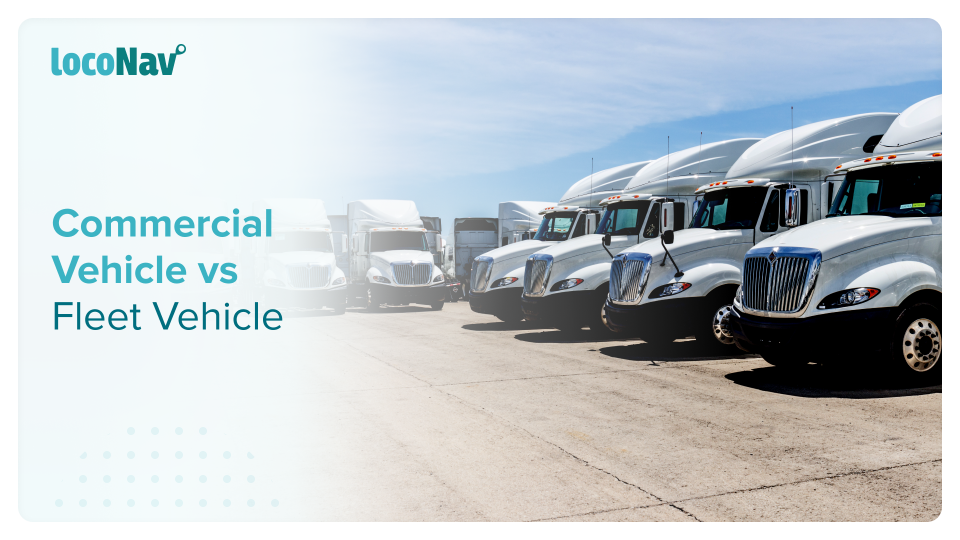 The words "commercial vehicle" and "fleet vehicle" are frequently used interchangeably, and while there is some crossover in...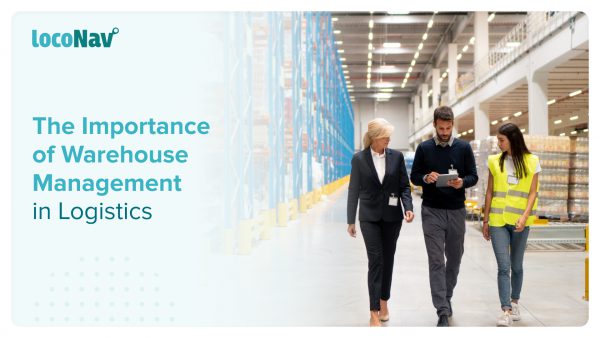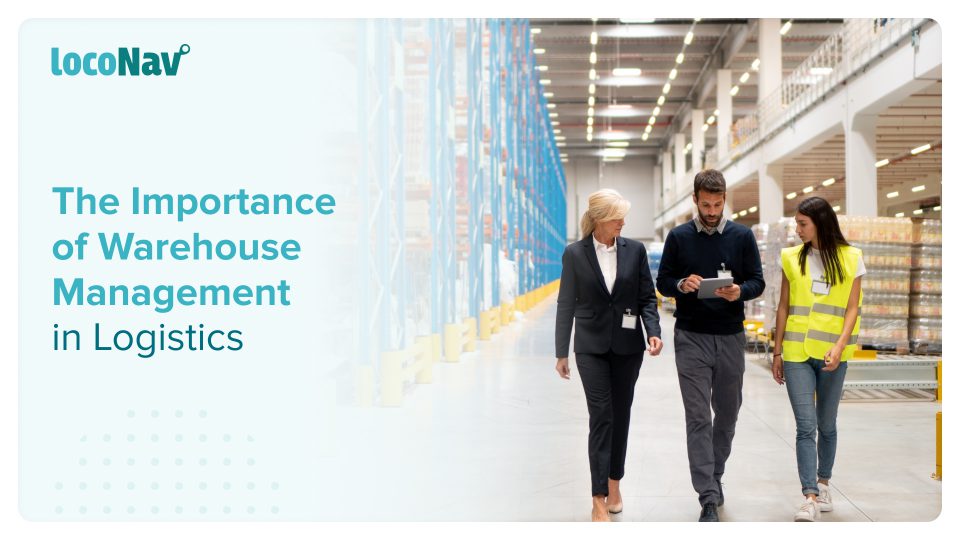 The modern consumer is quite spoilt for choice. With almost every brand fighting for a market share, customer...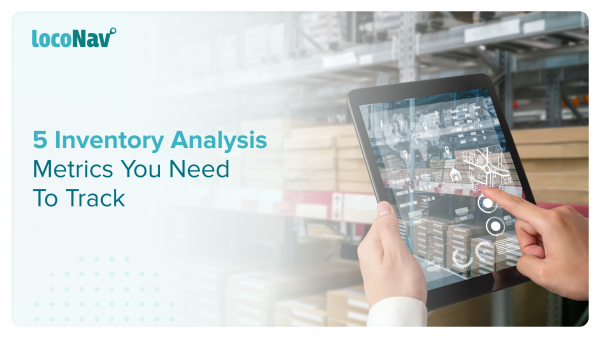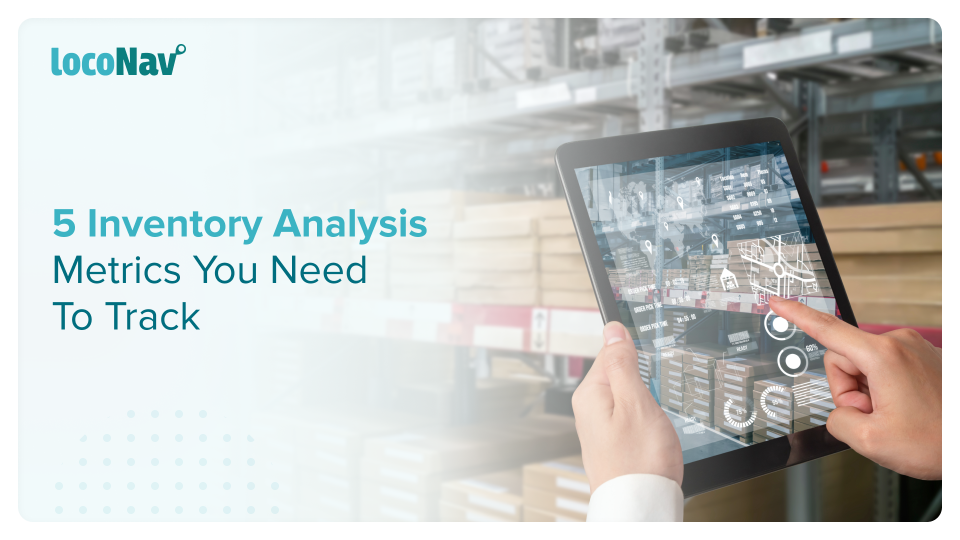 If you are in the contracting business and own a fleet of service vehicles, how can you determine...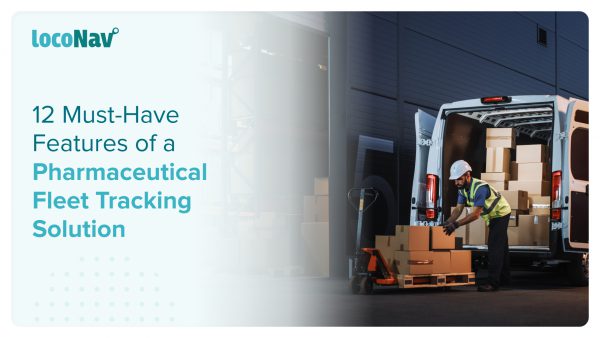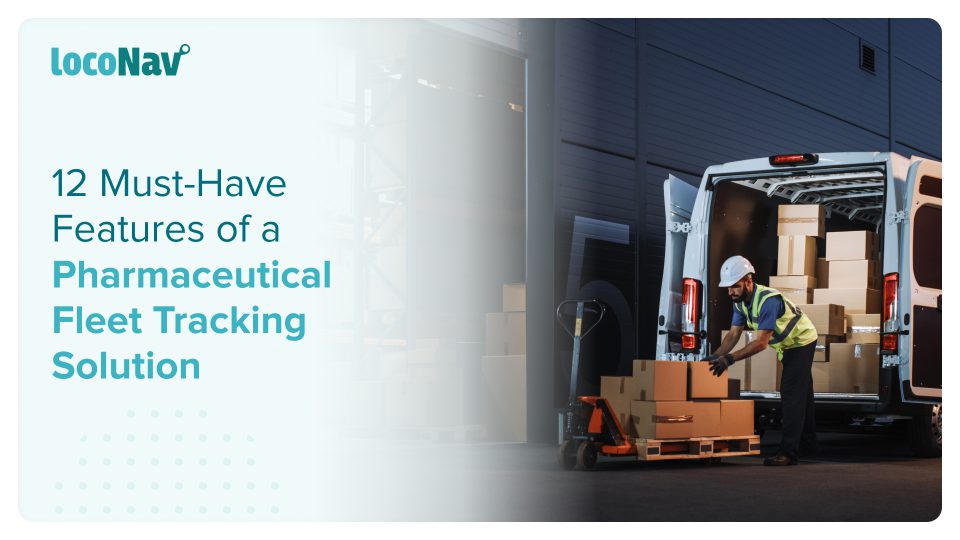 The value of the global pharmaceutical manufacturing market was estimated to be 486.62 billion USD in 2021. The...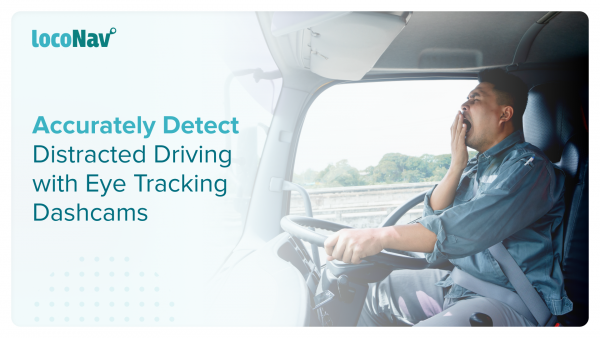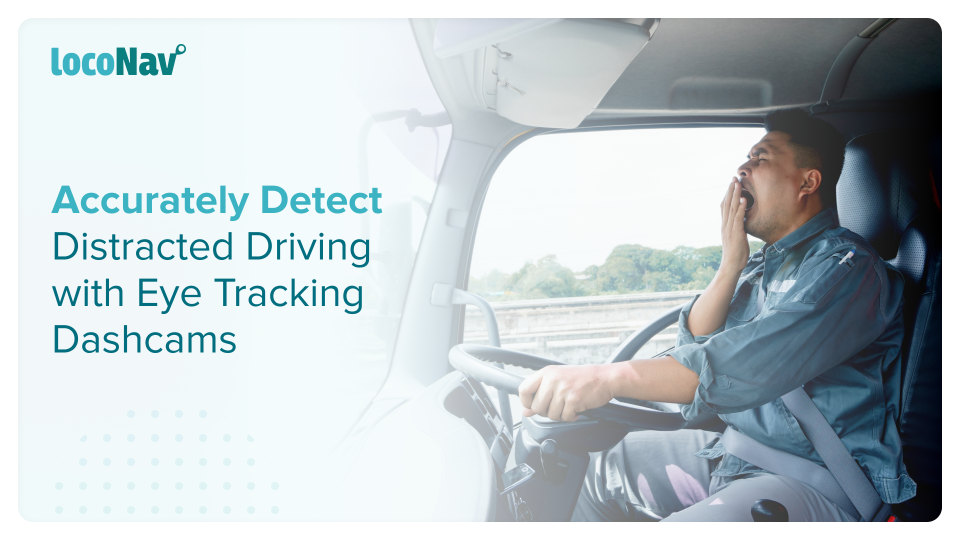 Dashcams for fleet management do so much more than just record video. While installing a dashcam system in...
Pharmaceutical fleets have special requirements. A large mobile workforce that makes multiple stops can be difficult to manage....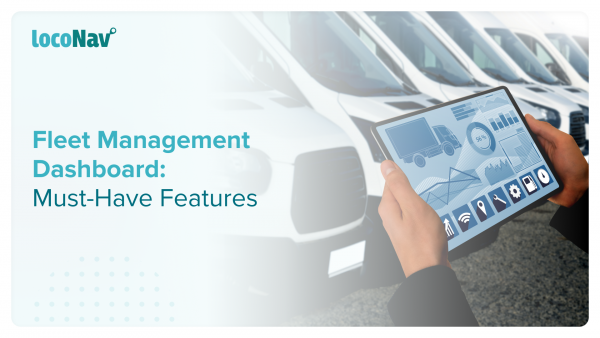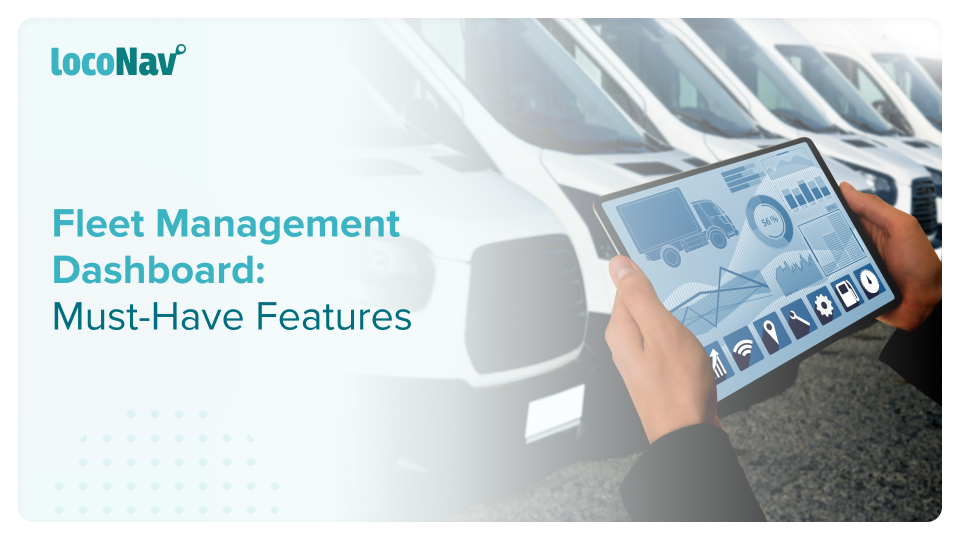 Understanding the fleet management processes can help you stay competitive by lowering administrative costs and meeting customer expectations....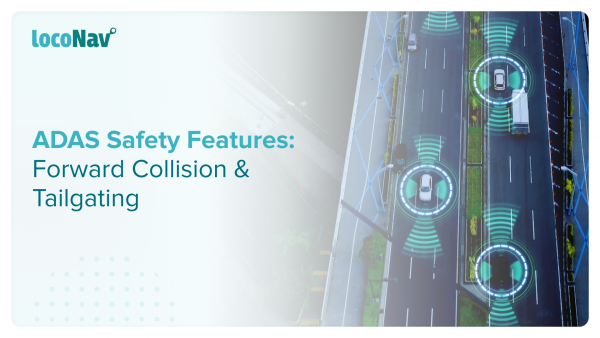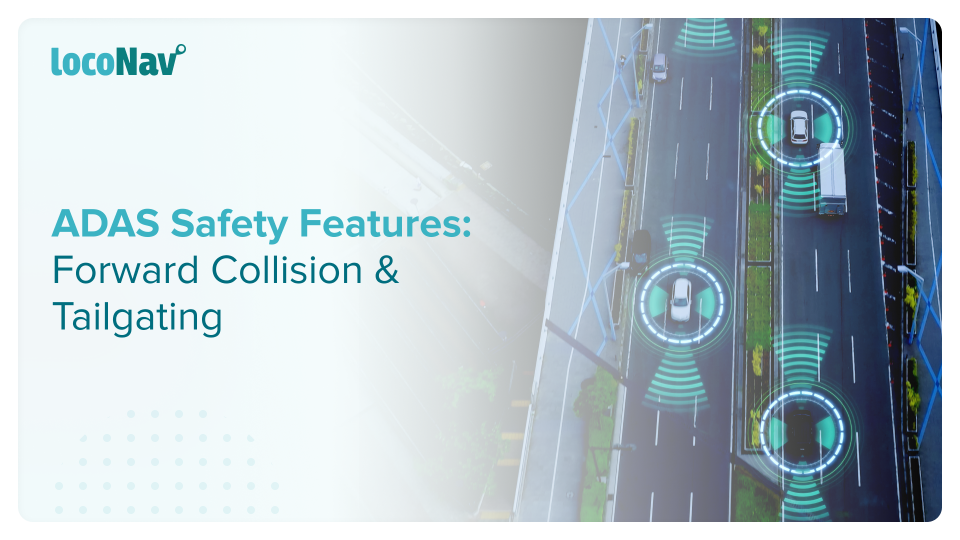 Road accidents are one of the leading causes of death, hospitalization, and disability across the world. According to...
Back to Top